We got involved with Virksund Songwriter Camp, as there was a natural need for a bunch of studio monitors for the participants to use during the creative process.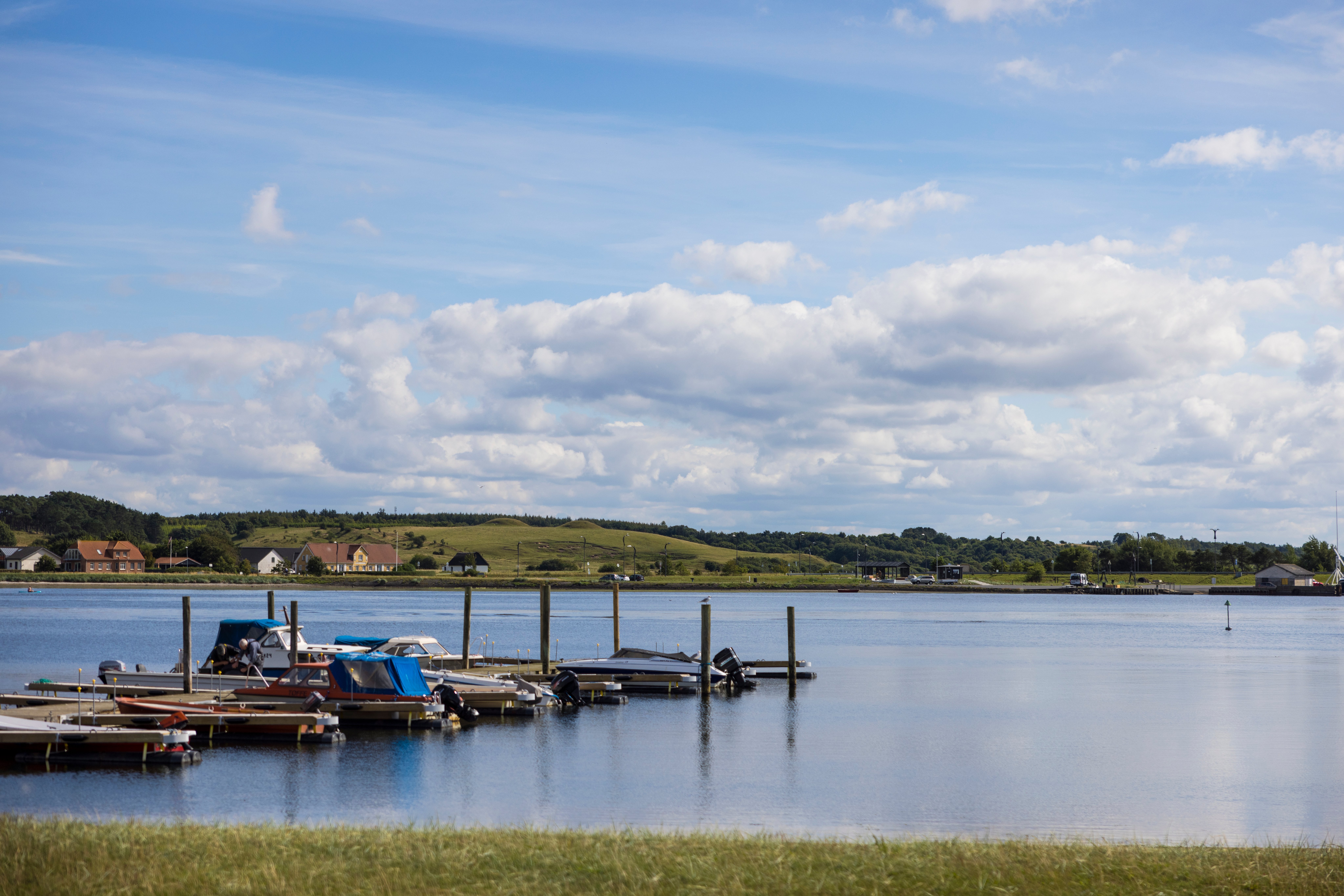 It's quiet here. It's the first week after the summer holidays, the seasoners are gone and most of the recreational homes at the camping grounds are vacated. But not all.
'Virksundlejren' - a semi-large building intended for schools' off-campus trips - has been converted to the main grounds for this year's Virksund Songwriter Camp.
The camp is the result of the personal initiative of two young, aspiring writers/composers, Marie Møller Foged, 24, and Søren Lausen Henriksen, 24, and this year marks its fourth anniversary.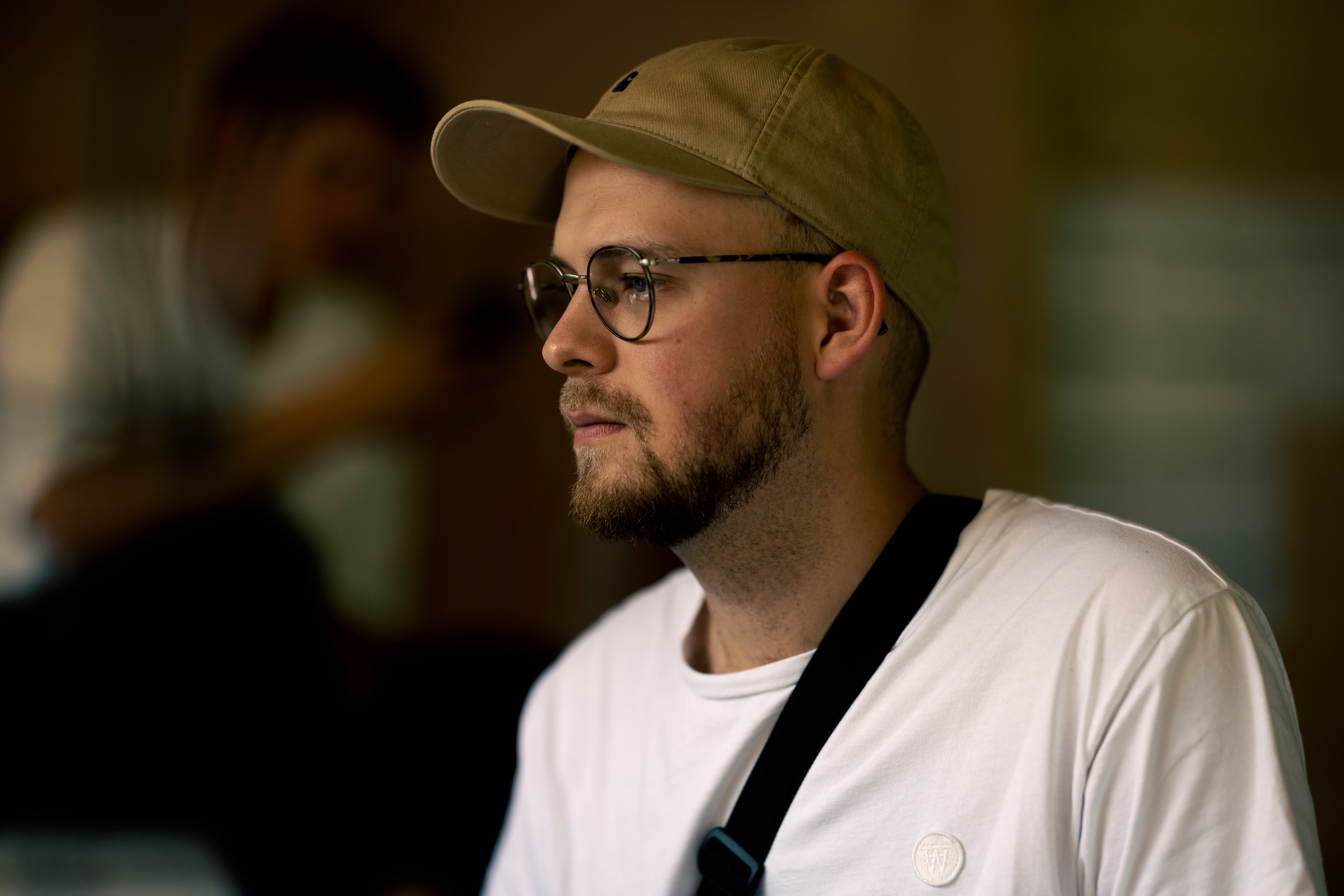 Based on an urge to do something more with her talent than just work, work, work. Marie Møller Foged wanted to develop her songwriting skills and network. Because in her view, music is a collaborative effort. So, she invited her former classmate from the pre-conservatory course in Viborg, Søren Lausen Henriksen, to join her for a weekend of composing and writing in her parents' cottage in Virksund. That was back in 2018. From there, the concept just grew.
Every year since, for one whole week, young writers, composers, and artists from Denmark's fertile incubating grounds meet up, far away from the usual city hubs of Copenhagen and Aarhus, to mingle, network, make new friends and create music.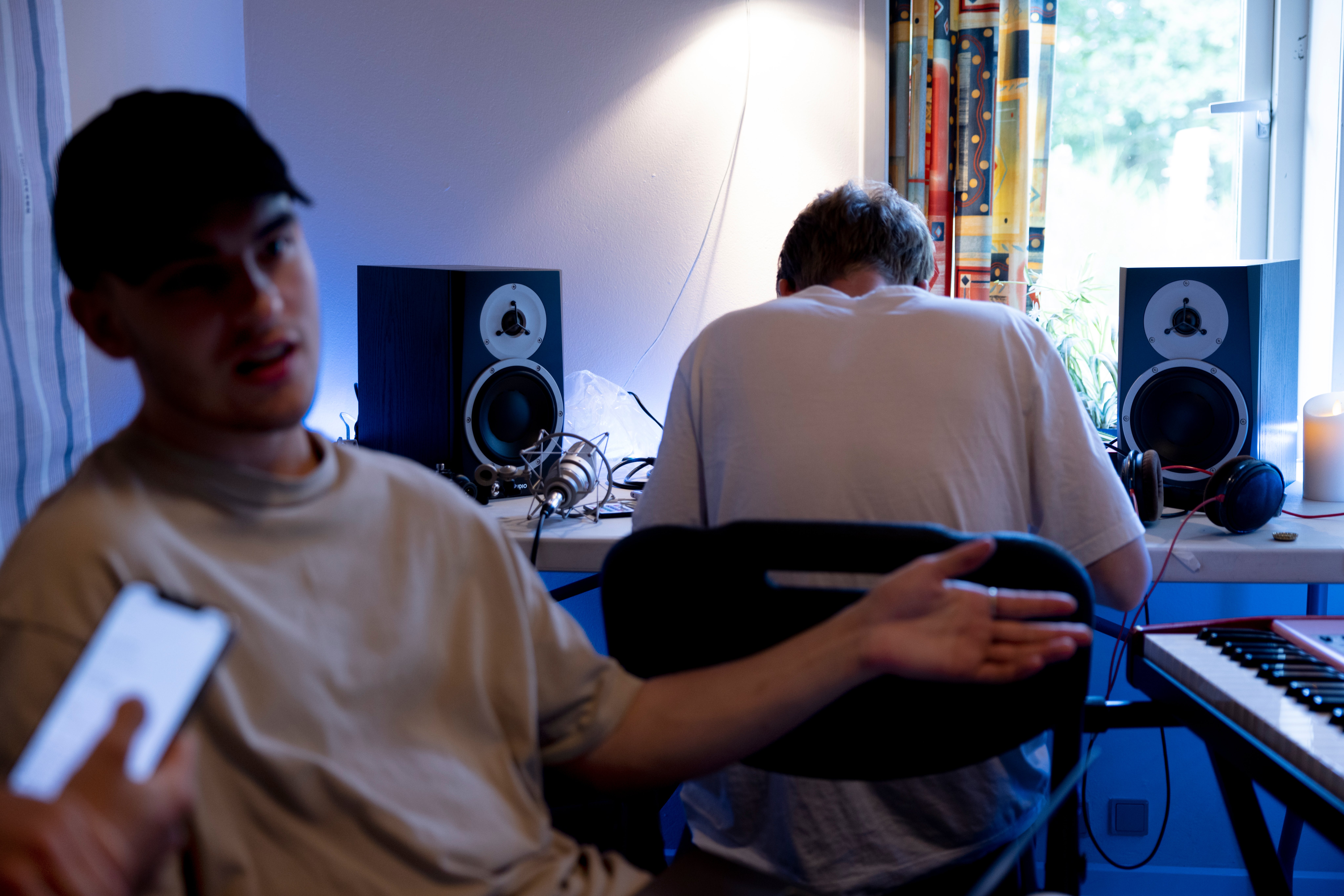 "The past couple of years have been transformational for the workshop with sponsors beginning to chip in and with a growing interest from the more established labels in the business", muses Søren Lausen Henriksen.
He sits in front of Marie Møller Foged's parents' summer cottage where it all began, a mere 200 metres away from the main camp. For the occasion, the cottage and the next-door shed have been converted into two studios complete with recording gear, computers and studio monitors.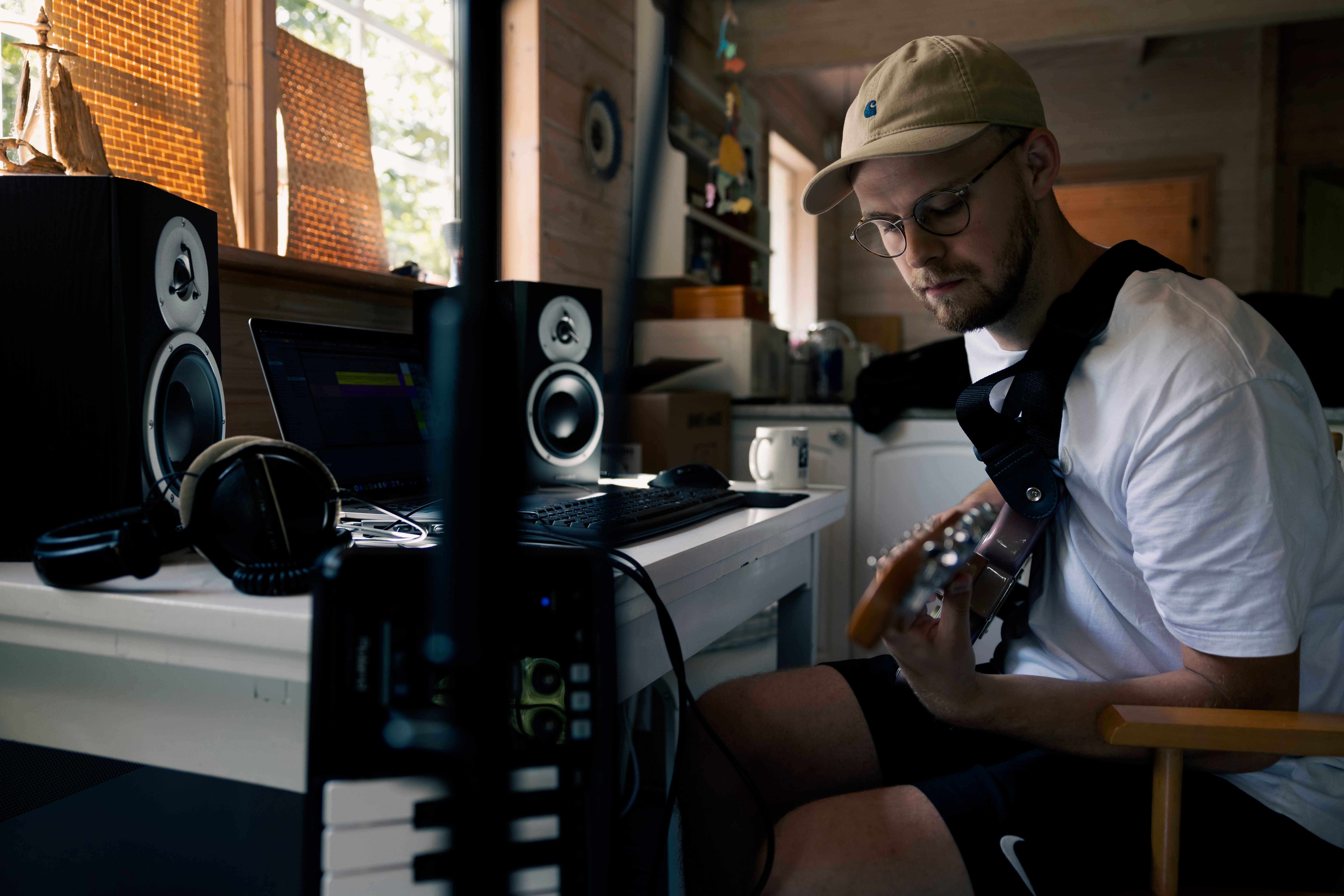 Apart from the obvious challenges of converting a traditional low-key cottage into a music recording studio, Søren looks at it from the creative point of view. "The benefit of getting out of Copenhagen is that you're able to focus on the work at hand. And besides that we'd like to prove a point: that great pop music can be created outside the big cities".
Marie and Søren plus the group of 15 are divided into five smaller groups, each with their own studio, a pair of Dynaudio BM5 mrk III studio monitors and a challenge of creating one new song a day.
In the evening everybody gathers at the main camp to listen to the tracks produced. Then, on the last day, three professionals, a producer, an A&R and a songwriter from established labels in Copenhagen show up, give their feedback, mingle and get the opportunity to meet the talent behind the music.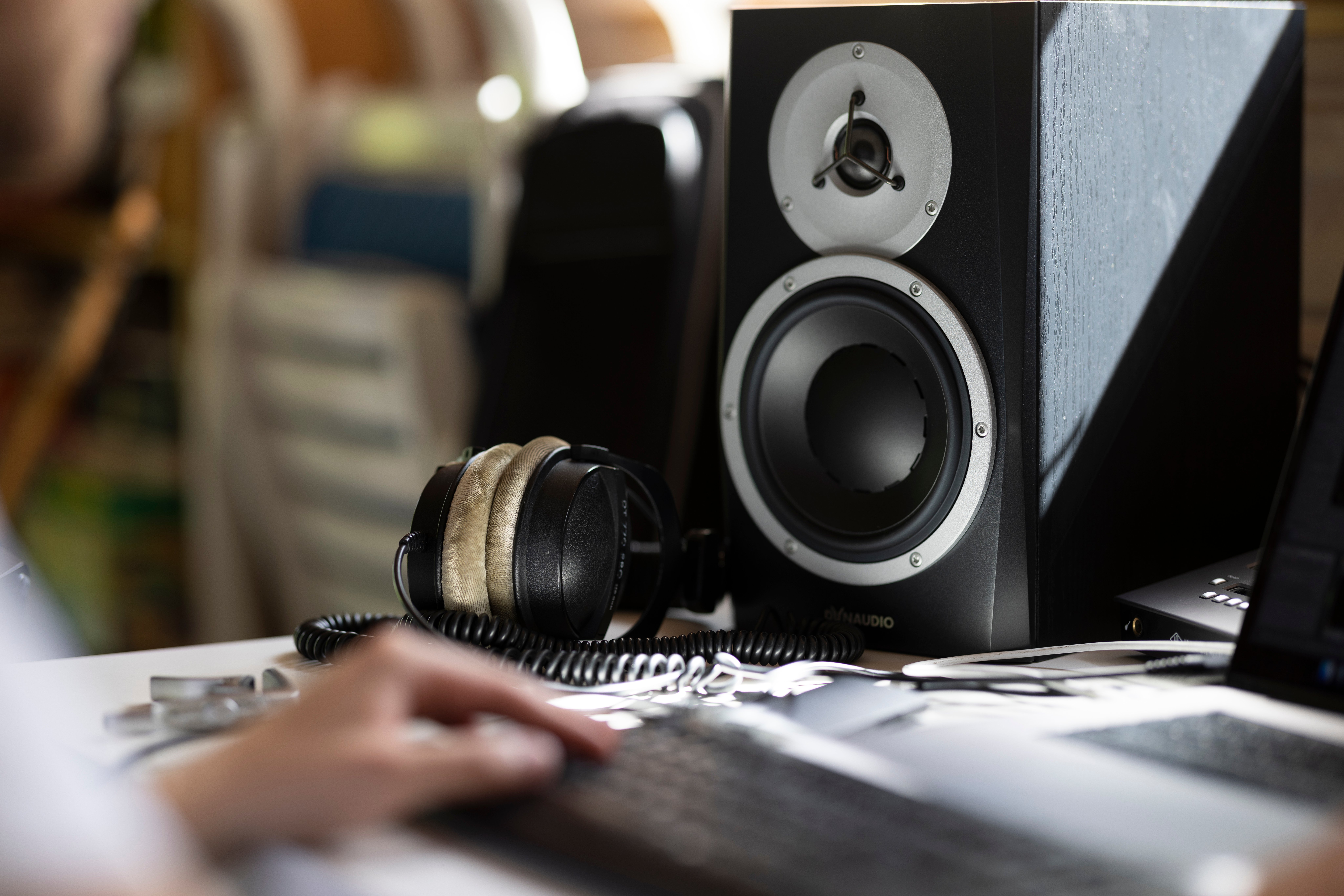 Asked for a great piece of advice for the next generation of music creatives, Søren's answer is comfortably simple: "Work with others! If I've learned anything, it's the fact that it's in the co-creative process of working with other people that I've evolve the most as a producer".
ABOUT VIRKSUND SONGWRITER CAMP
The Virksund Songwriter Camp is a recurring, annual event organised since 2019 by Marie Møller Foged og Søren Lausen Henriksen.
The Virksund Songwriter Camp 2022 had 15 attendees, all of whom were there by invitation.
Thanks to sponsorships the attendance is free of charge.
The five temporary studios created for the purpose of the workshop were all equipped with a pair of Dynaudio BM5 mk III studio monitors.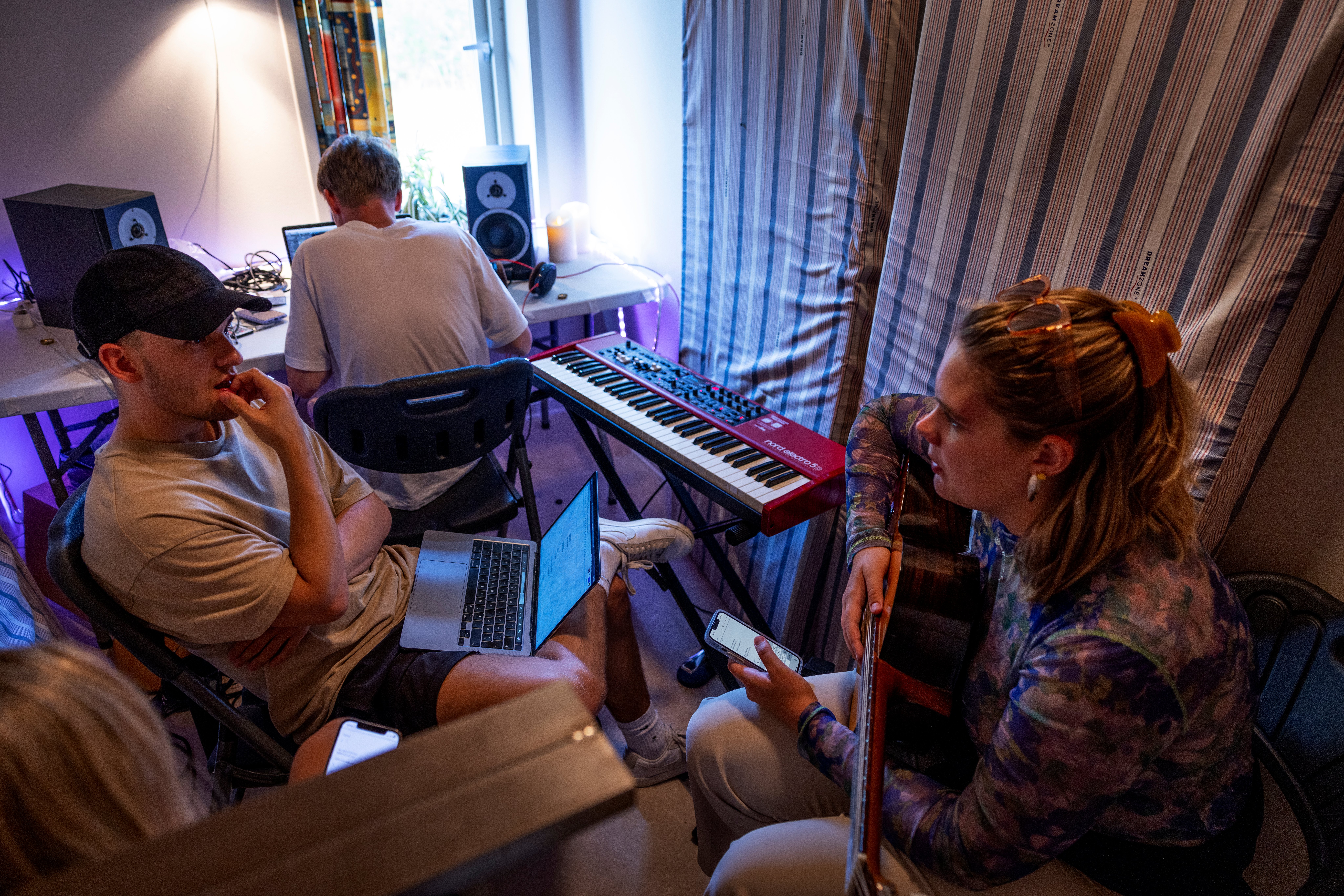 Sign up to get more great articles
Nothing compares to the satisfaction of knowing – for a fact – that something is as good as it gets