AIR BASE 24
Active subwoofer, two 12" woofers. AIR Base 24 comes with a total frequency response of 20 Hz - 200 Hz. With the massive 700 watts of amplification, the AIR Base 24 gives the phrase "Pump up the volume" an entirely new meaning. The subwoofer sports a new class D amp developed at the TC Electronic laboratories, which will assure "top of the line" quality and an abundance of power and reliability.
On top of that the AIR Base 24 comes with 2 new 12" woofer that was specifically designed for low frequency reproduction and extremely tight impulse response.
Suited for medium and large sized rooms, this subwoofer works splendidly with the larger monitors of the AIR Series, delivering one of the most powerful integrated solutions for stereo and multichannel monitoring found anywhere.
The AIR Base 24 takes benefit of all the AIR Series features like Advanced Bass Management and 192 kHz support via dual wire integrating perfectly into demanding production environments like:
- Editing suites
- Post Production facilities
- Music recording and mixing studios
- DVD authoring and Mastering
- Stereo and Multichannel production
- Broadcast facilities.
AIR BASE 24
Specifications
Status

Discontinued

Segment

Pro

Range

AIR

Type

Subwoofers

Digital inputs

TC Link

Amplifier Power (Watt)

700W

AC Power Input

100-120 V/200-240 V 50/60 Hz

Lower Cutoff (Hz @85 dB +/- 3 dB)

20

Upper Cutoff (Hz @ 85dB +/- 3 dB)

200

MAX SPL (dB)

120

Box Principle

Bass reflex. Downfiring port

Woofer

2x12in MSP

Weight kg

60

Weight lbs

132 2/8

Width mm

720

Height mm

360

Depth mm

502

Width inches

28 2/8

Height inches

14 1/8

Depth inches

19 6/8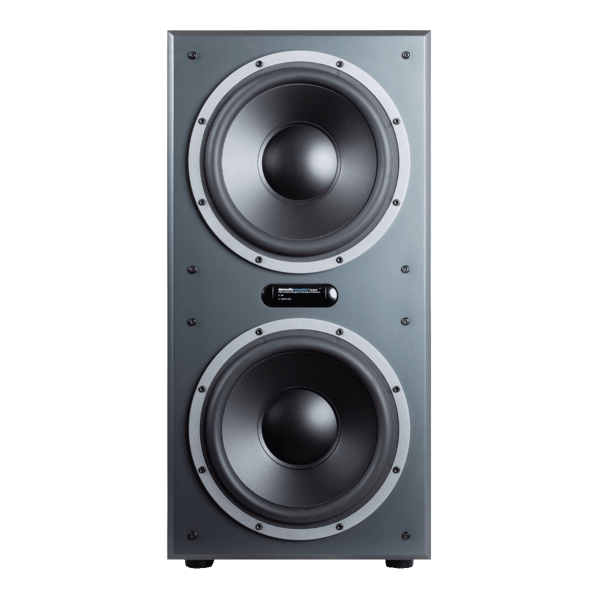 Find a dealer
Find your nearest Dynaudio dealer and pay them a visit today, or sign up for a listening session.
Ask for our Dynaudio specialist
{specialistName}
{description}
Air + Air Software series
Status:

Segment:

Range:

Type:

Digital inputs:

Amplifier Power (Watt):

AC Power Input:

Lower Cutoff (Hz @85 dB +/- 3 dB):

Upper Cutoff (Hz @ 85dB +/- 3 dB):

MAX SPL (dB):

Box Principle:

Woofer:

Weight kg:

Weight lbs:

Width mm:

Height mm:

Depth mm :

Width inches:

Height inches:

Depth inches: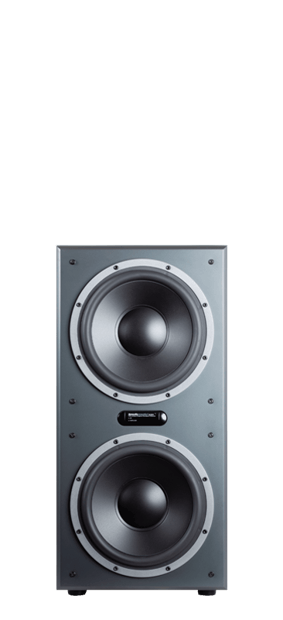 AIR BASE 24

Discontinued

Pro

AIR

Subwoofers

TC Link

700W

100-120 V/200-240 V 50/60 Hz

20

200

120

Bass reflex. Downfiring port

2x12in MSP

60

132 2/8

720

360

502

28 2/8

14 1/8

19 6/8
AIR BASE 12

Discontinued

Pro

AIR

Subwoofers

TC Link

500W

100-120 V/200-240 V 50/60 Hz

22

200

117

Bass reflex. Downfiring port

12in MSP

38

83 6/8

460

360

502

18 1/8

14 1/8

19 6/8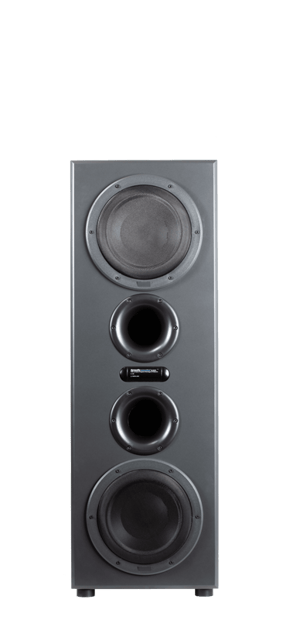 AIR BASE-2

Discontinued

Pro

AIR

Subwoofers

TC Link

500W

100-120 V/200-240 V 50/60 Hz

22

200

117

Front-loaded bass reflex

2x10in MSP

29

63 6/8

310

900

420

12.2

35.4

16.5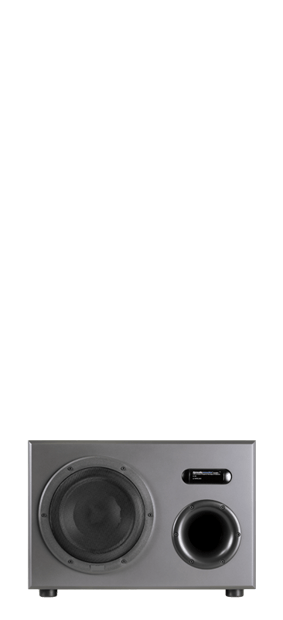 AIR BASE-1

Discontinued

Pro

AIR

Subwoofers

TC Link

200W

100-120 V/200-240 V 50/60 Hz

25

120

113

Front-loaded bass reflex

10in MSP

18

39 5/8

310

480

420

12 2/8

18 7/8

16 4/8