Software and Firmware
Download the Air software.
>>AIR Firmware Update - Download here
Our AIR Control application for Mac and PC, allows you to carry out advanced calibration and alignment of your AIR monitoring system. The software provides access to advanced tools and features inside AIR monitors and subwoofers including timing and SPL calibration and parametric EQs for each monitor. AIR Control lets you define and store custom setups and presets with selective parameter locking, and a special measurement mode provides EQ line signal out from selected monitors.
Software:

MAC:
Mac OSX 10.7 Lion, 10.8 Mountain Lion, 10.9 Mavericks or 10.10 Yosemite
PC:
Windows 7 or Windows 8
Due to the touch based User Interface, AIR Control works very well with Windows based tablets
NOTE! You will need a dedicated cable package to connect your AIR system to your computer.
AIR Cable Package (USB to RS232 & RS232 to RJ45), sold separately: item number 995282002.
**********
>>AIR Firmware Update - Download here
AIR Control Software
Specifications
Status

Discontinued

Segment

Pro

Range

AIR

Type

Control
Find a dealer
Find your nearest Dynaudio dealer and pay them a visit today, or sign up for a listening session.
Ask for our Dynaudio specialist
{specialistName}
{description}
Air + Air Software series
Status:

Segment:

Range:

Type:

Analog inputs:

AC Power Input:

Box Principle:

Crossover:

Tweeter:

Midrange:

Midrange/Woofer:

Woofer:

Weight kg:

Weight lbs:

Width mm:

Height mm:

Depth mm:

Width inches:

Height inches:

Depth inches: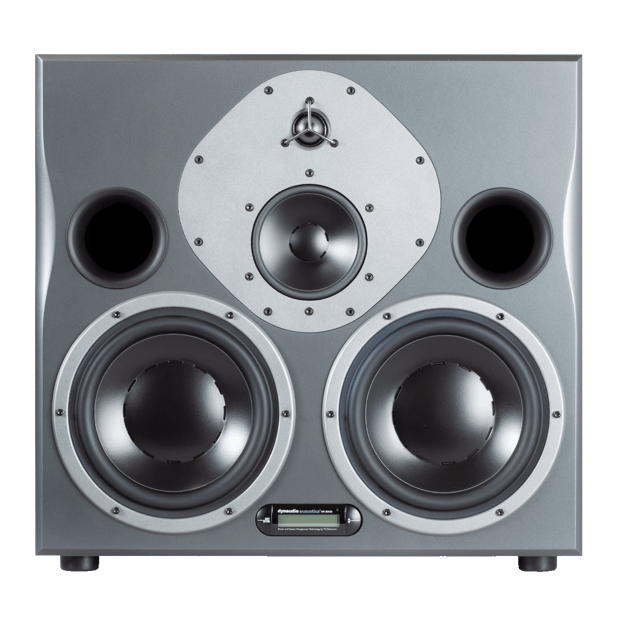 AIR 25

Discontinued

Pro

AIR

Main Monitor

AES3 XLR

100-240V 50/60Hz

Front-loaded bass reflex

3-way DSP-based

1.1in soft dome

5.5in MSP

10in MSP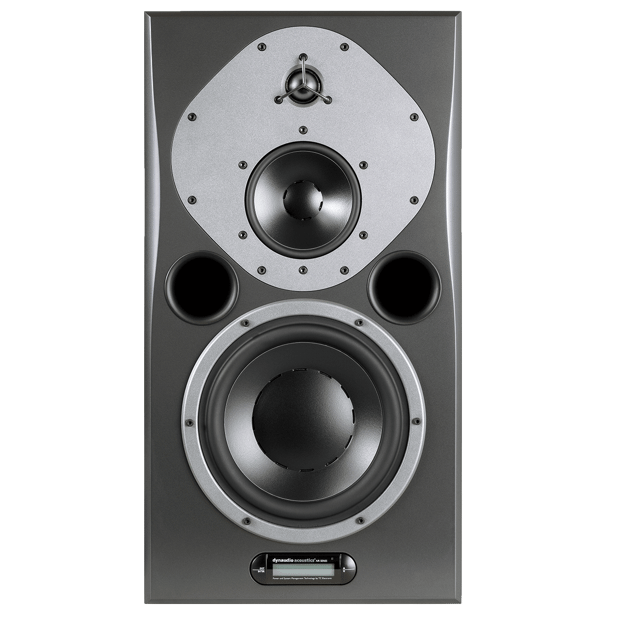 AIR 20

Discontinued

Pro

AIR

Main Monitor

AES3 XLR

100-240V 50/60Hz

Front-loaded bass reflex

3-way DSP-based

1.1in soft dome

5.5in MSP

10in MSP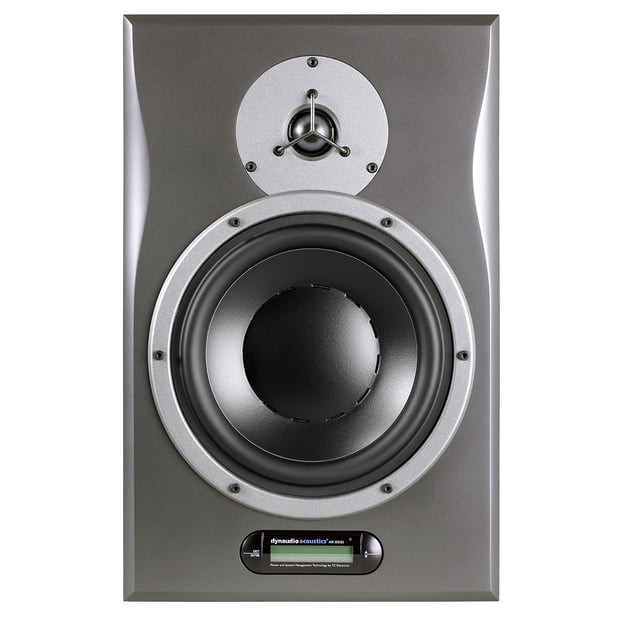 AIR 15

Discontinued

Pro

AIR

Nearfield Monitor

AES3 XLR

100-240V 50/60Hz

Rear-loaded bass reflex

2-way DSP-based

1.1in soft dome

10in MSP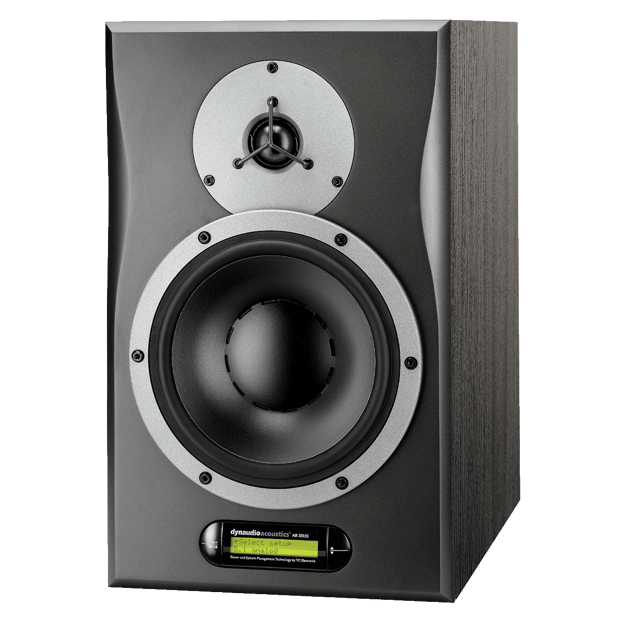 AIR 12

Discontinued

Pro

AIR

Nearfield Monitor

AES3 XLR

100-240V 50/60Hz

Rear-loaded bass reflex

2-way DSP-based

1.1in soft dome

8in MSP

38

83.8

360

460

502

14.2

18.1

19.7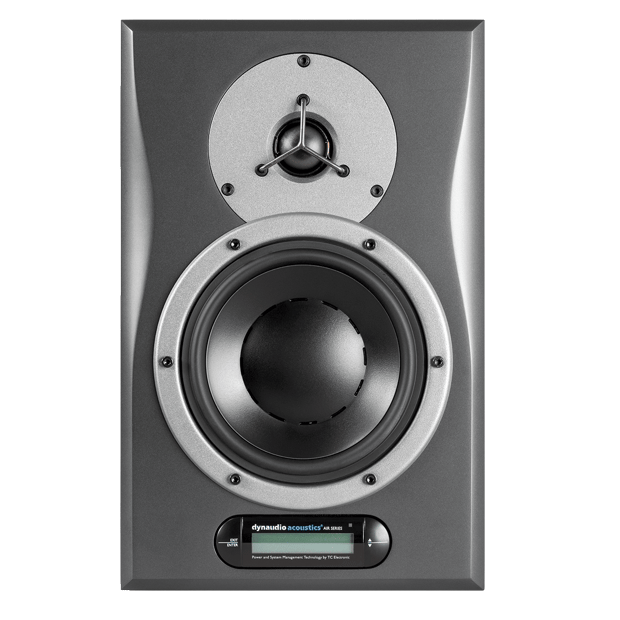 AIR 6

Discontinued

Pro

AIR

Nearfield Monitor

AES3 XLR

100-240V 50/60Hz

Rear-loaded bass reflex

2-way DSP-based

1.1in soft dome

7in MSP

9.8

21.8

216

338

345

8.5

13.3

13.6
AIR Remote

Discontinued

Pro

AIR

Control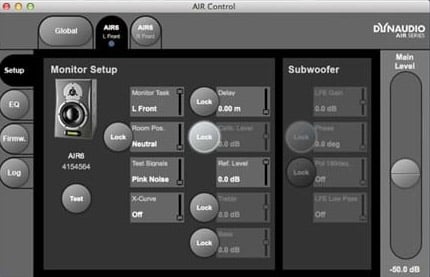 AIR Control Software

Discontinued

Pro

AIR

Control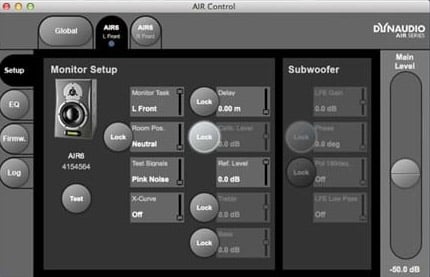 AIR Control

Discontinued

Pro

AIR

Control