Introduction
AIR Remote is a dedicated hardware remote control that ensures convenient daily operation.
AIR Remote provides instant access to all significant operation parameters such as global volume, reference levels, preset recall as well as solo and mute status for each monitor. The AIR Remote is powered through a 'TC Link' cable which is connected any AIR monitor.
AIR Remote
Specifications
Status

Discontinued

Segment

Pro

Range

AIR

Type

Control
Find a dealer
Find your nearest Dynaudio dealer and pay them a visit today, or sign up for a listening session.
Ask for our Dynaudio specialist
{specialistName}
{description}
Air + Air Software series
Status:

Segment:

Range:

Type:

Analog inputs:

AC Power Input:

Box Principle:

Crossover:

Tweeter:

Midrange:

Midrange/Woofer:

Woofer:

Weight kg:

Weight lbs:

Width mm:

Height mm:

Depth mm:

Width inches:

Height inches:

Depth inches: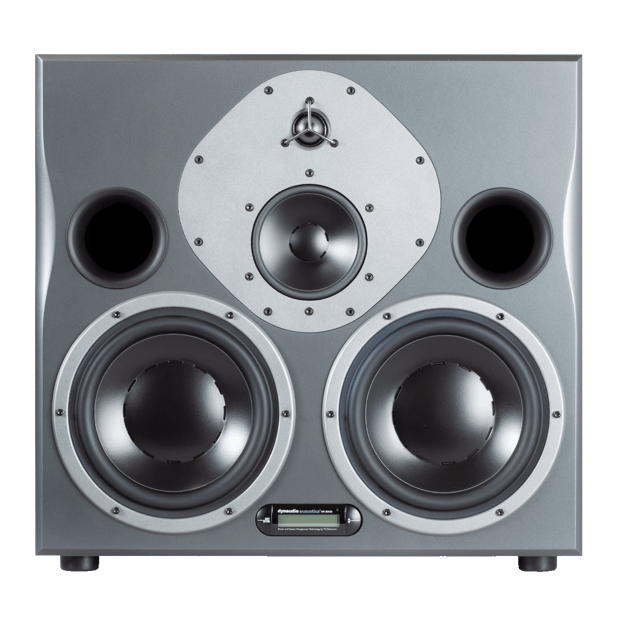 AIR 25

Discontinued

Pro

AIR

Main Monitor

AES3 XLR

100-240V 50/60Hz

Front-loaded bass reflex

3-way DSP-based

1.1in soft dome

5.5in MSP

10in MSP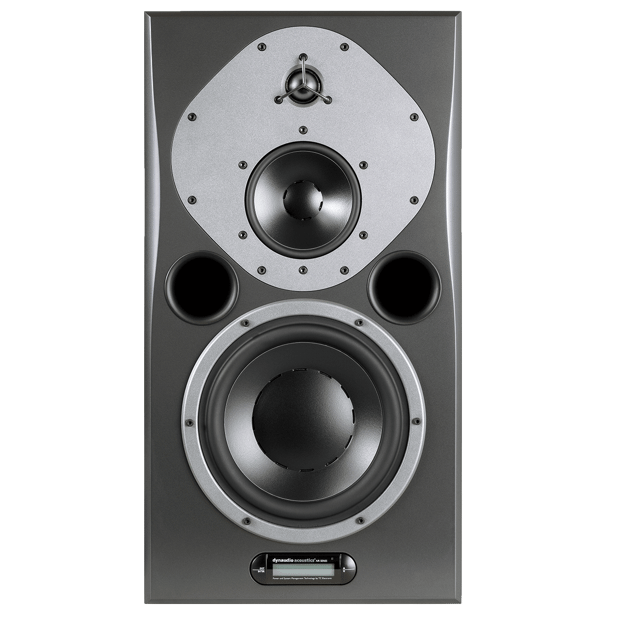 AIR 20

Discontinued

Pro

AIR

Main Monitor

AES3 XLR

100-240V 50/60Hz

Front-loaded bass reflex

3-way DSP-based

1.1in soft dome

5.5in MSP

10in MSP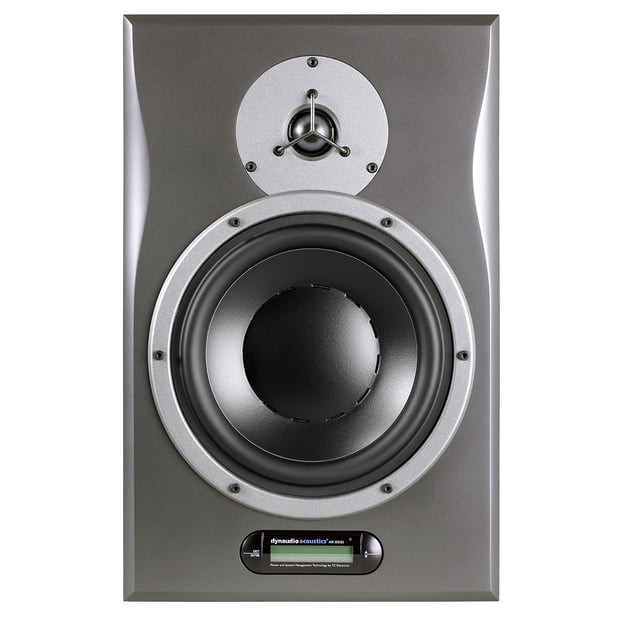 AIR 15

Discontinued

Pro

AIR

Nearfield Monitor

AES3 XLR

100-240V 50/60Hz

Rear-loaded bass reflex

2-way DSP-based

1.1in soft dome

10in MSP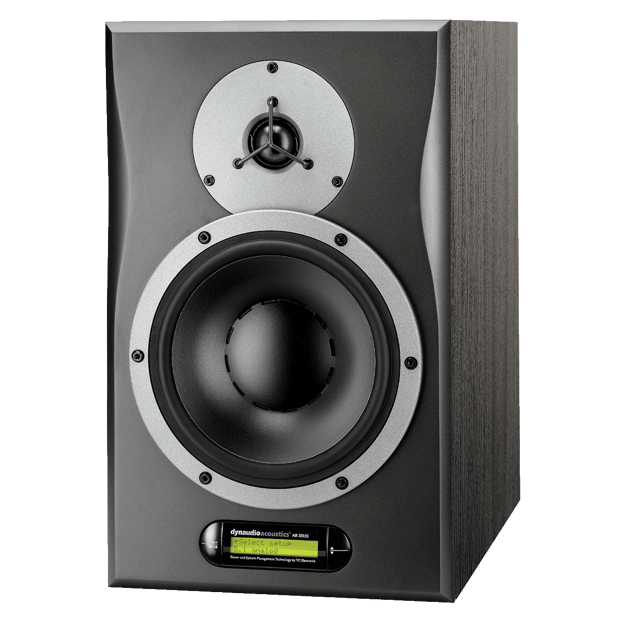 AIR 12

Discontinued

Pro

AIR

Nearfield Monitor

AES3 XLR

100-240V 50/60Hz

Rear-loaded bass reflex

2-way DSP-based

1.1in soft dome

8in MSP

38

83.8

360

460

502

14.2

18.1

19.7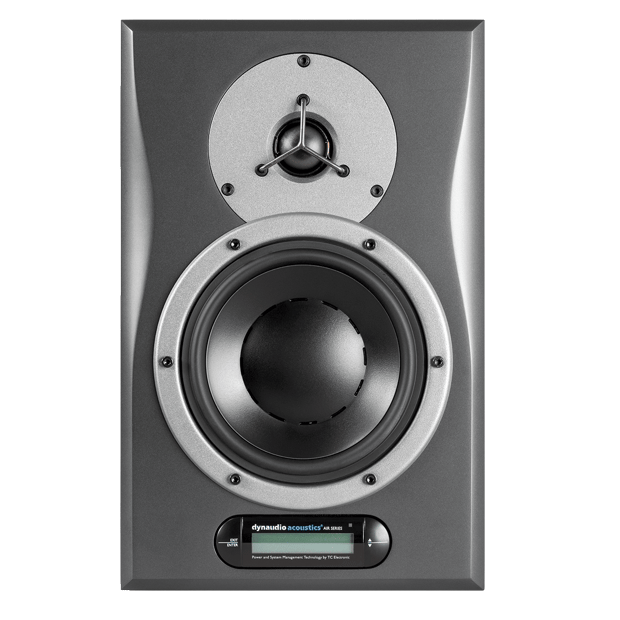 AIR 6

Discontinued

Pro

AIR

Nearfield Monitor

AES3 XLR

100-240V 50/60Hz

Rear-loaded bass reflex

2-way DSP-based

1.1in soft dome

7in MSP

9.8

21.8

216

338

345

8.5

13.3

13.6
AIR Remote

Discontinued

Pro

AIR

Control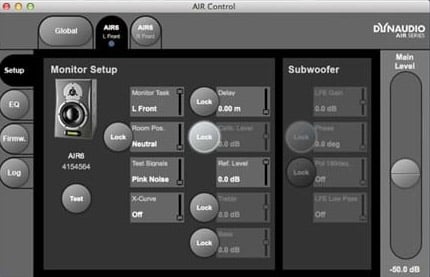 AIR Control Software

Discontinued

Pro

AIR

Control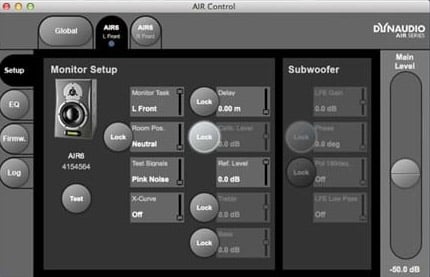 AIR Control

Discontinued

Pro

AIR

Control