Introduction
The BX30 Subwoofer has been specially designed to compliment the active BM 6A and BM 15A monitors in both stereo and 5.1 setups. But being very versatile, multiple BX30's will compliment larger 5.1 setups, (consisting of for example five M1.5's), providing a very powerful system for your 5.1 studio.
The BX30 is equipped with a 305mm woofer in a ported cabinet. Dynaudio leading edge technology allows tuning of the bass driver and cabinet provi-ding you with an incredible increase of energy in the lowest frequency range.
The motor of the driver is a huge 102mm voice coil in combination with an extended magnet system.
The amplifier construction is especially designed to get maximum energy from the woofer. The BX30 has electronically balanced stereo Inputs and Outputs on 3 pin XLR connectors. The internal filtering of the BX30 is user selectable. To optimize the bass performance in combination with the main speakers, the phase is continuously djustable from 0º to 360º. Using the special utility In/Output several subs can be
connected parallel.
Status

Discontinued

Segment

Pro

Range

Subwoofers

Type

Subwoofer
Find a dealer
Find your nearest Dynaudio dealer and pay them a visit today, or sign up for a listening session.
Ask for our Dynaudio specialist
{specialistName}
{description}
Status:

Segment:

Range:

Type: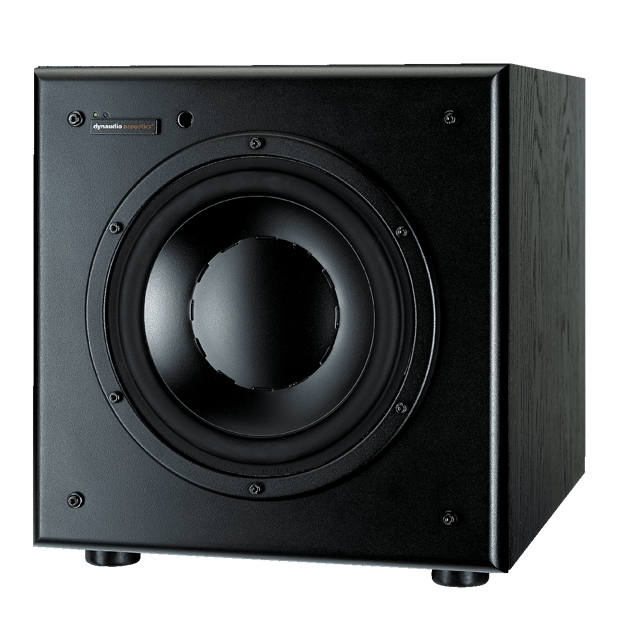 BM10S

Discontinued

Pro

BM Legacy

Subwoofer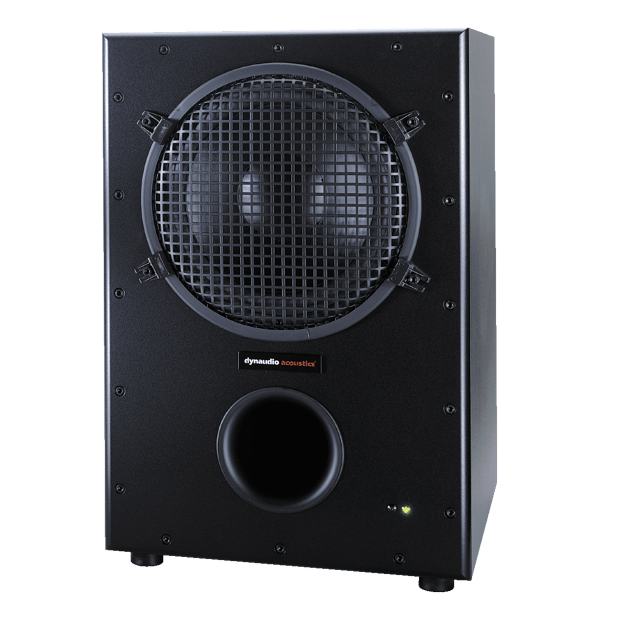 BX30

Discontinued

Pro

Subwoofers

Subwoofer