Introduction
The BM9S is designed according to the strict BM series specifications. With a 10" woofer and 200 Watts of power, and virtually minute dimensions, this sub is tailor-made to take care of even the most comprehensive challenges where space is scarce.
Being every bit as versatile as the rest of the BM series, BM9S is a very competent partner for smaller stereo and multichannel setups, giving a very powerful system for even the most demanding users across the globe.
The Auto On/Off function, provides a minimized idle energy usage by shutting off after minutes of no input signal. The auto sensing circuit enables BM9S to automatically come to life when input signal is detected.
The satellite filters that this sub sports, provides high-pass filtering of the monitor source signal allowing 60Hz or 80Hz corner frequencies.
This is a huge advantage for the monitor performance, as the satellites do not need to deal with power consuming lower frequencies. This leaves all the satellite power to greatly accelerate performance and precision.
Status

Discontinued

Segment

Pro

Range

Subwoofers

Type

Subwoofers

Analog inputs

XLR

Analog outputs

1x XLR Slave out, 2x XLR SAT out

Amplifier Power (Watt)

300W

AC Power Input

100-120 V/200-240 V 50/60 Hz

Max Power Consumption (Watt)

300

Lower Cutoff (Hz @85 dB +/- 3 dB)

29

Upper Cutoff (Hz @ 85dB +/- 3 dB)

250

Box Principle

Sealed

Low pass filter

50Hz-150Hz

High pass filter

Flat / 60 Hz / 80 Hz

Phase adjustment

0/180 degrees

Woofer

10in MSP

Weight kg

10

Weight lbs

22

Width mm

294

Height mm

289

Depth mm

318

Width inches

11 5/8

Height inches

11 3/8

Depth inches

12 4/8
BM Compact mk III and BM9S II review in Audio Media International
---
BM Compact mk III and BM9S II review in Audio Media International
We have been fortunate enough to have Alistair McGhee from Audio Media International review our BM Compact Mk III and BM9S II.
Audio Media International
Find a dealer
Find your nearest Dynaudio dealer and pay them a visit today, or sign up for a listening session.
Ask for our Dynaudio specialist
{specialistName}
{description}
Status:

Segment:

Range:

Type:

Analog inputs:

Analog outputs:

Amplifier Power (Watt):

AC Power Input:

Max Power Consumption (Watt):

Lower Cutoff (Hz @85 dB +/- 3 dB):

Upper Cutoff (Hz @ 85dB +/- 3 dB):

Box Principle:

Low pass filter:

High pass filter:

Phase adjustment:

Woofer:

Weight kg:

Weight lbs:

Width mm:

Height mm:

Depth mm :

Width inches:

Height inches:

Depth inches: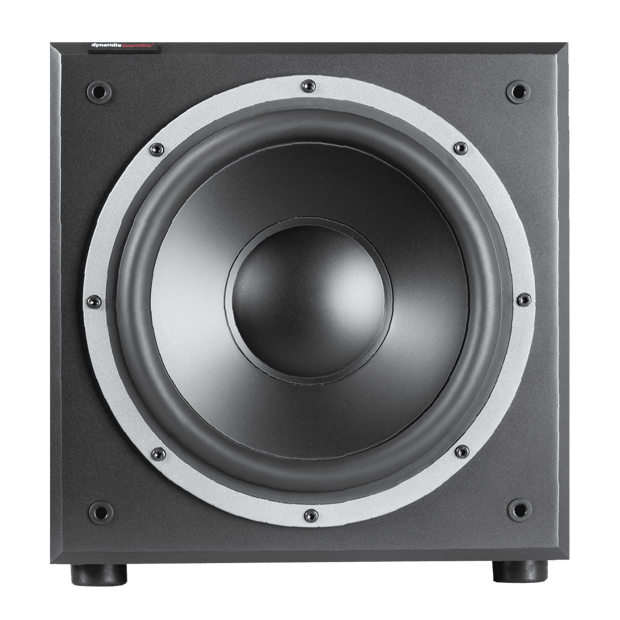 BM 14S

Discontinued

Pro

Subwoofers

Subwoofers

XLR

1x XLR Slave out, 2x XLR SAT out

300W

100-120 V/200-240 V 50/60 Hz

300

18

250

Sealed

50Hz-150Hz

Flat / 60 Hz / 80 Hz

0/180 degrees

12in MSP

21

46 2/8

350

368

420

13 6/8

14 4/8

16 4/8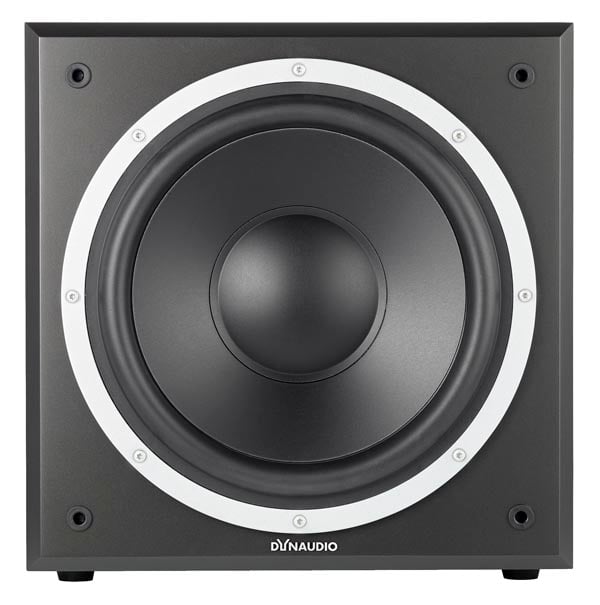 BM14S II

Discontinued

Pro

Subwoofers

Subwoofers

XLR

1x XLR Slave out, 2x XLR SAT out

300W

100-120 V/200-240 V 50/60 Hz

18

250

Sealed

50Hz-150Hz

Flat / 60 Hz / 80 Hz

0/180 degrees

12in MSP

21

46 2/8

350

350

370

13 6/8

13 6/8

14 5/8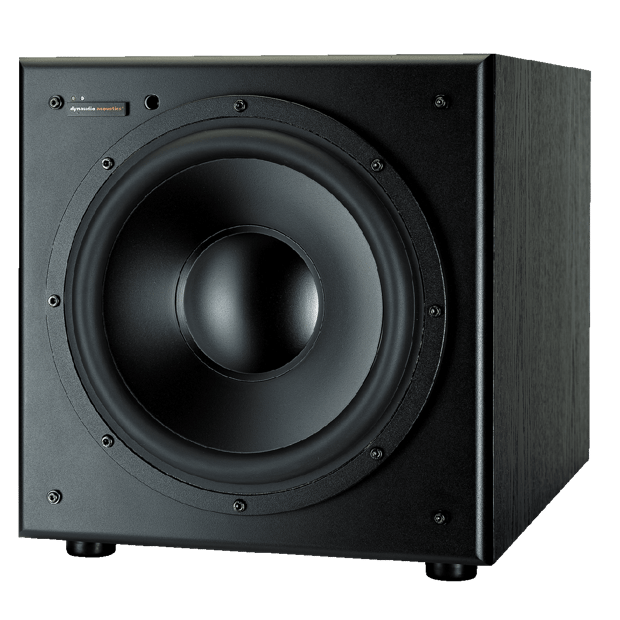 BM12S

Discontinued

Pro

BM Legacy

Subwoofers

XLR, RCA

250W

480

18

250

Sealed

12in MSP

28,2

62 1/8

360

378

578

14 1/8

14 7/8

22 6/8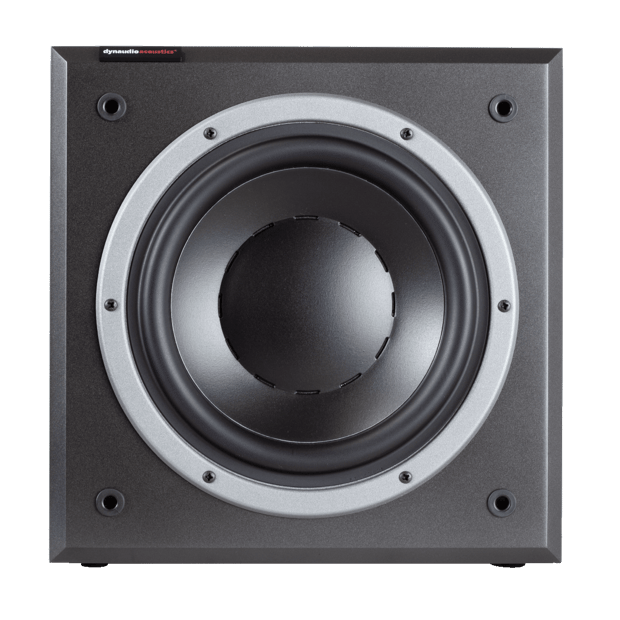 BM 9S

Discontinued

Pro

Subwoofers

Subwoofers

XLR

1x XLR Slave out, 2x XLR SAT out

300W

100-120 V/200-240 V 50/60 Hz

300

29

250

Sealed

50Hz-150Hz

Flat / 60 Hz / 80 Hz

0/180 degrees

10in MSP

10

22

294

289

318

11 5/8

11 3/8

12 4/8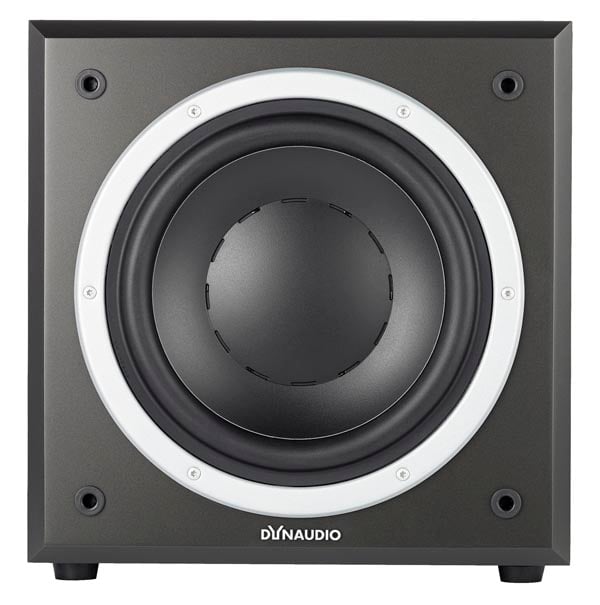 BM9S II

Discontinued

Pro

Subwoofers

Subwoofers

XLR

1x XLR Slave out, 2x XLR SAT out

300W

100-120 V/200-240 V 50/60 Hz

29

250

Sealed

50Hz-150Hz

Flat / 60 Hz / 80 Hz

0/180 degrees

10in MSP

8,8

19 3/8

290

290

300

11 3/8

11 3/8

11 6/8