Core Mounting Bracket
The Dynaudio Core mounting brackets – designed and manufactured specifically for us by our friends at König & Meyer in Germany – give you the flexibility and stability to place your Core monitors wherever you need them.
They're fully adjustable (so will suit most studio settings), they can be combined with other K&M brackets (for a massive variety of set-up opportunities), and they're constructed from powder coated steel/aluminium (so they'll last a lifetime).
Core Mounting Bracket
Specifications
Status

Current

Segment

Pro

Range

Accessories

Type

Bracket

Weight kg

25

Weight lbs

55 1/8

Width mm

233

Depth mm

322

Width inches

9 1/8

Depth inches

12 5/8

Base Plate Width mm

250

Base Plate Depth mm

232

Base Plate Width inches

9 7/8

Base Plate Depth inches

9 1/8

Capacity kg

25

Capacity lbs

55 1/8

Tilt Angle

See user manual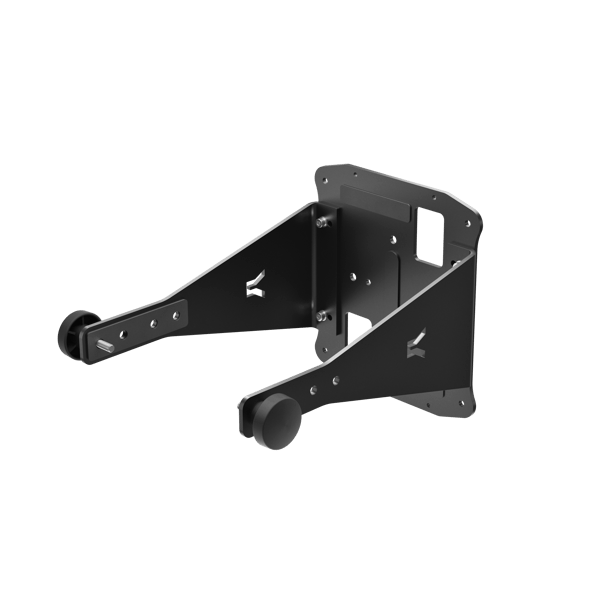 Find a dealer
Find your nearest Dynaudio dealer and pay them a visit today, or sign up for a listening session.
Ask for our Dynaudio specialist
{specialistName}
{description}
Status:

Segment:

Range:

Type:

Weight kg:

Weight lbs:

Width mm:

Height mm:

Depth mm :

Width inches:

Height inches:

Depth inches:

Top Plate Width mm:

Top Plate Depth mm:

Top Plate Width inches:

Top Plate Depth inches:

Base Plate Width mm:

Base Plate Depth mm:

Base Plate Width inches:

Base Plate Depth inches:

Capacity kg:

Capacity lbs:

Tilt Angle: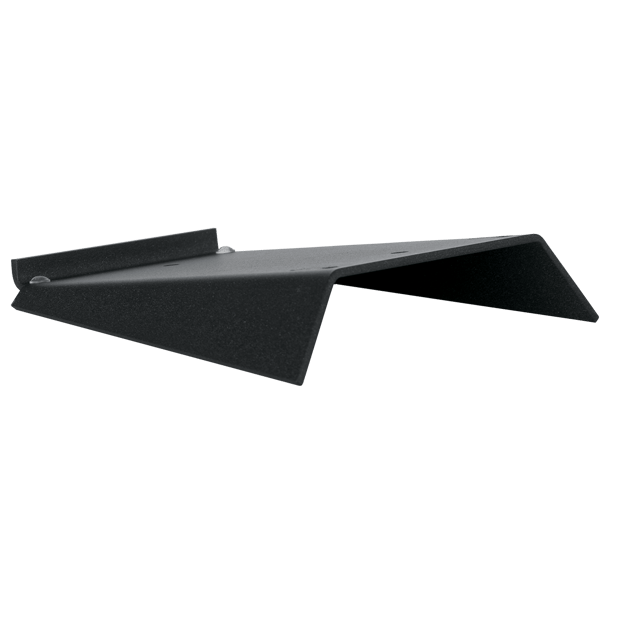 SF 1

Current

Pro

Accessories

Stands

187

208

7 3/8

8 2/8

110

190

4 3/8

7 4/8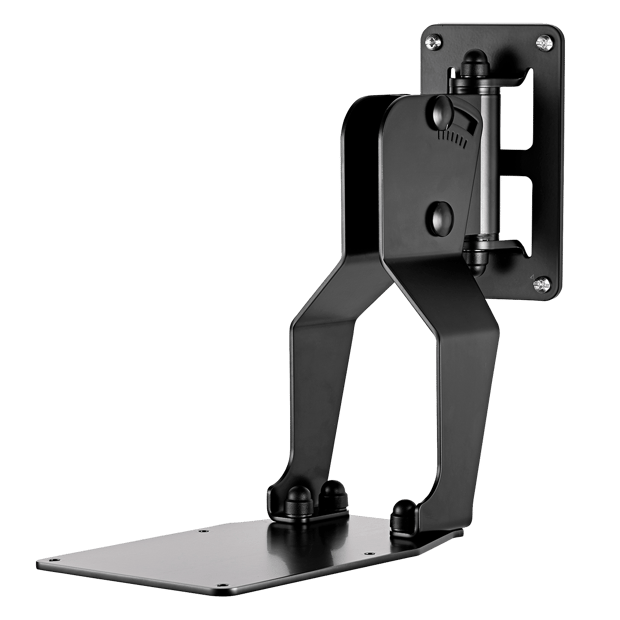 Wall Mounting Bracket

Current

Pro

Accessories

Bracket

2,5

5 4/8

140

282

317

5 4/8

11 1/8

12 4/8

12,5

27 4/8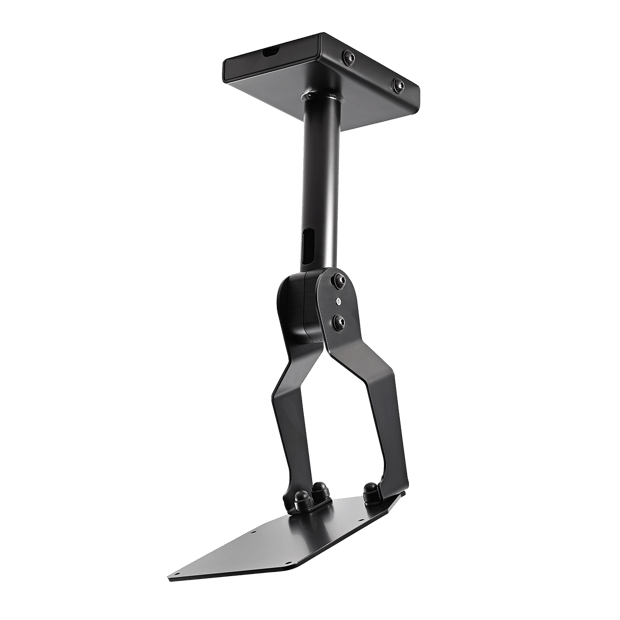 Ceiling Mounting Bracket

Current

Pro

Accessories

Bracket

3

6 5/8

140

305

440

5 4/8

12

17 3/8

12,5

27 4/8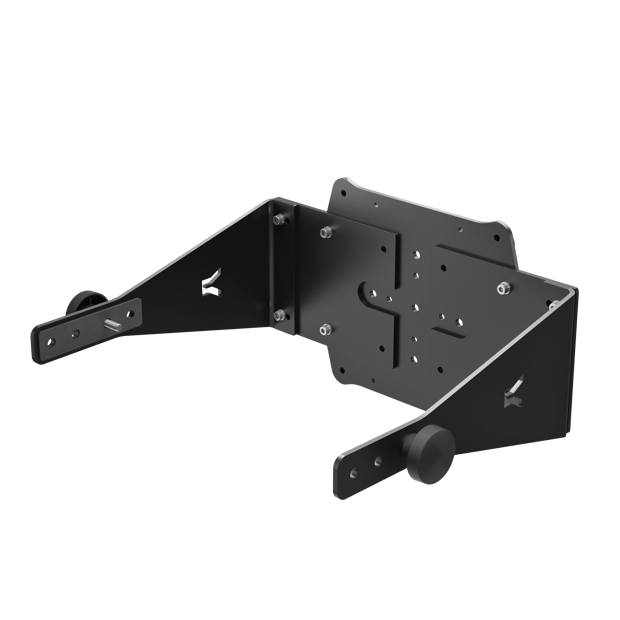 Core Mounting Bracket

Current

Pro

Accessories

Bracket

25

55 1/8

233

322

9 1/8

12 5/8

250

232

9 7/8

9 1/8

25

55 1/8

See user manual