"This thing could create a pulse in open air."
In a double review, Australian Sound + Image goes full circle with the Dynaudio Music family by testing the Music 1 and Music 5. Below, you can find our favourite quotes related to the Music 1 - and a link to a similar article focused on the Music 5.
- "We think this Music 1 a delightful companion, and in some ways extraordinary."
- "The kick drum was emerging with quite astonishing depth and weight for a unit so small."
- "while the intertwirling trumpet and sax were well toned — not razor crisp or sharp, not washed in airy room acoustic, but very much present and correct, presented with a good power behind the music, yet with lower audible distortion than many (maybe any) rivals in a unit this size."
- "But how successful it is when you remove the mains cable and carry the Music 1 away as a portable device. We were greatly impressed with its al fresco performance — this thing could create a pulse in open air out on the patio."
- "With Tidal supplying the music, they do indeed provide the intelligent streaming audio systems the company promises."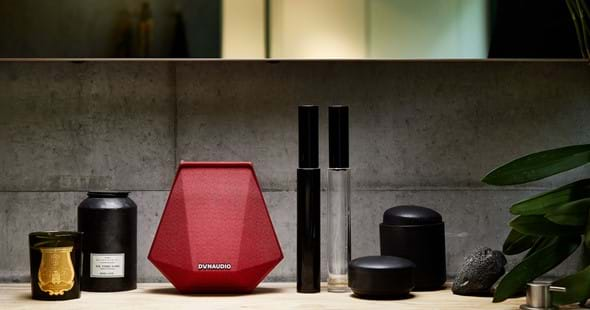 Want to read Sound + Image review of the larger, more powerful Music 5? No problem, click here to read the
Dynaudio Music 5 review.