P4-DVC65
Stereo from a single source. Slimline in-ceiling speaker with a 6.5in woofer and dual voice-coil tweeter.
If you need to install a stereo set-up into a space too tight for two speakers, you'll naturally turn to a DVC (dual voice-coil) set-up. But what if the space is tight depth-wise too?
Either you have to modify the ceiling itself (probably not an option), or you have to compromise by using a shallow version of an existing speaker (which could have implications for audio presentation).
The P4-DVC65 provides a third option: no-compromise stereo sound-quality in a chassis that will fit cavities as little as 76mm deep.
Installation is as easy as introducing the frame to the hole and letting them get to know each other by clamping the doglegs onto the drywall. Then simply twist and lock the speaker into place. You don't need tools, and you can do it with one hand (which you might be grateful for if you're jammed up against the ceiling on top of a ladder).
The speaker uses MSP (Magnesium Silicate Polymer) in its 6.5in woofer, and a coated soft-dome diaphragm in its 28mm tweeter. They're both technologies we've used for decades in some of our most legendary speakers – so you know you're getting the best there is.
Final finishing is quick and simple, too, thanks to the paintable magnetic grille. Just match the colour to the room, then let it snap itself in place. Job done.
Status

Current

Segment

Custom Install

Range

Performance

Type

In-ceiling Dual Voice Coil

Sensitivity (dB @ 2.83V/1m)

87,5

Rated Power

2x 20

Long Term Power

2x 40

Rated Impedance (Ohm)

2x 4

Impedance (Minimum)

2x 3.2

Lower Cutoff (Hz @ +/- 3 dB)

46

Upper Cutoff (kHz @ +/- 3 dB)

20

Crossover

2-way Stereo

Tweeter

2x 28 mm soft dome

Midrange/Woofer

16.5 cm MSP DVC

Tweeter level options

-3dB, 0dB

Diameter mm Ø

232

Depth mm

76

Diameter inches Ø

9,133858268

Depth inches

2,992125984

Diameter cutout mm

210

Diameter cutout inches

8 2/8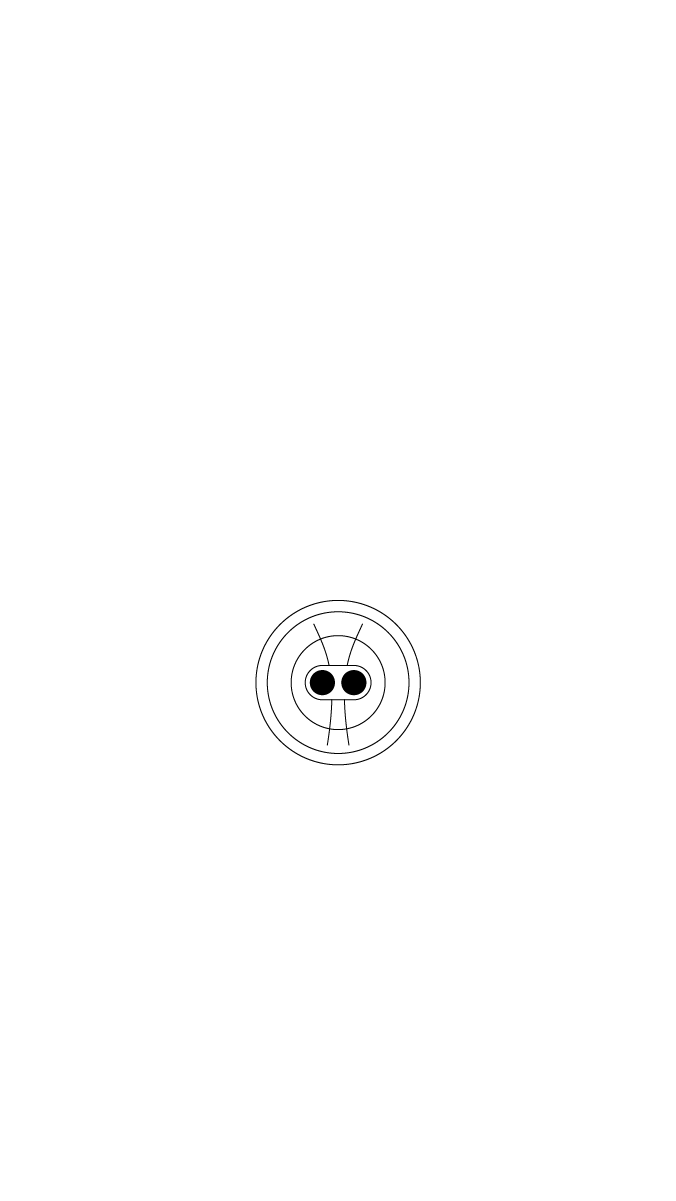 Find a dealer
Find your nearest Dynaudio dealer and pay them a visit today, or sign up for a listening session.
Ask for our Dynaudio specialist
{specialistName}
{description}
Status:

Segment:

Range:

Type:

Sensitivity (dB @ 2.83V/1m):

Rated Power:

Long Term Power:

Rated Impedance (Ohm):

Impedance (Minimum):

Lower Cutoff (Hz @ +/- 3 dB):

Upper Cutoff (kHz @ +/- 3 dB):

Crossover:

Tweeter:

Midrange/Woofer:

Woofer:

Tweeter level options:

Diameter mm Ø:

Width mm:

Height mm:

Depth mm :

Diameter inches Ø:

Width inches:

Height inches:

Depth inches:

Diameter cutout mm:

Width Cutout mm:

Height Cutout mm:

Diameter cutout inches:

Height cutout inches:

Width cutout inches:

Grille material:

Grille options:

Grille attachment:

Grille finish:

Certifications:

Environnmental: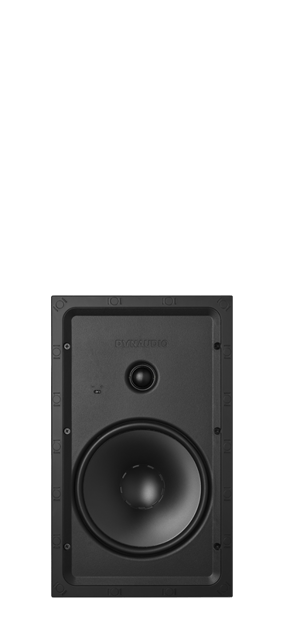 P4-W80

Current

Custom Install

Performance

In-wall

89

50

160

8

5

42

20

2-way

28 mm soft dome

20 cm MSP

-3dB, 0dB, +3dB

237

392

77

9,330708661

15,43307087

3,031496063

215

370

8 4/8

14 5/8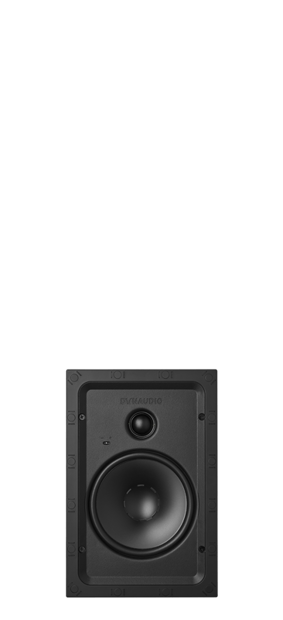 P4-W65

Current

Custom Install

Performance

In-wall

87,5

40

80

8

5

46

20

2-way

28 mm soft dome

16.5 cm MSP

-3dB, 0dB, +3dB

198

296

63

7,795275591

11,65354331

2,480314961

175

275

6 7/8

10 7/8
P4-C80

Current

Custom Install

Performance

In-celling

89

50

160

8

5

42

2-way

28 mm soft dome, pivoting

20 cm MSP

-3dB, 0dB, +3dB

280

90

11,02362205

3,543307087

260

10 2/8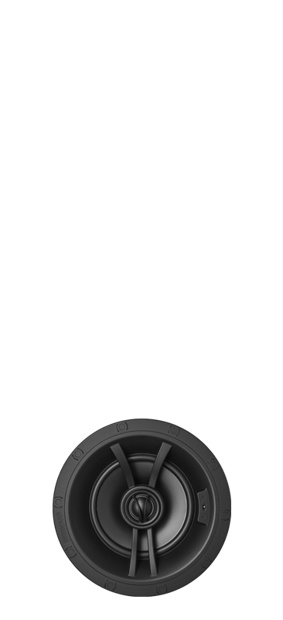 P4-C65

Current

Custom Install

Performance

In-celling

87,5

40

80

8

5

46

20

2-way

28 mm soft dome, pivoting

16.5 cm MSP

-3dB, 0dB, +3dB

232

72

9,133858268

2,834645669

210

8 2/8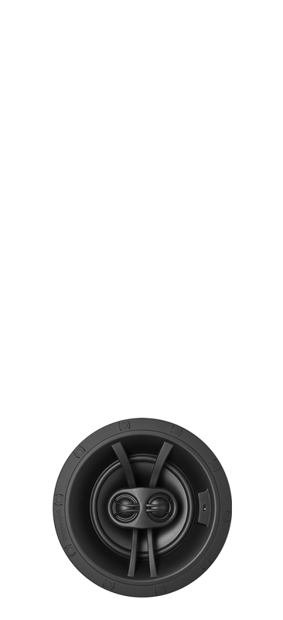 P4-DVC65

Current

Custom Install

Performance

In-ceiling Dual Voice Coil

87,5

2x 20

2x 40

2x 4

2x 3.2

46

20

2-way Stereo

2x 28 mm soft dome

16.5 cm MSP DVC

-3dB, 0dB

232

76

9,133858268

2,992125984

210

8 2/8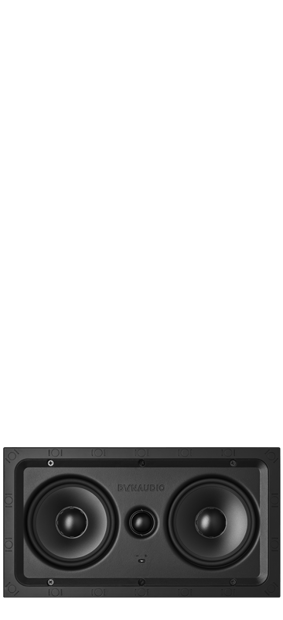 P4-LCR50

Current

Custom Install

Performance

In-wall

89

50

100

4

3,2

46

20

2-way

28 mm soft dome

2x 16.5 cm MSP

-3dB, 0dB, +3dB

360

195

77

14,17322835

7,677165354

3,031496063

175

340

6 7/8

13 3/8
Sub RCC

Current

Custom Install

Custom Install Subwoofer

In-wall Subwoofer

92

160

400

8

5

20

145 Hz

4x 3x6in

400

400

101

15,7480315

15,7480315

3,976377953

366

366

14 3/8

14 3/8

Painted steel

Rectangular

Magnetic

White (paintable)

CE

RoHS