P4-W65
The right fit. Slimline in-wall speaker with a 6.5in woofer.
What do you do if you don't have the space for a full install system… but you still want a full install system? You could modify the wall, of course (which could mean big time and money); you could compromise on the speaker you put in the cavity (which would mean inferior sound); or you could go for this slimline in-wall model.The P4-W65 is just 63mm deep, so it will fit into ridiculously tight spaces with the same ease that you'd expect from a Dynaudio Custom speaker.Like all of our other speakers it uses a 28mm coated soft-dome tweeter and a Magnesium Silicate Polymer woofer (a 6.5in version, in this case). And it's all housed in a one-piece chassis that secures into place with the turn of a few screws.You can fine-tune the tweeter's response to -3dB, 0dB or +3dB to really tailor the speaker to the room. And, for the finishing touch, the included magnetic grille is paintable – so it can be coloured to fit seamlessly with the rest of the room's décor.
Status

Current

Segment

Custom Install

Range

Performance

Type

In-wall

Sensitivity (dB @ 2.83V/1m)

87,5

Rated Power

40

Long Term Power

80

Rated Impedance (Ohm)

8

Impedance (Minimum)

5

Lower Cutoff (Hz @ +/- 3 dB)

46

Upper Cutoff (kHz @ +/- 3 dB)

20

Crossover

2-way

Tweeter

28 mm soft dome

Midrange/Woofer

16.5 cm MSP

Tweeter level options

-3dB, 0dB, +3dB

Width mm

198

Height mm

296

Depth mm

63

Width inches

7,795275591

Height inches

11,65354331

Depth inches

2,480314961

Width Cutout mm

175

Height Cutout mm

275

Height cutout inches

6 7/8

Width cutout inches

10 7/8 Find a dealer
Find your nearest Dynaudio dealer and pay them a visit today, or sign up for a listening session.
Ask for our Dynaudio specialist
{specialistName}
{description}
Status:

Segment:

Range:

Type:

Sensitivity (dB @ 2.83V/1m):

Rated Power:

Long Term Power:

Rated Impedance (Ohm):

Impedance (Minimum):

Lower Cutoff (Hz @ +/- 3 dB):

Upper Cutoff (kHz @ +/- 3 dB):

Crossover:

Tweeter:

Midrange/Woofer:

Woofer:

Tweeter level options:

Diameter mm Ø:

Width mm:

Height mm:

Depth mm :

Diameter inches Ø:

Width inches:

Height inches:

Depth inches:

Diameter cutout mm:

Width Cutout mm:

Height Cutout mm:

Diameter cutout inches:

Height cutout inches:

Width cutout inches:

Grille material:

Grille options:

Grille attachment:

Grille finish:

Certifications:

Environnmental: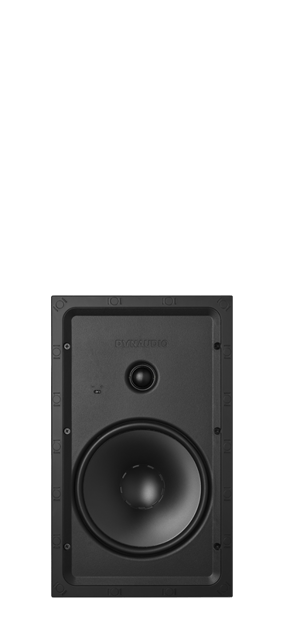 P4-W80

Current

Custom Install

Performance

In-wall

89

50

160

8

5

42

20

2-way

28 mm soft dome

20 cm MSP

-3dB, 0dB, +3dB

237

392

77

9,330708661

15,43307087

3,031496063

215

370

8 4/8

14 5/8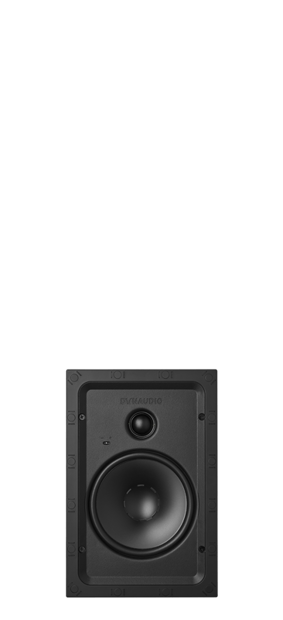 P4-W65

Current

Custom Install

Performance

In-wall

87,5

40

80

8

5

46

20

2-way

28 mm soft dome

16.5 cm MSP

-3dB, 0dB, +3dB

198

296

63

7,795275591

11,65354331

2,480314961

175

275

6 7/8

10 7/8
P4-C80

Current

Custom Install

Performance

In-celling

89

50

160

8

5

42

2-way

28 mm soft dome, pivoting

20 cm MSP

-3dB, 0dB, +3dB

280

90

11,02362205

3,543307087

260

10 2/8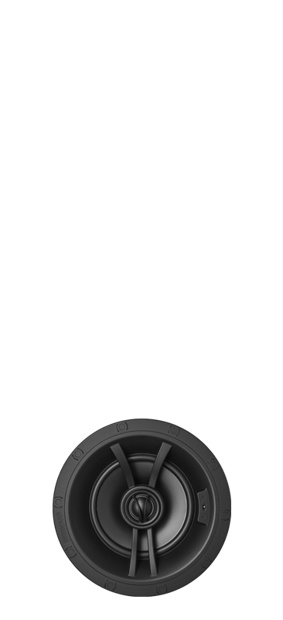 P4-C65

Current

Custom Install

Performance

In-celling

87,5

40

80

8

5

46

20

2-way

28 mm soft dome, pivoting

16.5 cm MSP

-3dB, 0dB, +3dB

232

72

9,133858268

2,834645669

210

8 2/8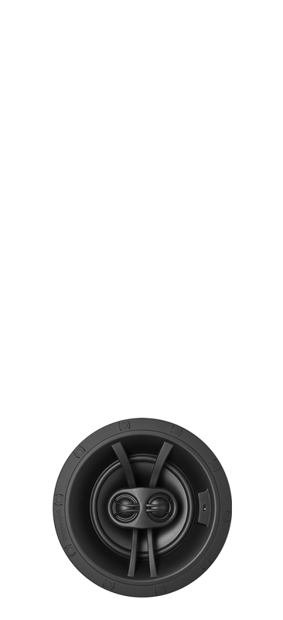 P4-DVC65

Current

Custom Install

Performance

In-ceiling Dual Voice Coil

87,5

2x 20

2x 40

2x 4

2x 3.2

46

20

2-way Stereo

2x 28 mm soft dome

16.5 cm MSP DVC

-3dB, 0dB

232

76

9,133858268

2,992125984

210

8 2/8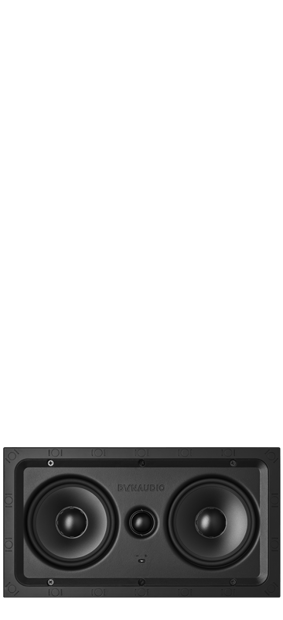 P4-LCR50

Current

Custom Install

Performance

In-wall

89

50

100

4

3,2

46

20

2-way

28 mm soft dome

2x 16.5 cm MSP

-3dB, 0dB, +3dB

360

195

77

14,17322835

7,677165354

3,031496063

175

340

6 7/8

13 3/8
Sub RCC

Current

Custom Install

Custom Install Subwoofer

In-wall Subwoofer

92

160

400

8

5

20

145 Hz

4x 3x6in

400

400

101

15,7480315

15,7480315

3,976377953

366

366

14 3/8

14 3/8

Painted steel

Rectangular

Magnetic

White (paintable)

CE

RoHS