Sub RCC
Engineered to entertain. A new foundation for custom audio: clear, deep, undistorted bass that dives all the way down to 16Hz.
High-quality low-frequency delivery for the most demanding installation projects. Sub RCC installs in walls and ceilings, either into standard 2x4 stud-bays before construction or on the surface afterwards using the supplied adapter kit.
We can hear the question already: "Subwoofers and drywall? But…".
Don't worry. With Sub RCC you don't need to be concerned about rattles. It uses Reactance Cancelling Configuration (RCC) technology derived from Dynaudio's pro studio subwoofers: two drivers work in opposition to each other to eliminate vibration in the speaker and the wall or ceiling.
The whole assembly is housed in a special aluminium enclosure that has a trick up its sleeve: to keep things simple when it comes to specifying the right sub for the job (surface-mount or between studs), we've included brackets for both situations in the box. No more having to second-guess if the project scope might change.
Two magnetic grilles are also supplied for different installations (retro-fit and pre-fit) – and they can be painted too, for a seamless finish.
For amplification, we've teamed up with the experts at AudioControl in the US. The resulting RS 500 DSP-controlled unit is precisely matched and tuned out of the box for the Sub RCC with Dynaudio EQs and limiters. Installers can also tweak the unit's graphic EQ if needed. And don't worry if you're working with more than one sub: each amp can power two Sub RCC units for even more flexibility.
Status

Current

Segment

Custom Install

Range

Custom Install Subwoofer

Type

In-wall Subwoofer

Sensitivity (dB @ 2.83V/1m)

92

Rated Power

160

Long Term Power

400

Rated Impedance (Ohm)

8

Impedance (Minimum)

5

Lower Cutoff (Hz @ +/- 3 dB)

20

Upper Cutoff (kHz @ +/- 3 dB)

145 Hz

Woofer

4x 3x6in

Width mm

400

Height mm

400

Depth mm

101

Width inches

15,7480315

Height inches

15,7480315

Depth inches

3,976377953

Width Cutout mm

366

Height Cutout mm

366

Height cutout inches

14 3/8

Width cutout inches

14 3/8

Grille material

Painted steel

Grille options

Rectangular

Grille attachment

Magnetic

Grille finish

White (paintable)

Certifications

CE

Environnmental

RoHS
Find a dealer
Find your nearest Dynaudio dealer and pay them a visit today, or sign up for a listening session.
Ask for our Dynaudio specialist
{specialistName}
{description}
Status:

Segment:

Range:

Type:

Sensitivity (dB @ 2.83V/1m):

Rated Power:

Long Term Power:

Rated Impedance (Ohm):

Impedance (Minimum):

Lower Cutoff (Hz @ +/- 3 dB):

Upper Cutoff (kHz @ +/- 3 dB):

Crossover:

Tweeter:

Midrange/Woofer:

Woofer:

Tweeter level options:

Diameter mm Ø:

Width mm:

Height mm:

Depth mm :

Diameter inches Ø:

Width inches:

Height inches:

Depth inches:

Diameter cutout mm:

Width Cutout mm:

Height Cutout mm:

Diameter cutout inches:

Height cutout inches:

Width cutout inches:

Grille material:

Grille options:

Grille attachment:

Grille finish:

Certifications:

Environnmental: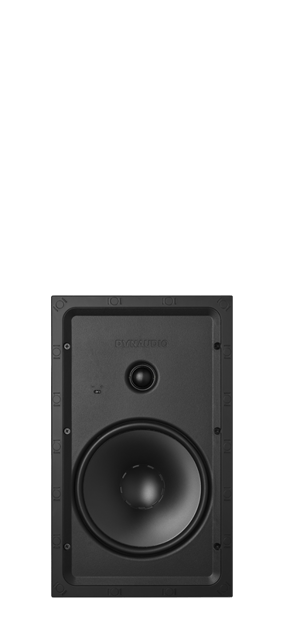 P4-W80

Current

Custom Install

Performance

In-wall

89

50

160

8

5

42

20

2-way

28 mm soft dome

20 cm MSP

-3dB, 0dB, +3dB

237

392

77

9,330708661

15,43307087

3,031496063

215

370

8 4/8

14 5/8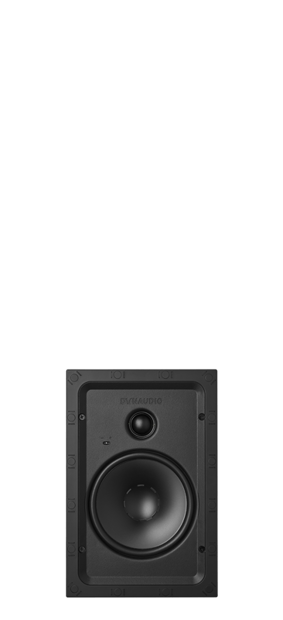 P4-W65

Current

Custom Install

Performance

In-wall

87,5

40

80

8

5

46

20

2-way

28 mm soft dome

16.5 cm MSP

-3dB, 0dB, +3dB

198

296

63

7,795275591

11,65354331

2,480314961

175

275

6 7/8

10 7/8
P4-C80

Current

Custom Install

Performance

In-celling

89

50

160

8

5

42

2-way

28 mm soft dome, pivoting

20 cm MSP

-3dB, 0dB, +3dB

280

90

11,02362205

3,543307087

260

10 2/8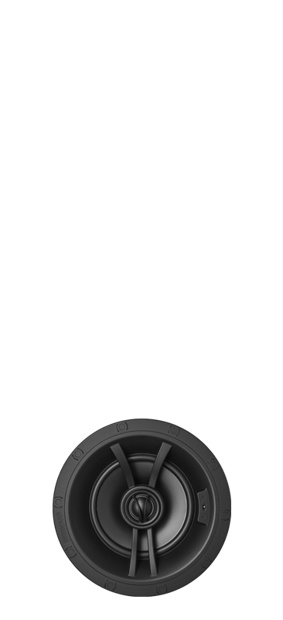 P4-C65

Current

Custom Install

Performance

In-celling

87,5

40

80

8

5

46

20

2-way

28 mm soft dome, pivoting

16.5 cm MSP

-3dB, 0dB, +3dB

232

72

9,133858268

2,834645669

210

8 2/8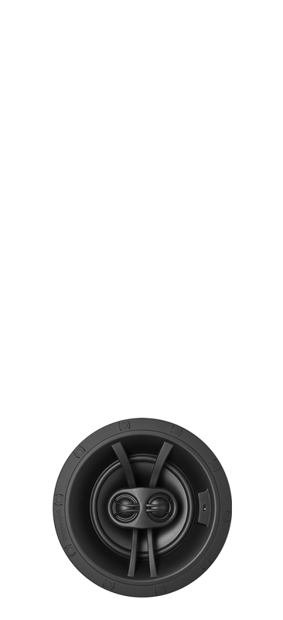 P4-DVC65

Current

Custom Install

Performance

In-ceiling Dual Voice Coil

87,5

2x 20

2x 40

2x 4

2x 3.2

46

20

2-way Stereo

2x 28 mm soft dome

16.5 cm MSP DVC

-3dB, 0dB

232

76

9,133858268

2,992125984

210

8 2/8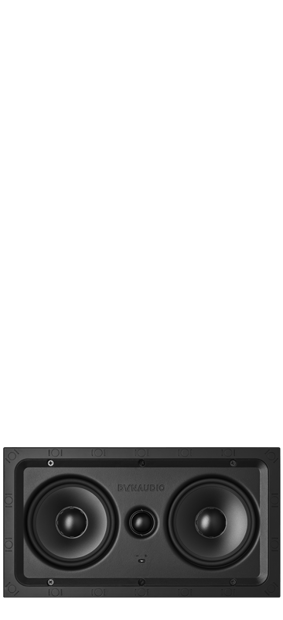 P4-LCR50

Current

Custom Install

Performance

In-wall

89

50

100

4

3,2

46

20

2-way

28 mm soft dome

2x 16.5 cm MSP

-3dB, 0dB, +3dB

360

195

77

14,17322835

7,677165354

3,031496063

175

340

6 7/8

13 3/8
Sub RCC

Current

Custom Install

Custom Install Subwoofer

In-wall Subwoofer

92

160

400

8

5

20

145 Hz

4x 3x6in

400

400

101

15,7480315

15,7480315

3,976377953

366

366

14 3/8

14 3/8

Painted steel

Rectangular

Magnetic

White (paintable)

CE

RoHS