S4-LCRMT
Wall of sound. Simple installation, simple finishing, simply brilliant.
It isn't fun cutting through studs in walls. It isn't fun dealing with the extra bracing required. It isn't fun cleaning up the sawdust. So don't put yourself through it…
The Dynaudio Custom Studio series S4-LCR65 system is modular; its separate woofer and tweeter modules are designed to fit snugly in the spaces between standard American 16in on-center wall-studs. That means you can configure a full three-way LCR array with no modifications – and no more effort than it takes to spec the rest of the system.
The tweeter modules can be placed either way up to optimize the system for the listening position, while a rear switch lets you match their power setting to the number of woofer modules you've chosen. There's also a passive filter bypass setting to unlock an unlimited range of fully active LCR system configurations.
Our engineers wanted to make it as easy as possible to install a larger array in one go, which is why magnetic fastenings hold everything securely together if you're not separating the modules. The S4-LCR65 system also uses the exact same unique clamp-and-lock mechanism as the rest of the Dynaudio Custom Studio range.
Ingenious solutions to common woes
You want ease of use? You've got it. Dynaudio Custom Studio series rectangular in-wall speakers use some ingeniously simple technology to get you up and running with minimal fuss… and at maximum speed.
The frames are pre-installed during construction or renovation (the house can be finished around them). Then, when it's time, your expert installer comes to mount and fine-tune the speakers – so it's exactly right, first time. All without damaging the décor or having to pull anything apart.
Like the Studio series round in-ceiling speakers, the rectangular in-wall versions have a tweeter-level switch and include paintable magnetically attached grilles for an even more personalized set-up. And, of course, they use Dynaudio's legendary 1in soft-dome tweeter and MSP driver technology – the same stuff you'll find in our celebrated hi-fi, automotive and pro-studio speakers.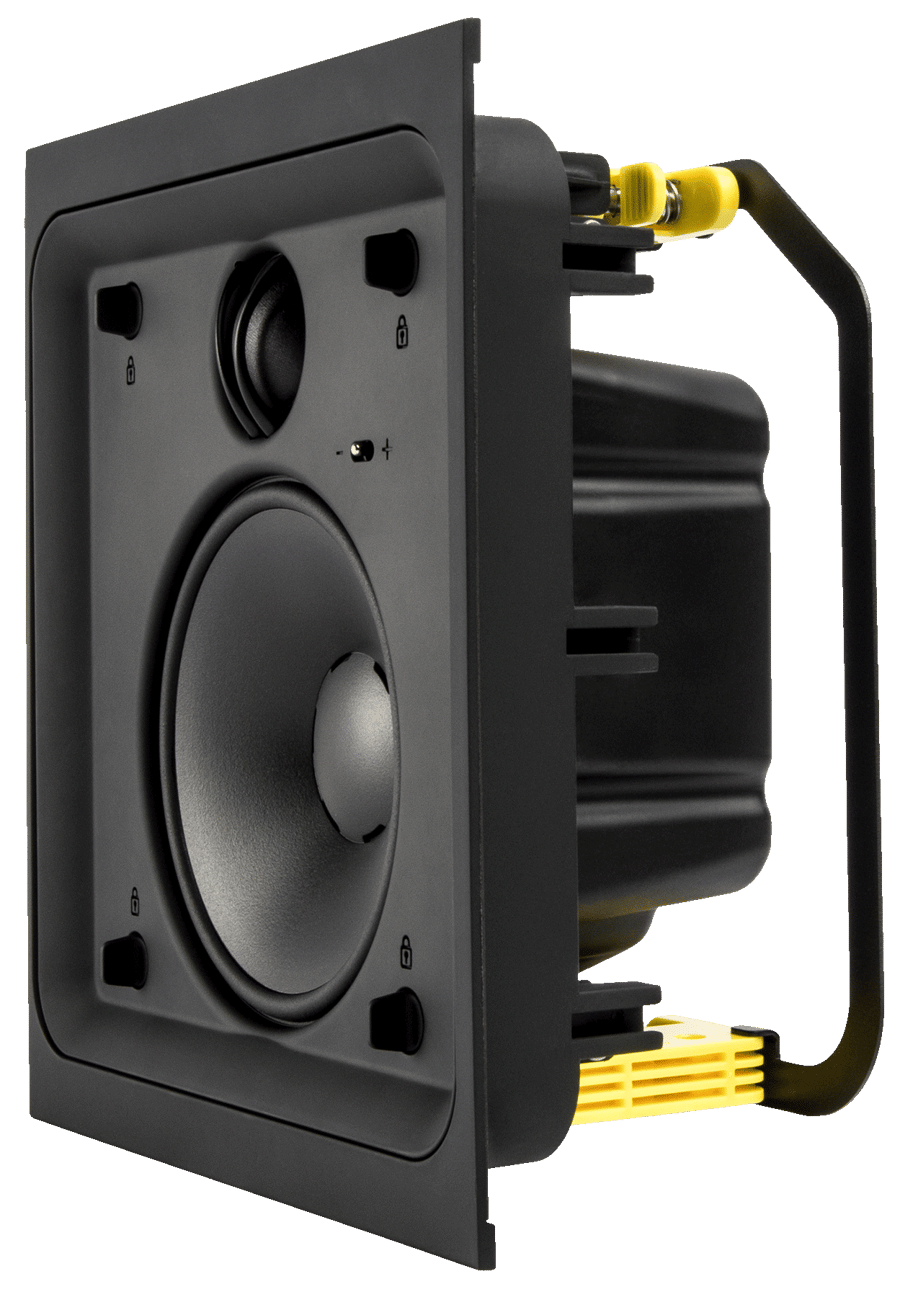 Status

Current

Segment

Custom Install

Range

Studio

Type

In-wall tweeter/mid module

Sensitivity (dB @ 2.83V/1m)

89

Rated Power

50

Long Term Power

150

Rated Impedance (Ohm)

8

Impedance (Minimum)

5

Lower Cutoff (Hz @ +/- 3 dB)

250

Upper Cutoff (kHz @ +/- 3 dB)

20

Crossover

2-way

Tweeter

28 mm soft dome

Midrange

10 cm MSP

Tweeter level options

-3dB, 0dB, +3dB

Width mm

235

Height mm

213

Depth mm

90

Width inches

9,251968504

Height inches

8,385826772

Depth inches

3,543307087

Width Cutout mm

190

Height Cutout mm

213

Height cutout inches

7 4/8

Width cutout inches

8 3/8

Grille material

Painted steel

Grille options

Rectangular

Grille attachment

Magnetic

Grille finish

White (paintable)

Certifications

CE

Environnmental

RoHS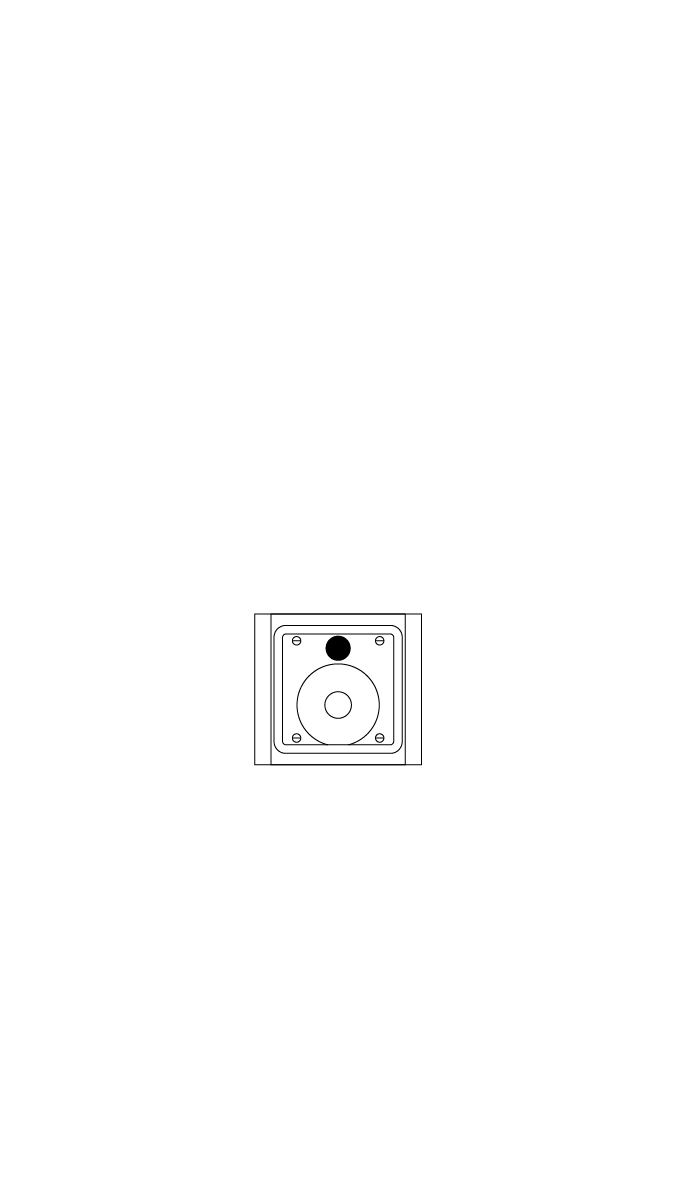 Find a dealer
Find your nearest Dynaudio dealer and pay them a visit today, or sign up for a listening session.
Ask for our Dynaudio specialist
{specialistName}
{description}
Status:

Segment:

Range:

Type:

Sensitivity (dB @ 2.83V/1m):

Rated Power:

Long Term Power:

Rated Impedance (Ohm):

Impedance (Minimum):

Lower Cutoff (Hz @ +/- 3 dB):

Upper Cutoff (kHz @ +/- 3 dB):

Crossover:

Tweeter:

Midrange:

Midrange/Woofer:

Woofer:

Tweeter level options:

Diameter mm Ø:

Width mm:

Height mm:

Depth mm :

Diameter inches Ø:

Width inches:

Height inches:

Depth inches:

Diameter cutout mm:

Width Cutout mm:

Height Cutout mm:

Diameter cutout inches:

Height cutout inches:

Width cutout inches:

Grille material:

Grille options:

Grille attachment:

Grille finish:

Certifications:

Environnmental: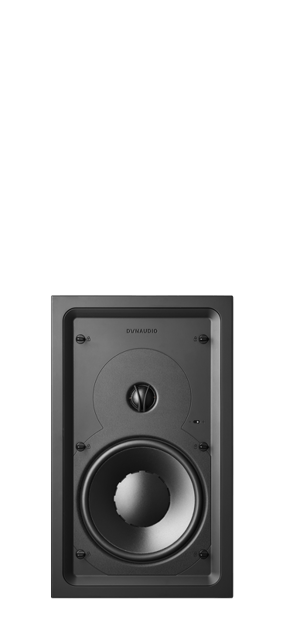 S4-W80

Current

Custom Install

Studio

In-wall

89

100

140

8

5

45

20

2-way

28 mm soft dome

20 cm MSP

-3dB, 0dB, +3dB

236,5

391,5

99

9,311023622

15,41338583

3,897637795

215

370

8 4/8

14 5/8

Painted steel

Rectangular

Magnetic

White (paintable)

CE

RoHS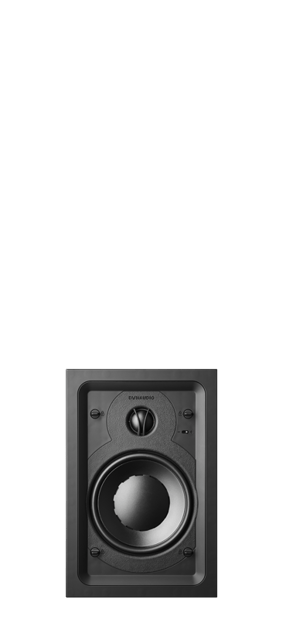 S4-W65

Current

Custom Install

Studio

In-wall

87,5

50

125

8

5

55

20

2-way

28 mm soft dome

16.5 cm MSP

-3dB, 0dB, +3dB

197,5

296,3

90

7,775590551

11,66535433

3,543307087

175

275

6 7/8

10 7/8

Painted steel

Rectangular

Magnetic

White (paintable)

CE

RoHS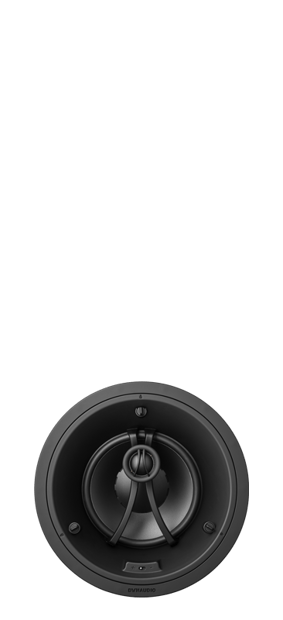 S4-C80

Current

Custom Install

Studio

In-celling

89

100

140

8

5

45

20

2-way

28 mm soft dome, tiltable

20 cm MSP

-3dB, 0dB, +3dB

280

163

11,02362205

6,417322835

260

10 2/8

Painted steel

Round (supplied)/square

Magnetic

White (paintable)

CE

RoHS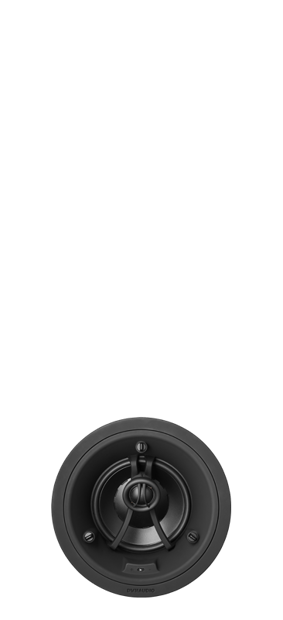 S4-C65

Current

Custom Install

Studio

In-celling

87,5

50

125

8

5

55

20

2-way

28 mm soft dome, tiltable

16.5 cm MSP

-3dB, 0dB, +3dB

232

154,5

9,133858268

6,082677165

210

8 2/8

Painted steel

Round (supplied)/square

Magnetic

White (paintable)

CE

RoHS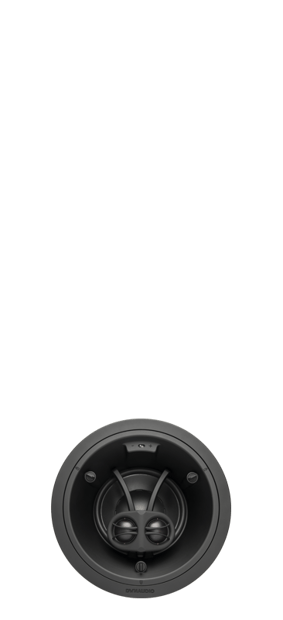 S4-DVC65

Current

Custom Install

Studio

In-ceiling Dual Voice Coil

83,5

2x 50

2x 100

2x 4

2x 3.2

50

20

2-way Stereo

2x 28 mm soft dome

16.5 cm MSP DVC

-3dB, 0dB

232

167

9,133858268

6,57480315

210

8 2/8

Painted steel

Round (supplied)/square

Magnetic

White (paintable)

CE

RoHS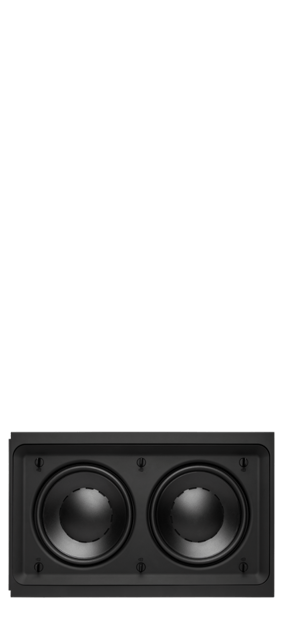 S4-LCR65W

Current

Custom Install

Studio

In-wall bass module

86

50

200

8

4,6

35

Custom

2x 16.5 cm MSP

395

213

90

15,5511811

8,385826772

3,543307087

190

373

7 4/8

14 5/8

Painted steel

Rectangular

Magnetic

White (paintable)

CE

RoHS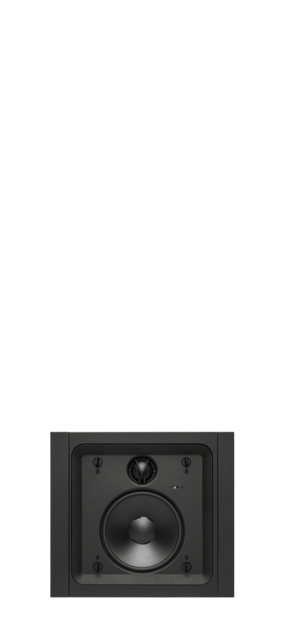 S4-LCRMT

Current

Custom Install

Studio

In-wall tweeter/mid module

89

50

150

8

5

250

20

2-way

28 mm soft dome

10 cm MSP

-3dB, 0dB, +3dB

235

213

90

9,251968504

8,385826772

3,543307087

190

213

7 4/8

8 3/8

Painted steel

Rectangular

Magnetic

White (paintable)

CE

RoHS