S4-W65
Decades of Dynaudio speaker expertise built in to your walls
No visible wires, no fuss – just great sound. The S4-W65 from the Dynaudio Custom Architectural Studio range is an in-wall speaker with no compromises. The smaller of the two in-wall options, it makes the perfect companion for small to medium-sized rooms, offering a 17cm mid/bass driver to support its 28mm precision-coated soft-dome tweeter.
Like our in-ceiling options, the S4-W65 fixes on to a pre-installed frame, which can be fitted either way up for total flexibility. The patent-pending baffle latch makes mounting the speakers a breeze, and the frames even retrofit into many existing popular-sized cavities, so you don't have to start from scratch if you don't want to.
Changing your décor? No problem. The Dynaudio Custom Studio range can adapt as your room does, with paintable magnetic grilles that can be swapped out as quickly as your colour scheme changes.
Status

Current

Segment

Custom Install

Range

Studio

Type

In-wall

Sensitivity (dB @ 2.83V/1m)

87,5

Rated Power

50

Long Term Power

125

Rated Impedance (Ohm)

8

Impedance (Minimum)

5

Lower Cutoff (Hz @ +/- 3 dB)

55

Upper Cutoff (kHz @ +/- 3 dB)

20

Crossover

2-way

Tweeter

28 mm soft dome

Midrange/Woofer

16.5 cm MSP

Tweeter level options

-3dB, 0dB, +3dB

Width mm

197,5

Height mm

296,3

Depth mm

90

Width inches

7,775590551

Height inches

11,66535433

Depth inches

3,543307087

Width Cutout mm

175

Height Cutout mm

275

Height cutout inches

6 7/8

Width cutout inches

10 7/8

Grille material

Painted steel

Grille options

Rectangular

Grille attachment

Magnetic

Grille finish

White (paintable)

Certifications

CE

Environnmental

RoHS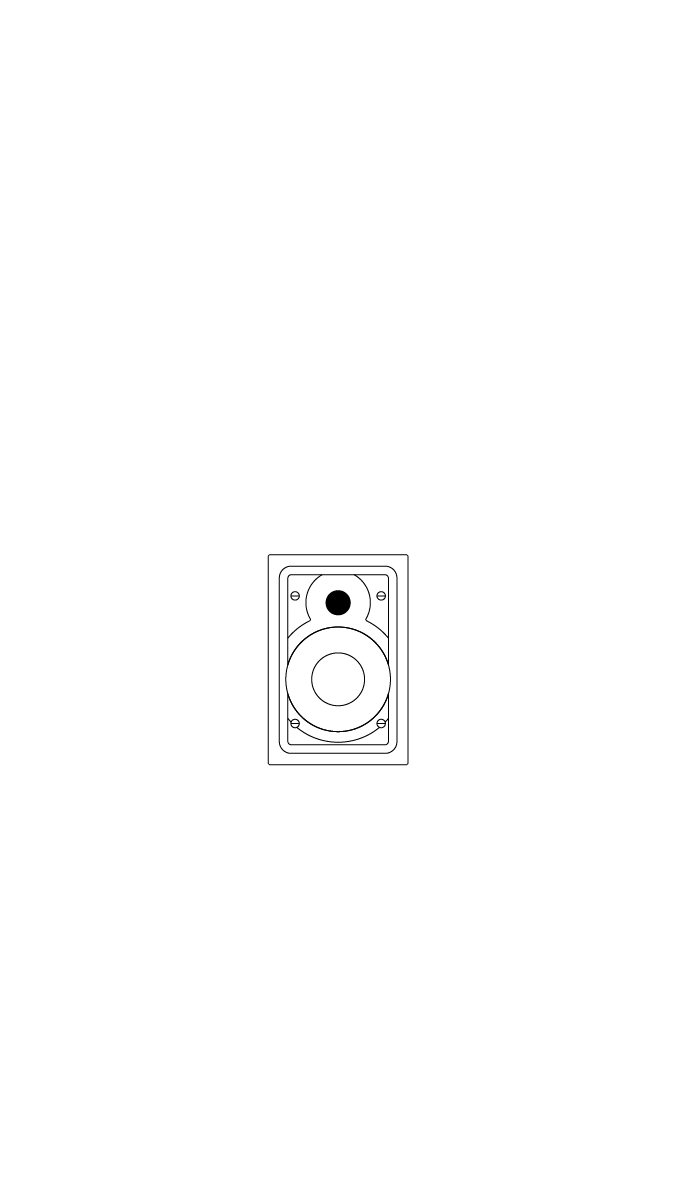 Find a dealer
Find your nearest Dynaudio dealer and pay them a visit today, or sign up for a listening session.
Ask for our Dynaudio specialist
{specialistName}
{description}
Status:

Segment:

Range:

Type:

Sensitivity (dB @ 2.83V/1m):

Rated Power:

Long Term Power:

Rated Impedance (Ohm):

Impedance (Minimum):

Lower Cutoff (Hz @ +/- 3 dB):

Upper Cutoff (kHz @ +/- 3 dB):

Crossover:

Tweeter:

Midrange:

Midrange/Woofer:

Woofer:

Tweeter level options:

Diameter mm Ø:

Width mm:

Height mm:

Depth mm :

Diameter inches Ø:

Width inches:

Height inches:

Depth inches:

Diameter cutout mm:

Width Cutout mm:

Height Cutout mm:

Diameter cutout inches:

Height cutout inches:

Width cutout inches:

Grille material:

Grille options:

Grille attachment:

Grille finish:

Certifications:

Environnmental: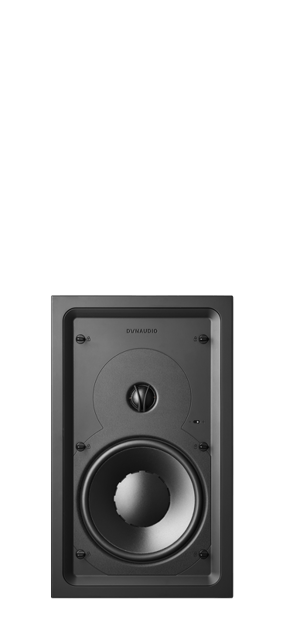 S4-W80

Current

Custom Install

Studio

In-wall

89

100

140

8

5

45

20

2-way

28 mm soft dome

20 cm MSP

-3dB, 0dB, +3dB

236,5

391,5

99

9,311023622

15,41338583

3,897637795

215

370

8 4/8

14 5/8

Painted steel

Rectangular

Magnetic

White (paintable)

CE

RoHS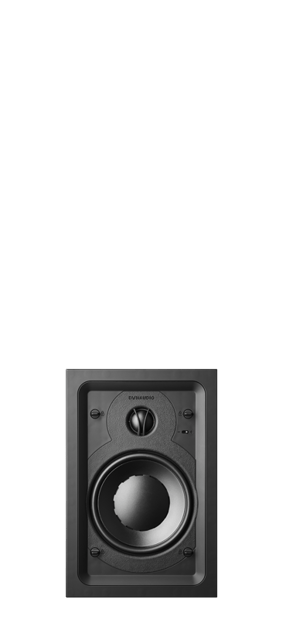 S4-W65

Current

Custom Install

Studio

In-wall

87,5

50

125

8

5

55

20

2-way

28 mm soft dome

16.5 cm MSP

-3dB, 0dB, +3dB

197,5

296,3

90

7,775590551

11,66535433

3,543307087

175

275

6 7/8

10 7/8

Painted steel

Rectangular

Magnetic

White (paintable)

CE

RoHS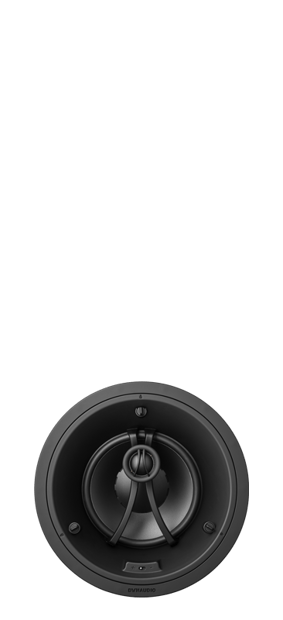 S4-C80

Current

Custom Install

Studio

In-celling

89

100

140

8

5

45

20

2-way

28 mm soft dome, tiltable

20 cm MSP

-3dB, 0dB, +3dB

280

163

11,02362205

6,417322835

260

10 2/8

Painted steel

Round (supplied)/square

Magnetic

White (paintable)

CE

RoHS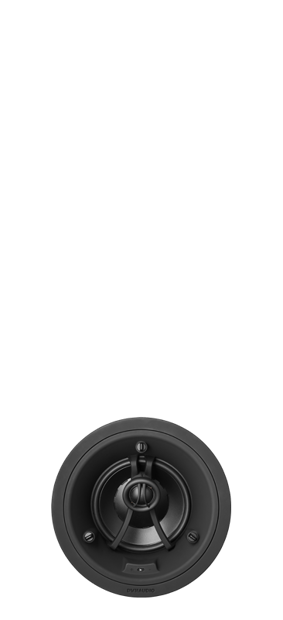 S4-C65

Current

Custom Install

Studio

In-celling

87,5

50

125

8

5

55

20

2-way

28 mm soft dome, tiltable

16.5 cm MSP

-3dB, 0dB, +3dB

232

154,5

9,133858268

6,082677165

210

8 2/8

Painted steel

Round (supplied)/square

Magnetic

White (paintable)

CE

RoHS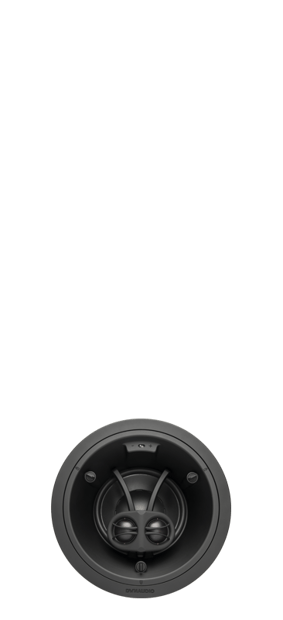 S4-DVC65

Current

Custom Install

Studio

In-ceiling Dual Voice Coil

83,5

2x 50

2x 100

2x 4

2x 3.2

50

20

2-way Stereo

2x 28 mm soft dome

16.5 cm MSP DVC

-3dB, 0dB

232

167

9,133858268

6,57480315

210

8 2/8

Painted steel

Round (supplied)/square

Magnetic

White (paintable)

CE

RoHS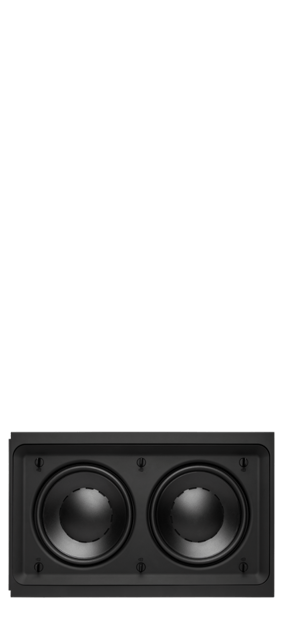 S4-LCR65W

Current

Custom Install

Studio

In-wall bass module

86

50

200

8

4,6

35

Custom

2x 16.5 cm MSP

395

213

90

15,5511811

8,385826772

3,543307087

190

373

7 4/8

14 5/8

Painted steel

Rectangular

Magnetic

White (paintable)

CE

RoHS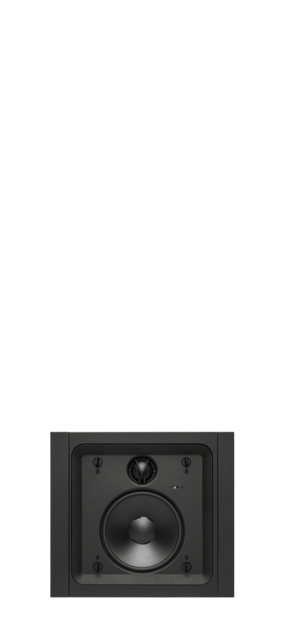 S4-LCRMT

Current

Custom Install

Studio

In-wall tweeter/mid module

89

50

150

8

5

250

20

2-way

28 mm soft dome

10 cm MSP

-3dB, 0dB, +3dB

235

213

90

9,251968504

8,385826772

3,543307087

190

213

7 4/8

8 3/8

Painted steel

Rectangular

Magnetic

White (paintable)

CE

RoHS