S4-W80
Give your room the sound it deserves, with the Studio range's biggest in-wall speaker.
Just add music. Or movies, for that matter. Whatever you're listening to, the S4-W80 in-wall speaker from Dynaudio's Custom Architectural Studio range delivers all the accuracy and refinement of the smaller S4-W65, and turns it up a notch.
Offering a bolder, even more authoritative sound, the S4-W80 makes easy work of bigger rooms. That's thanks to its larger 20cm mid/bass driver, which – like the rest of the Custom Studio range – is matched with Dynaudio's iconic 28mm soft-dome tweeter for a treble that sings.
Getting custom audio into your home shouldn't be hard, and Dynaudio's specially designed easy-mount frames can be installed quickly and simply during any building or renovation process.
Not planning on tearing down your walls any time soon? The frames can also be retrofitted into the majority of existing wall cavities for fuss-free installation.
Status

Current

Segment

Custom Install

Range

Studio

Type

In-wall

Sensitivity (dB @ 2.83V/1m)

89

Rated Power

100

Long Term Power

140

Rated Impedance (Ohm)

8

Impedance (Minimum)

5

Lower Cutoff (Hz @ +/- 3 dB)

45

Upper Cutoff (kHz @ +/- 3 dB)

20

Crossover

2-way

Tweeter

28 mm soft dome

Midrange/Woofer

20 cm MSP

Tweeter level options

-3dB, 0dB, +3dB

Width mm

236,5

Height mm

391,5

Depth mm

99

Width inches

9,311023622

Height inches

15,41338583

Depth inches

3,897637795

Width Cutout mm

215

Height Cutout mm

370

Height cutout inches

8 4/8

Width cutout inches

14 5/8

Grille material

Painted steel

Grille options

Rectangular

Grille attachment

Magnetic

Grille finish

White (paintable)

Certifications

CE

Environnmental

RoHS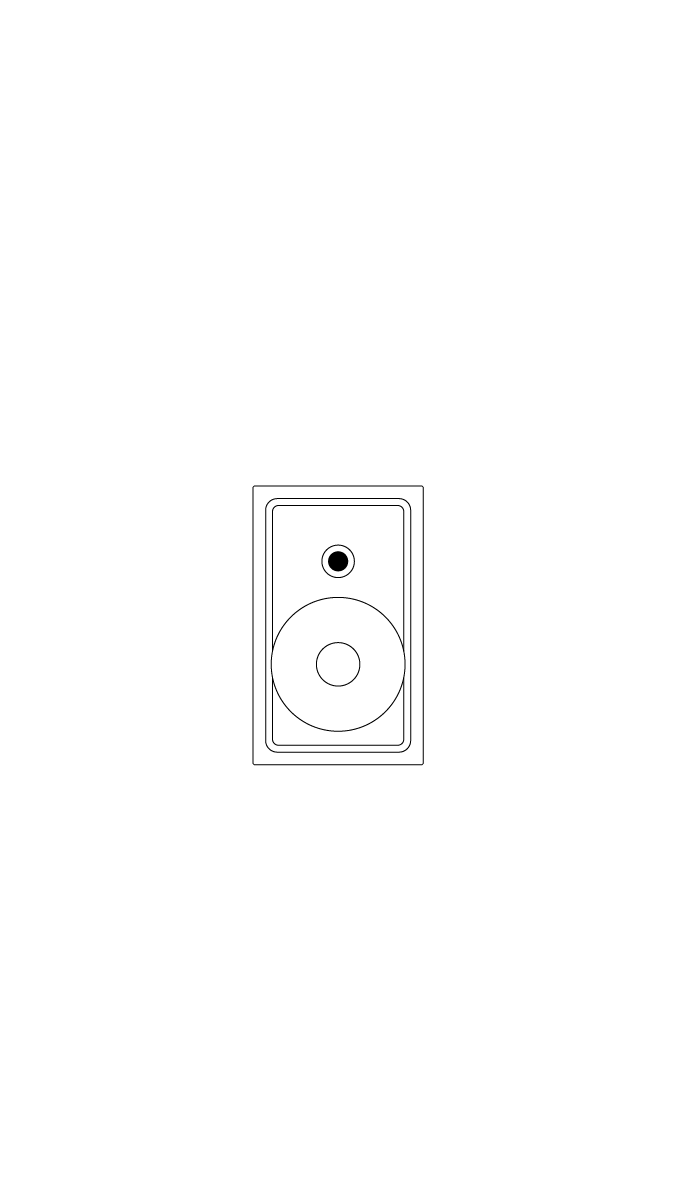 Find a dealer
Find your nearest Dynaudio dealer and pay them a visit today, or sign up for a listening session.
Ask for our Dynaudio specialist
{specialistName}
{description}
Status:

Segment:

Range:

Type:

Sensitivity (dB @ 2.83V/1m):

Rated Power:

Long Term Power:

Rated Impedance (Ohm):

Impedance (Minimum):

Lower Cutoff (Hz @ +/- 3 dB):

Upper Cutoff (kHz @ +/- 3 dB):

Crossover:

Tweeter:

Midrange:

Midrange/Woofer:

Woofer:

Tweeter level options:

Diameter mm Ø:

Width mm:

Height mm:

Depth mm :

Diameter inches Ø:

Width inches:

Height inches:

Depth inches:

Diameter cutout mm:

Width Cutout mm:

Height Cutout mm:

Diameter cutout inches:

Height cutout inches:

Width cutout inches:

Grille material:

Grille options:

Grille attachment:

Grille finish:

Certifications:

Environnmental: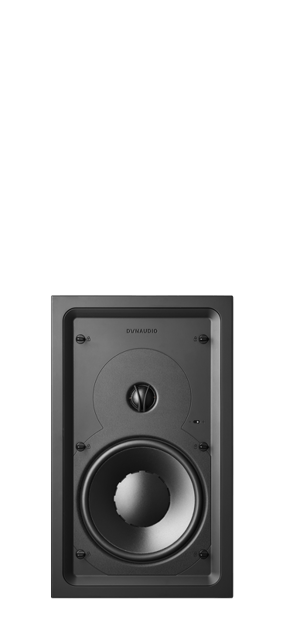 S4-W80

Current

Custom Install

Studio

In-wall

89

100

140

8

5

45

20

2-way

28 mm soft dome

20 cm MSP

-3dB, 0dB, +3dB

236,5

391,5

99

9,311023622

15,41338583

3,897637795

215

370

8 4/8

14 5/8

Painted steel

Rectangular

Magnetic

White (paintable)

CE

RoHS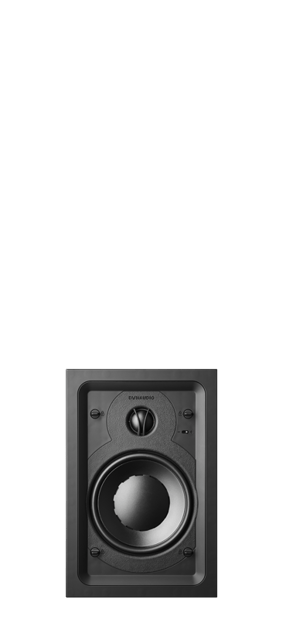 S4-W65

Current

Custom Install

Studio

In-wall

87,5

50

125

8

5

55

20

2-way

28 mm soft dome

16.5 cm MSP

-3dB, 0dB, +3dB

197,5

296,3

90

7,775590551

11,66535433

3,543307087

175

275

6 7/8

10 7/8

Painted steel

Rectangular

Magnetic

White (paintable)

CE

RoHS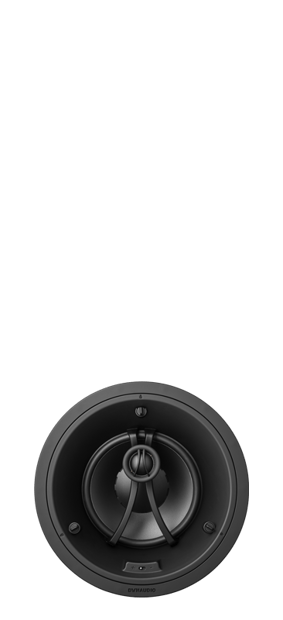 S4-C80

Current

Custom Install

Studio

In-celling

89

100

140

8

5

45

20

2-way

28 mm soft dome, tiltable

20 cm MSP

-3dB, 0dB, +3dB

280

163

11,02362205

6,417322835

260

10 2/8

Painted steel

Round (supplied)/square

Magnetic

White (paintable)

CE

RoHS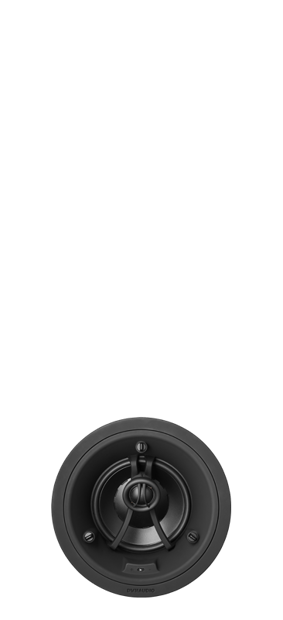 S4-C65

Current

Custom Install

Studio

In-celling

87,5

50

125

8

5

55

20

2-way

28 mm soft dome, tiltable

16.5 cm MSP

-3dB, 0dB, +3dB

232

154,5

9,133858268

6,082677165

210

8 2/8

Painted steel

Round (supplied)/square

Magnetic

White (paintable)

CE

RoHS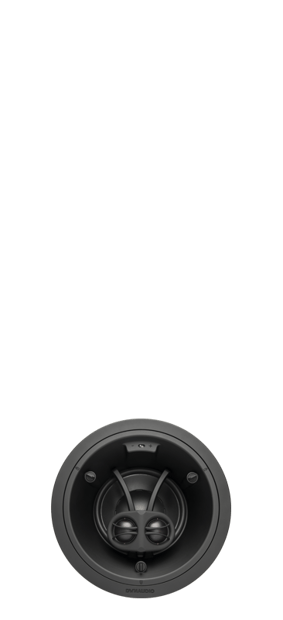 S4-DVC65

Current

Custom Install

Studio

In-ceiling Dual Voice Coil

83,5

2x 50

2x 100

2x 4

2x 3.2

50

20

2-way Stereo

2x 28 mm soft dome

16.5 cm MSP DVC

-3dB, 0dB

232

167

9,133858268

6,57480315

210

8 2/8

Painted steel

Round (supplied)/square

Magnetic

White (paintable)

CE

RoHS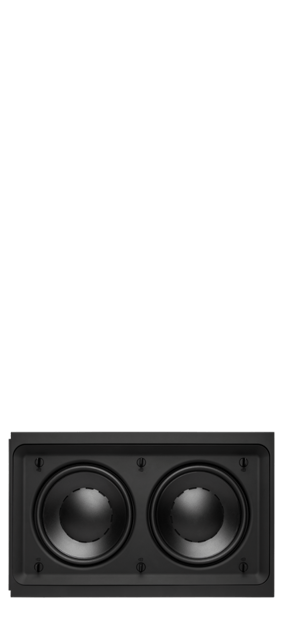 S4-LCR65W

Current

Custom Install

Studio

In-wall bass module

86

50

200

8

4,6

35

Custom

2x 16.5 cm MSP

395

213

90

15,5511811

8,385826772

3,543307087

190

373

7 4/8

14 5/8

Painted steel

Rectangular

Magnetic

White (paintable)

CE

RoHS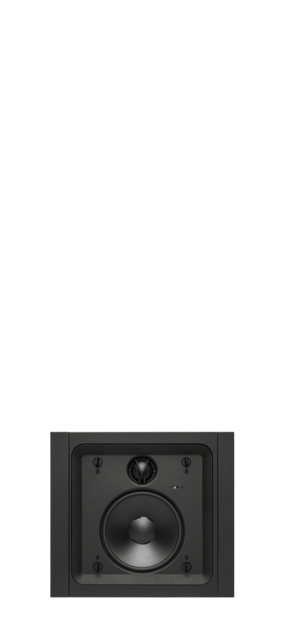 S4-LCRMT

Current

Custom Install

Studio

In-wall tweeter/mid module

89

50

150

8

5

250

20

2-way

28 mm soft dome

10 cm MSP

-3dB, 0dB, +3dB

235

213

90

9,251968504

8,385826772

3,543307087

190

213

7 4/8

8 3/8

Painted steel

Rectangular

Magnetic

White (paintable)

CE

RoHS