WSB1
Greater flexibility and adjustment possibilities on the wall and true Dynaudio technology. The WSB1 is an exceptionally sturdy, high-grade wall mount bracket ideal for small and medium sized compact loudspeakers.
The Dynaudio WSB1 allows for simple yet secure wall mounting of passive as well as active loudspeakers – even heavier models. The speaker is not hung with the bracket fixed to its backside, but rather it is set on the WSB1 base plate and secured to such by screws at the bottom. The double-jointed steel construction facilitates positioning the speaker within a wide range of adjustment. The WSB1 is available in high-gloss white lacquer or matte black finishes. It perfectly suits the Dynaudio Excite X14, X14A, Xeo 4, and Focus 160 models, while many other compact loudspeakers would benefit from secure and flexible mounting capabilities of the WSB1.
Status

Current

Segment

Home

Range

Accessories

Type

Wall Bracket

Base Plate Width mm

114

Base Plate Depth mm

209

Base Plate Width inches

4 4/8

Base Plate Depth inches

8 2/8

Capacity kg

25

Capacity lbs

55 1/8

Tilt Angle

Max 20 degrees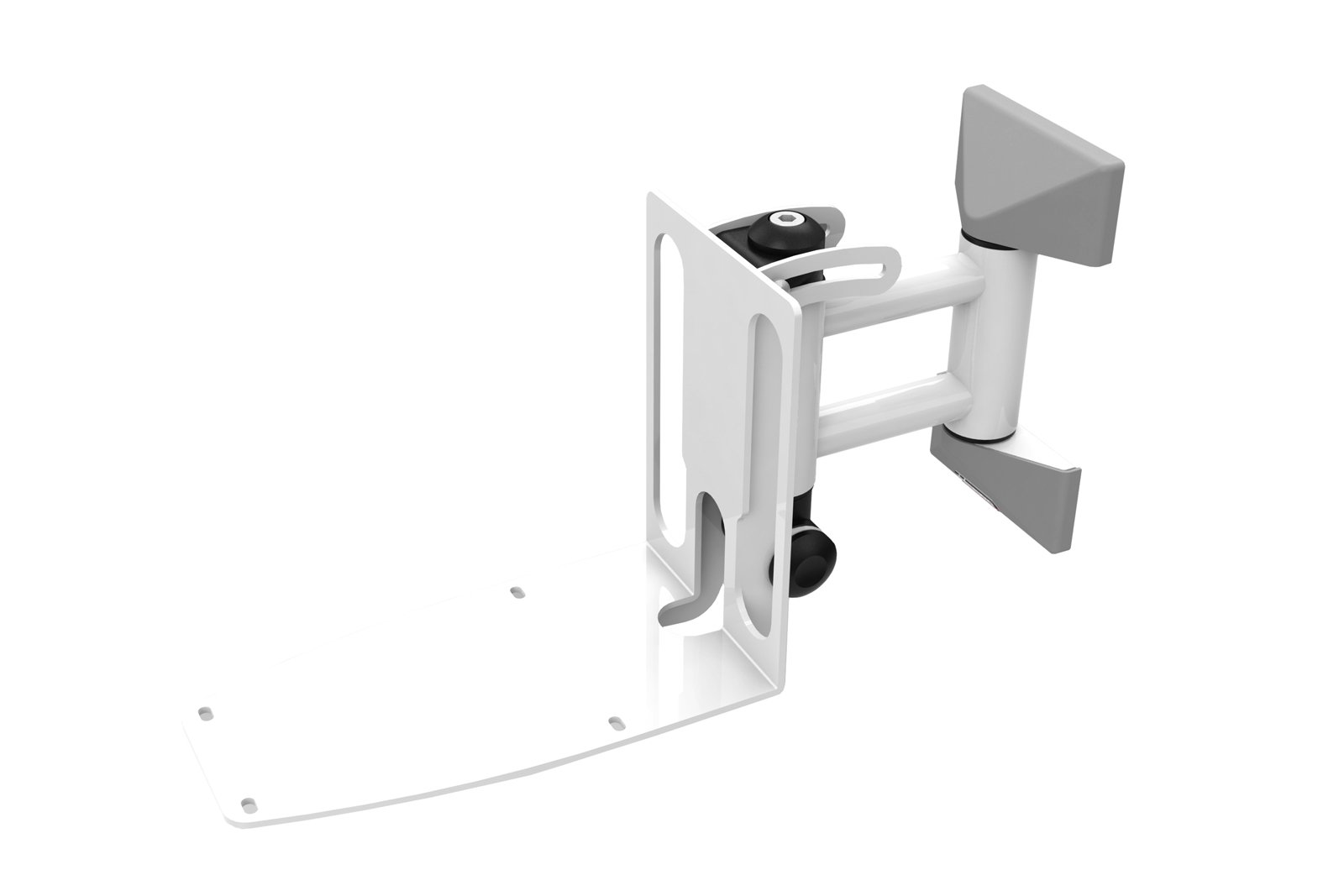 Find a dealer
Find your nearest Dynaudio dealer and pay them a visit today, or sign up for a listening session.
Ask for our Dynaudio specialist
{specialistName}
{description}
Status:

Segment:

Range:

Type:

Weight kg:

Weightlbs:

Width mm:

Height mm:

Height (with spikes) mm:

Depth mm :

Width inches:

Height inches:

Height (with spikes) inches:

Depth inches:

Top Plate Width mm:

Top Plate Depth mm:

Top Plate Width inches:

Top Plate Depth inches:

Base Plate Width mm:

Base Plate Depth mm:

Base Plate Width inches:

Base Plate Depth inches:

Capacity kg:

Capacity lbs:

Tilt Angle: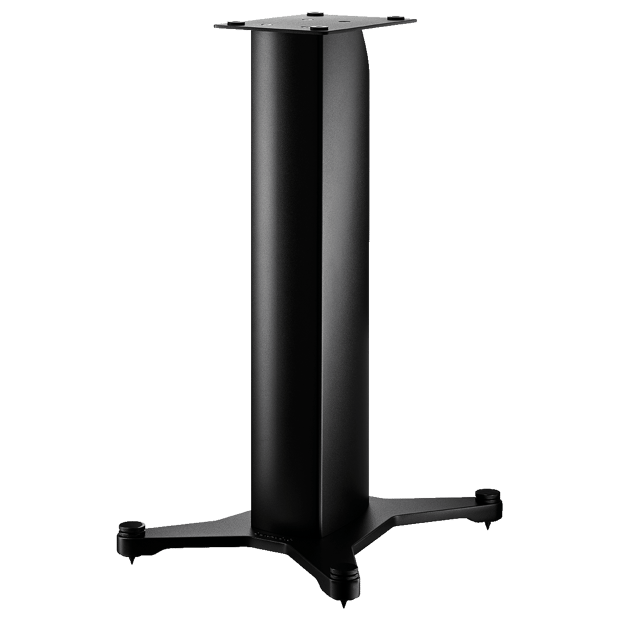 Stand 20

Current

Home

Accessories

Speaker Stand

4,6

10 1/8

599

613

23 5/8

24 1/8

150

210

5 7/8

8 2/8

316

379

12 4/8

14 7/8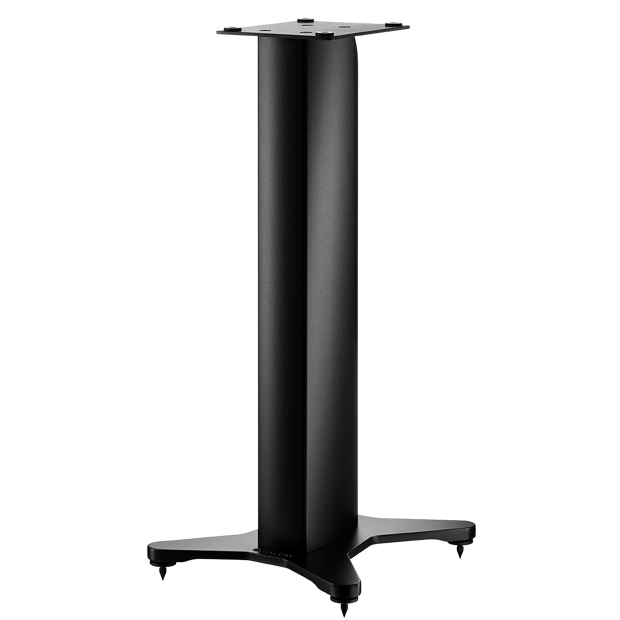 Stand 10

Current

Home

Accessories

Speaker Stand

3,2

7

593

617

23 3/8

24 2/8

150

180

5 7/8

7 1/8

273

296

10 6/8

11 5/8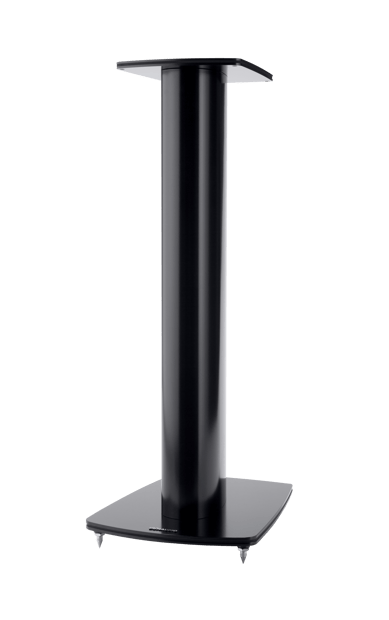 Stand 6

Current

Home

Accessories

Speaker Stand

8,5

18 6/8

640

25 2/8

235

168

9 2/8

6 5/8

320

235

12 5/8

9 2/8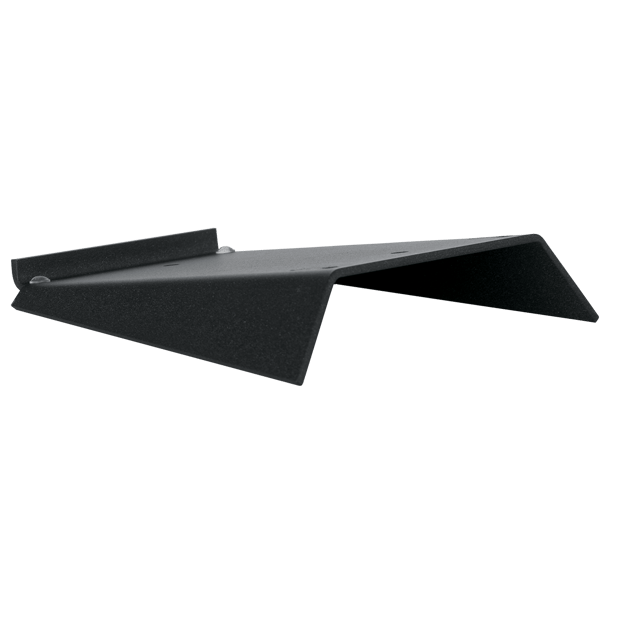 SF 1

Current

Home

Accessories

Desk Stand

187

208

7 3/8

8 2/8

110

190

4 3/8

7 4/8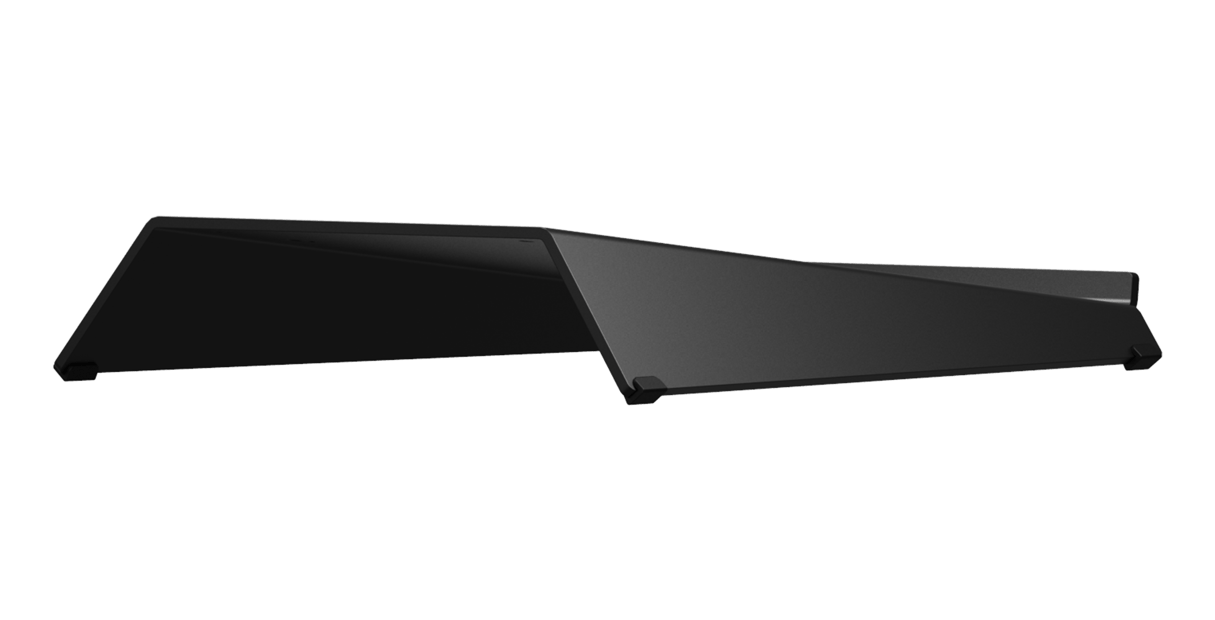 CS1

Current

Home

Accessories

Desk Stand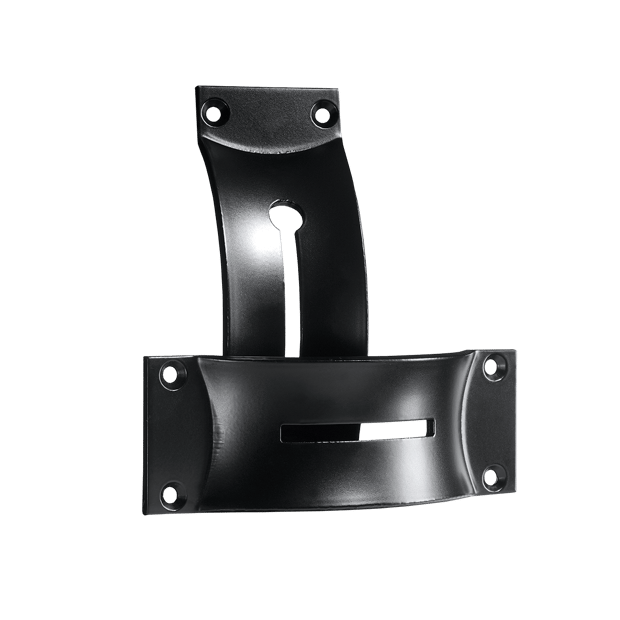 Wall Mount Bracket

Current

Home

Accessories

Wall Bracket

165

165

6 4/8

6 4/8

25

55 1/8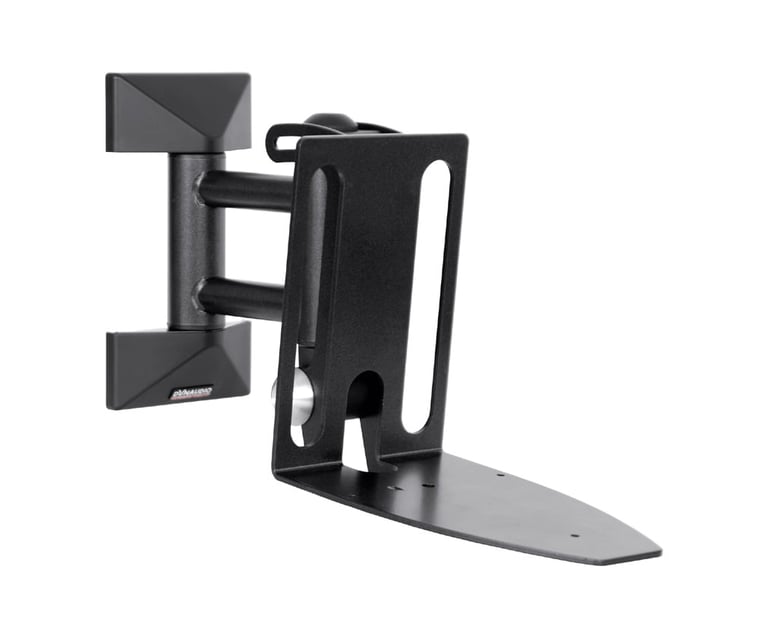 WSB 1

Current

Home

Accessories

Wall Bracket

114

209

4 4/8

8 2/8

25

55 1/8

Max 20 degrees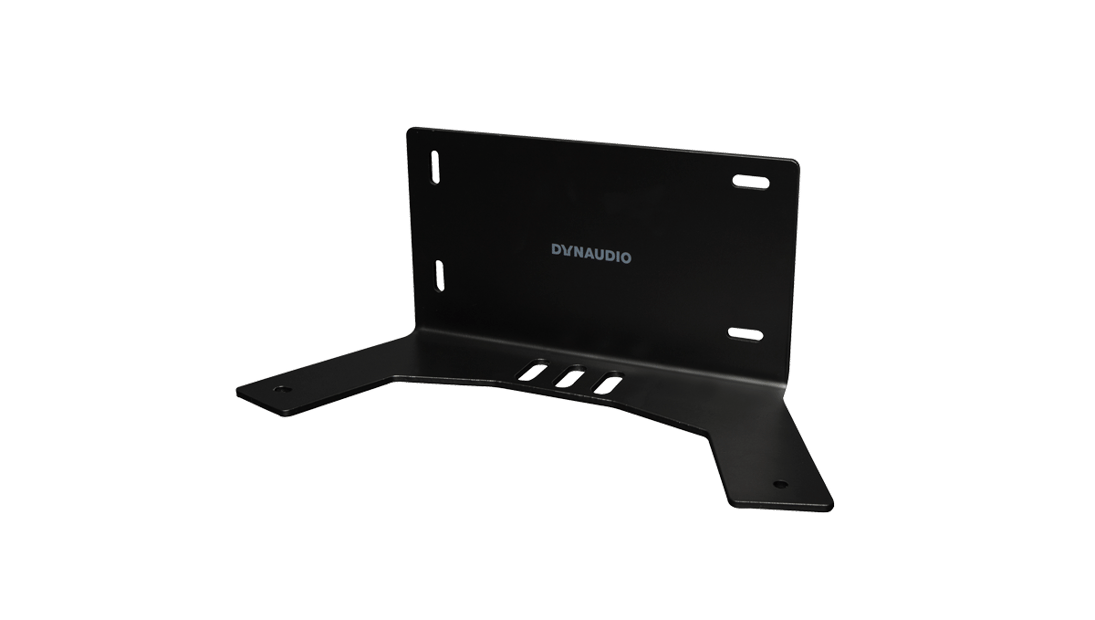 Music Wall Bracket

Current

Home

Accessories

Music Wall Bracket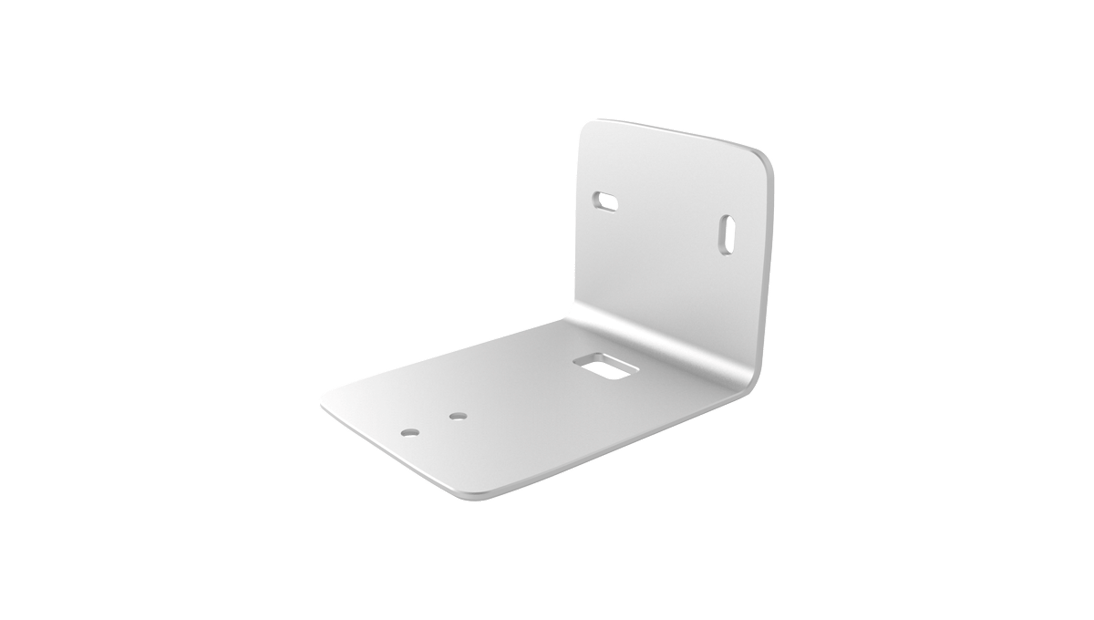 Xeo Wall Bracket

Current

Home

Accessories

Wall Bracket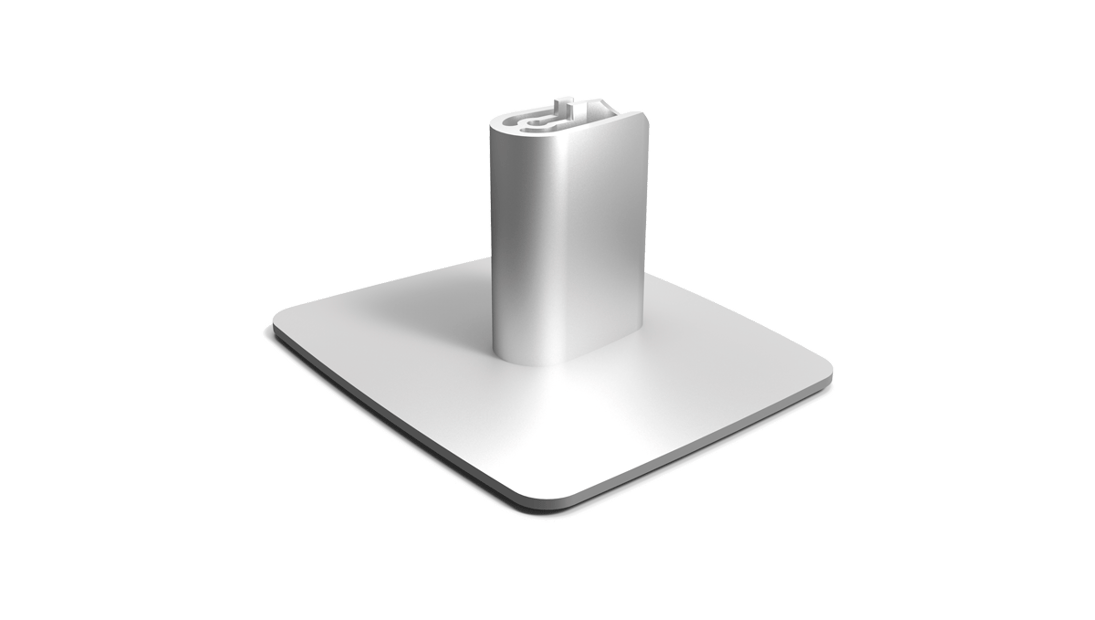 Xeo Desk Stand

Current

Home

Accessories

Desk Stand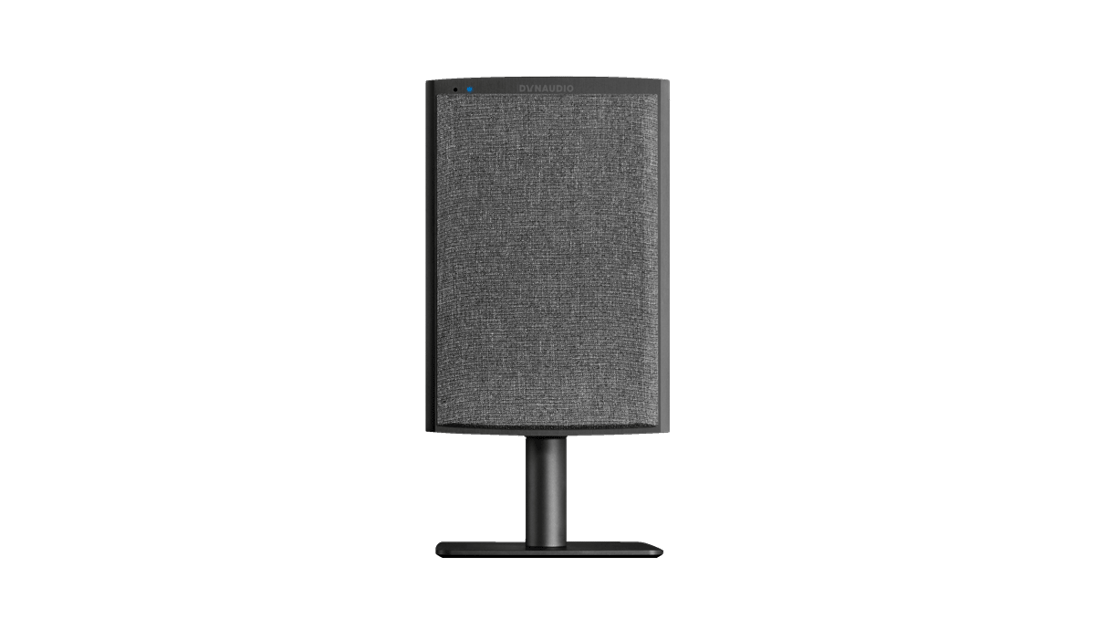 Xeo 10 Grilles

Current

Home

Accessories

Grille