Contour 25Ci
The ideal companion to our upright Contours. The Contour 25Ci seamlessly integrates for an awesome surround-sound performance.
It's been said that sound accounts for as much as 80 per cent of the moviegoing experience. And we can't argue with that (musicals, especially, don't have quite the same impact with the volume set to zero).
That's why we created the Contour 25Ci centre-channel. Mix and match it with a combination of Contour 20i, 30i and 60i for a seamlessly integrated multichannel system – a system on which you know you'll be able to enjoy stereo music as much as you will a teeth-rattling blockbuster.
Why?
Because it's essentially a Contour 30i turned on its side, with the tweeter moved to the middle.
The super-detailed Esotar2i soft-dome unit – which now includes the resonance-defeating Hexis inner dome and a larger rear chamber – is flanked by a pair of 18cm MSP drivers – all of which use the same high-end lightweight aluminium voice-coils and (in the tweeter) magnetic ferrofluid technology as the rest of the Contour range.
Those mid/bass drivers are exactly the same as you'll find in Contour 20i and 30i – complete with the asymmetrical aramid spider – for total consistency around your system.
Our loudspeakers are used in music and movie production studios all over the world – so we know how crucial it is to reproduce multichannel sound to its fullest potential.
And if you're investing time in watching a movie (or even a TV show), you want that experience to be as clear, dynamic, assured and powerful as it can be. Most of the speech information comes out of the centre-channel, which is why Contour 25Ci's combination of legendary materials and balanced, neutral sound is so ideal.
That's why the Contour 25Ci doesn't compromise. All the knowledge, care and enthusiasm that goes into our upright speakers is here, too. The finish is furniture-grade; the materials top-quality.
If you want a companion or an upgrade for your existing Dynaudio system, this is it.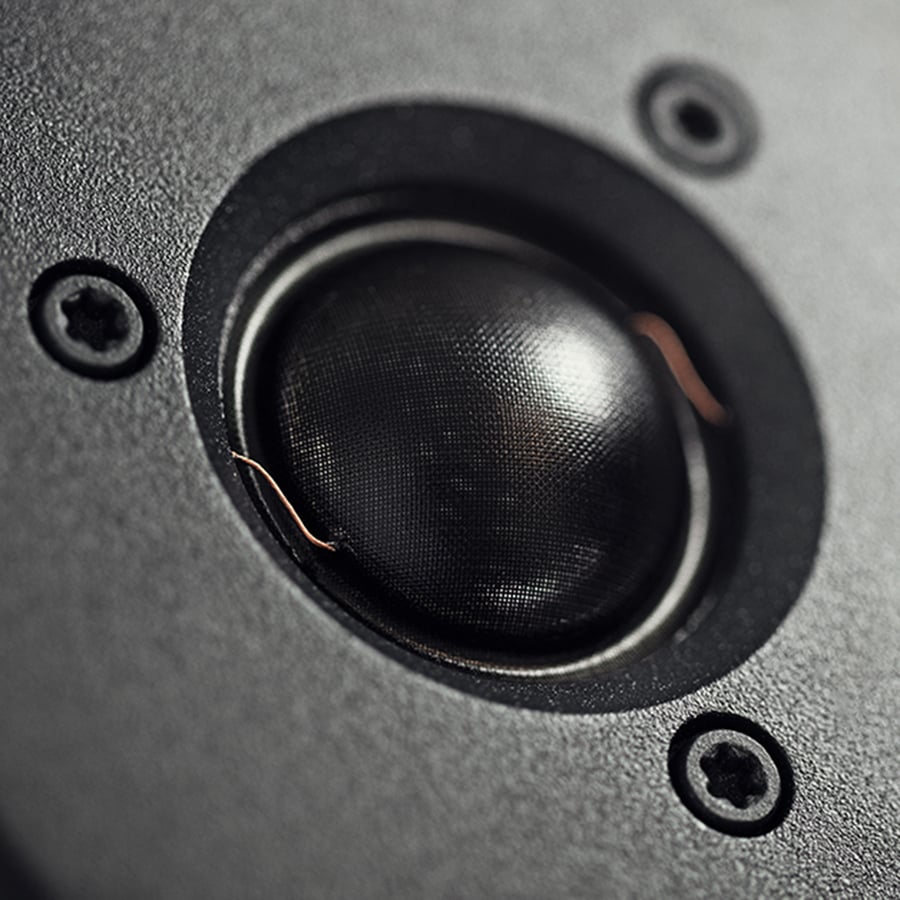 Featuring a larger rear chamber and now the Hexis inner dome, which helps to reduce unwanted resonances and flatten the frequency response
Improved asymmetric spider for increased system symmetry – and this one is made from aramid fibres for improved acoustic response
Extensive tweaks from the 2016 Contour model have led to a simpler, cleaner, and even better-performing unit
Large diameter, long throw aluminium voice-coils
Contour 25Ci
Specifications
Status

Current

Segment

Home

Range

Contour i

Type

Center

Sensitivity (dB @ 2.83V/1m)

87

IEC Power Handling (Watt)

300

Rated Impedance (Ohm)

4

Lower Cutoff (Hz @ +/- 3 dB)

35

Upper Cutoff (kHz @ +/- 3 dB)

23

Box Principle

Bass reflex rear ported

Crossover

2.5-way

Crossover Frequency (Hz)

(300)/2200 Hz

Crossover Topology

2nd order

Tweeter

28mm Esotar 2i with Hexis

Midrange/Woofer

18 cm MSP

Woofer

18 cm MSP

Weight kg

24

Weight lbs

52 29/32

Width mm

750

Height mm

215

Depth mm

396

Width inches

29 4/8

Height inches

8 4/8

Depth inches

15 5/8

Width mm incl. feet/grill

750

Height mm incl. feet/grill

250

Depth mm incl. feet/grill

396

Width inches incl. feet/grill

29 4/8

Height inches incl. feet/grill

9 7/8

Depth inches incl. feet/grill

15 5/8

Grille

Black

Baffle

Black Aluminium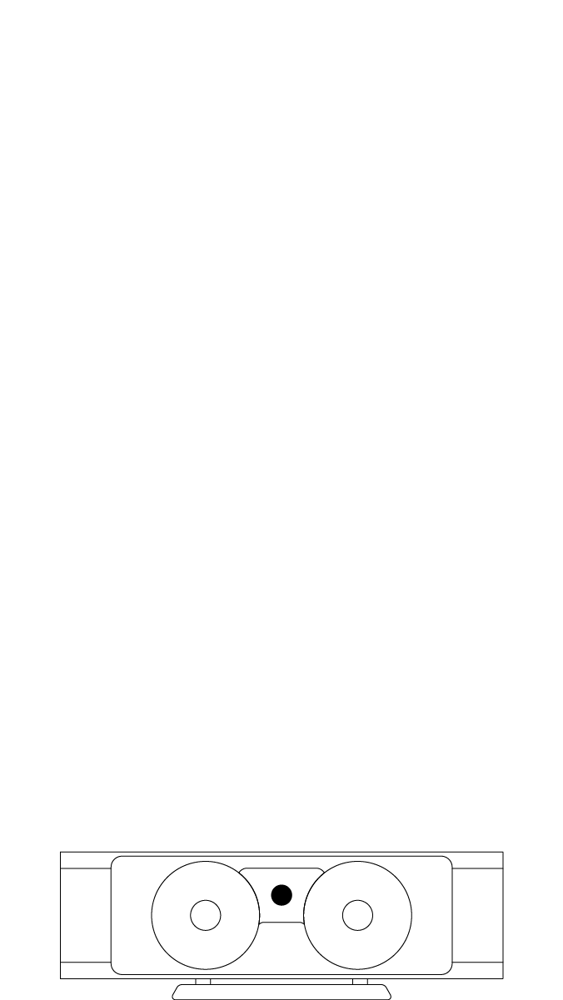 Find a dealer
Find your nearest Dynaudio dealer and pay them a visit today, or sign up for a listening session.
Ask for our Dynaudio specialist
{specialistName}
{description}
Status:

Segment:

Range:

Type:

Sensitivity (dB @ 2.83V/1m):

IEC Power Handling (Watt):

Rated Impedance (Ohm):

Lower Cutoff (Hz @ +/- 3 dB):

Upper Cutoff (kHz @ +/- 3 dB):

Box Principle:

Crossover:

Crossover Frequency (Hz):

Crossover Topology:

Tweeter:

Midrange:

Midrange/Woofer:

Woofer:

Weight kg:

Weight lbs:

Width mm:

Height mm:

Depth mm :

Width inches:

Height inches:

Depth inches:

Width mm incl. feet/grill:

Height mm incl. feet/grill:

Depth mm incl. feet/grill:

Width inches incl. feet/grill:

Height inches incl. feet/grill:

Depth inches incl. feet/grill:

Grille:

Baffle: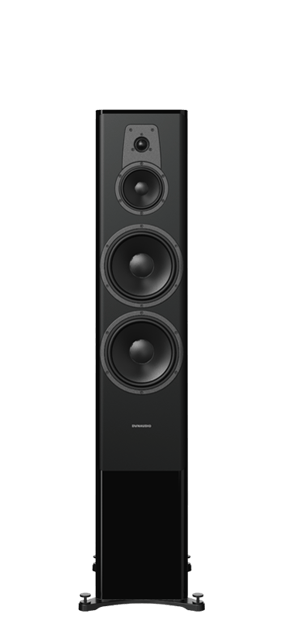 Contour 60i

Current

Home

Contour i

Floorstand

88

390

4

28

23

Bass reflex rear ported

3-way

220 Hz / 4.500 Hz

2nd order

28mm Esotar 2i with Hexis

15 cm MSP

2x 23 cm MSP

50,0

110 15/64

255

1330

420

10

52 3/8

16 4/8

343

1359

454

13 4/8

53 4/8

17 7/8

Black

Black Aluminium
Contour 30i

Current

Home

Contour i

Floorstand

87

300

4

32

23

Bass reflex rear ported

2.5-way

(300)/2200 Hz

2nd order

28mm Esotar 2i with Hexis

18 cm MSP

18 cm MSP

31,4

69 7/32

215

1140

360

8 4/8

44 7/8

14 1/8

300

1169

403

11 6/8

46

15 7/8

Black

Black Aluminium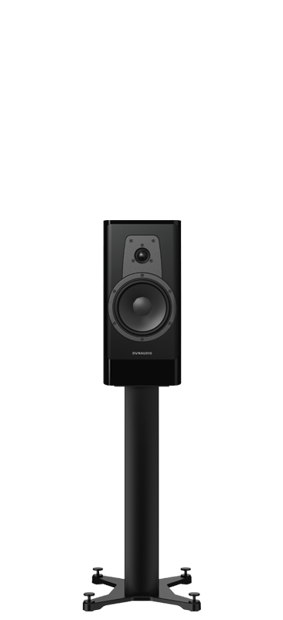 Contour 20i

Current

Home

Contour i

Bookshelf

86

180

4

39

23

Bass reflex rear ported

2-way

2200 Hz

2nd order

28mm Esotar 2i with Hexis

18 cm MSP

14

30 55/64

215

440

360

8 4/8

17 3/8

14 1/8

215

440

396

8 4/8

17 3/8

15 5/8

Black

Black Aluminium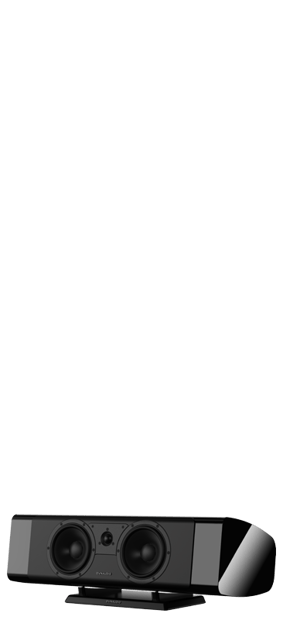 Contour 25Ci

Current

Home

Contour i

Center

87

300

4

35

23

Bass reflex rear ported

2.5-way

(300)/2200 Hz

2nd order

28mm Esotar 2i with Hexis

18 cm MSP

18 cm MSP

24

52 29/32

750

215

396

29 4/8

8 4/8

15 5/8

750

250

396

29 4/8

9 7/8

15 5/8

Black

Black Aluminium