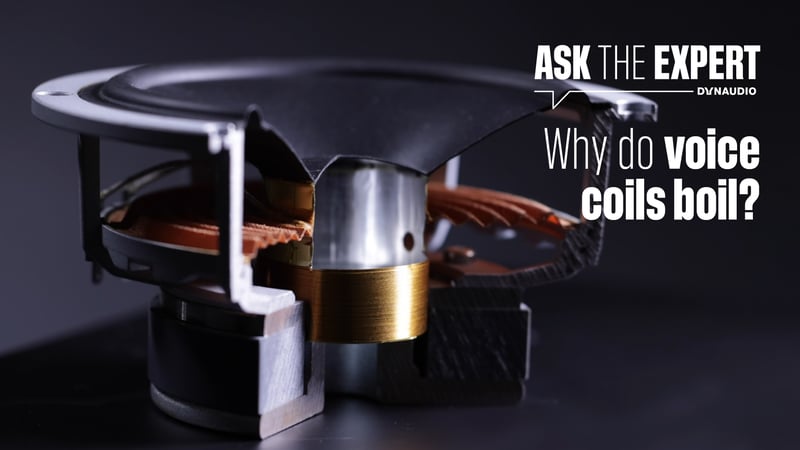 Boiling voice coils? Is it possible?
Have you ever asked yourself just how hot a speaker's voice coil can get? Well, the short answer is hot. Really hot! As in boiling hot. In this episod...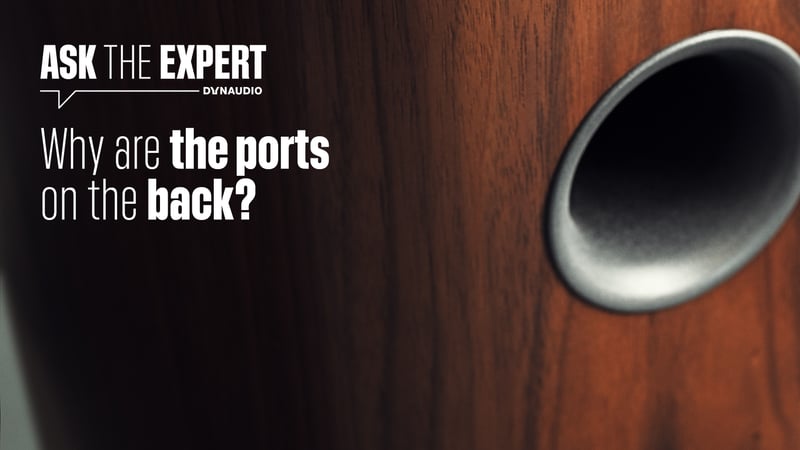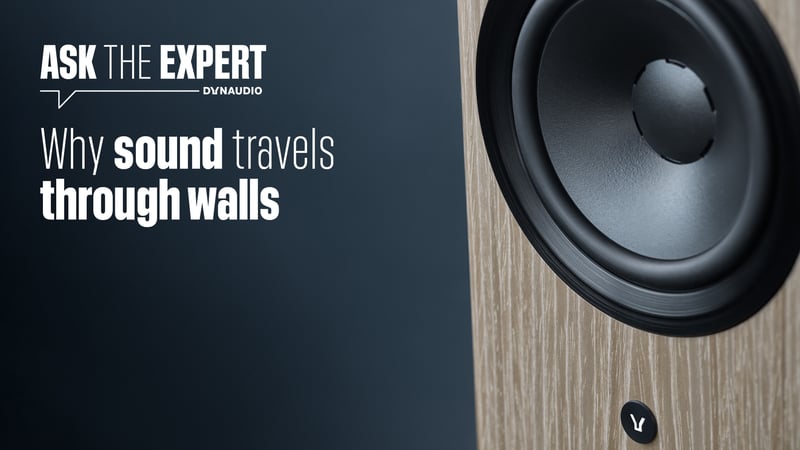 Why does sound travel through walls?
Have you ever wondered why sound can travel through walls, when other, seemingly more powerful forces can't? Well wonder no more, cause we're breaking...