Floor standing
For 40 years, we have been combining high fidelity audio, enhanced performance, detailed imaging and powerful dynamics with exquisite design.

All our audio speakers deliver high-end response with wide frequencies from both woofer and tweeter.

Whether you are looking for a set of floor standing audio speakers for your living room, surround sound- or home theater system, Dynaudio provide you with the best floor standing speakers available.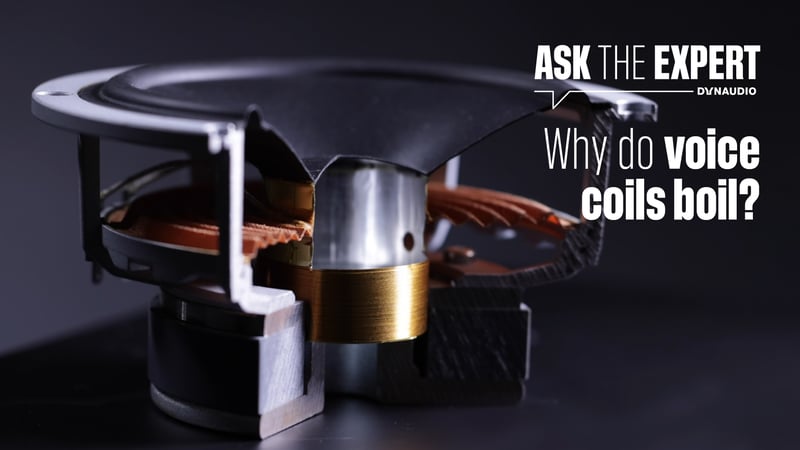 Boiling voice coils? Is it possible?
Have you ever asked yourself just how hot a speaker's voice coil can get? Well, the short answer is hot. Really hot! As in boiling hot. In this episod...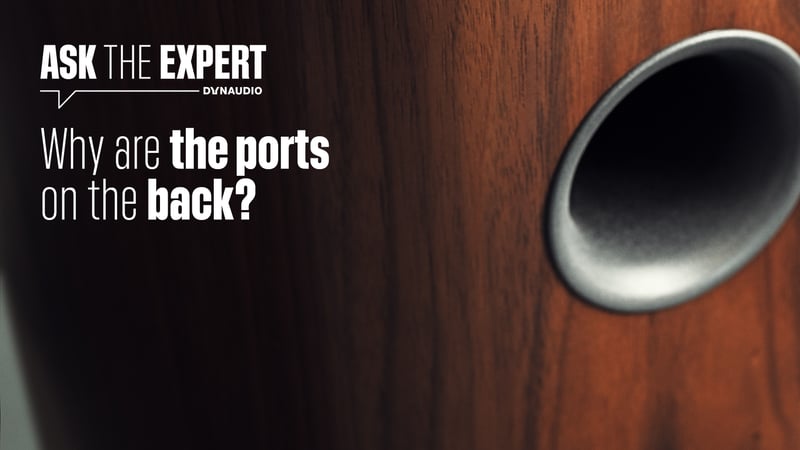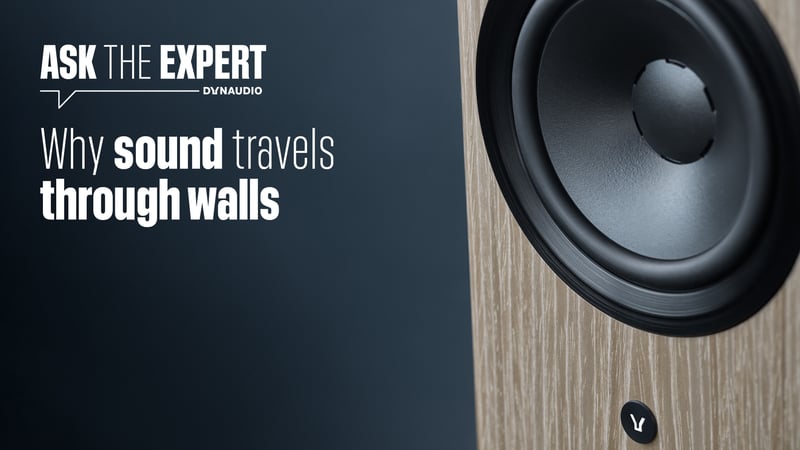 Why does sound travel through walls?
Have you ever wondered why sound can travel through walls, when other, seemingly more powerful forces can't? Well wonder no more, cause we're breaking...