In the HIGH END on Wheels hall the latest Volkswagen Sound Systems will be shown.
The range of systems has just been extended with the 8-channel, 400 Watt "Excite" system in the Golf R and GTI (including an additional subwoofer) as well as the latest "Confidence" system in the new Passat 12-channel 800 Watt amplifier, Centre channel, and subwoofer. Visit Dynaudio in rooms D103 and D104, Atrium 3, and in Hall 2 HIGH END on Wheels. Focus XD & HighEnd Society.
We hope to meet you there.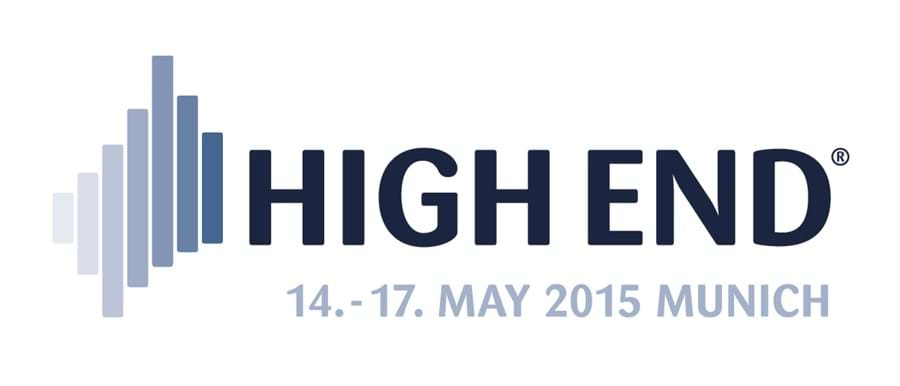 Sign up to get more great articles
Nothing compares to the satisfaction of knowing – for a fact – that something is as good as it gets