Our On-set Producer
In our Copenhagen-style demo apartment, Morten Kolding, our on-set producer, has been mixing and producing music on the new LYD monitors all day – using sounds recorded in Hall 9 here at Musikmesse. However, producing music at Musikmesse has proven quite the challenge:
"We have noise from every which direction, so listening to what you make becomes difficult. It's a challenge because you have to come up with new strategies – on the spot might I add – for creating something and demoing it for people,"
Learn more: The Personal Reference Monitor redefined - LYD.
"But don't get me wrong, it has been a fantastic experience so far; the vibe is supreme. We have had people from all around the world listening to our mixes and the LYD monitors. And they were impressed with our stand and our monitors," Morten finishes.
Below, you'll find a selection of the best images we have captured throughout the first day here at Musikmesse Frankfurt.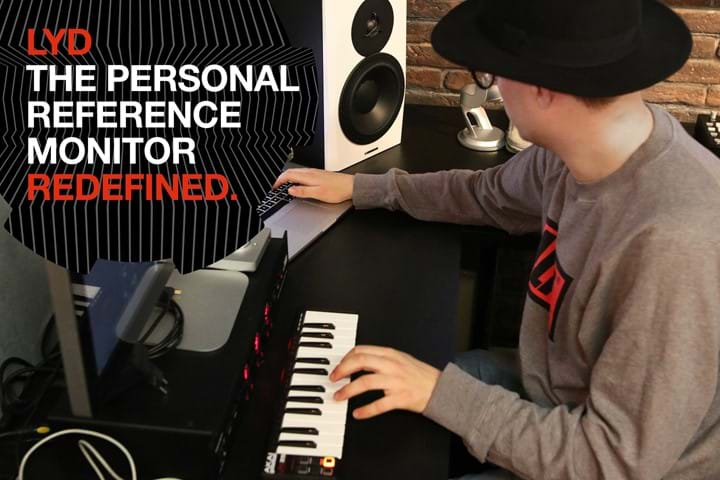 Sign up to get more great articles
Nothing compares to the satisfaction of knowing – for a fact – that something is as good as it gets