But, the heart of any well-produced loudspeaker will always be the drivers. As you probably know, we develop and manufacture our own drivers right here in Skanderborg, Denmark.
Learn More: The Active Digital Focus XD Loudspeakers
The Focus XD uses these handcrafted drivers as well - Esotec+ tweeters and drivers to be exact. These drivers use time-tested Dynaudio technologies: light-weight aluminium voice-coils, our proprietary Magnesium Silicate Polymer (MSP) diaphragms, silk fabric tweeter domes with Precision Coating, and rear-vented low resonance die-cast aluminium driver baskets.
You can also make the Focus XD loudspeaker system wireless by adding the Dynaudio Connect. Now, you can enjoy 24bit / 96kHz straight from your mobile device (and a long list of other devices) or create up to three multiroom zones.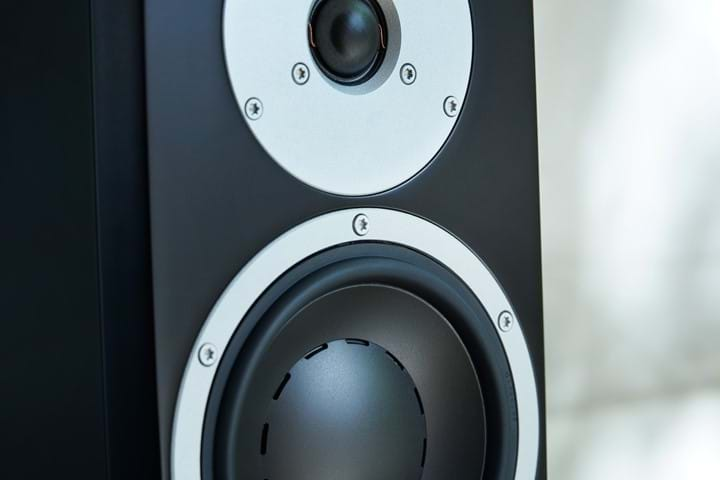 Revolutionizing Active Digital Loudspeakers
All of this come together to revolutionize active digital loudspeaker design. It has raised the bar to a whole new level - trashed the stereo - and introduced an entirely new way of experiencing high fidelity. All you need is a source and your Focus XD loudspeakers.
Sign up to get more great articles
Nothing compares to the satisfaction of knowing – for a fact – that something is as good as it gets