Affordable premium wireless Hi-Fi solution
With our Xeo series, we have not only introduced an affordable premium wireless Hi-Fi solution, but we've done away with inconvenience and cable salad. The Xeo 2 is the living embodiment of this. No need for DACs, amps, or anything else.
We have used the fine art of cutting cables. All you need is a power supply and a Bluetooth ready device.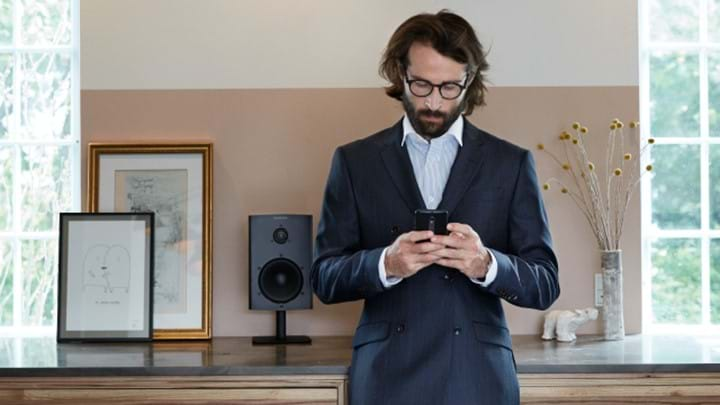 Critics notice when you cut cables without cutting sound quality or convenience.
Michael R. Böwadt, VP of Product Management
Don't just take our word for it…
We have gathered some of the fantastic reviews HiFi magazines across the world has given us.
Hi-Fi Choice:
"With the Xeo 2, Dynaudio has raised the bar for compact wireless speaker system to a level that would barely have seemed possible a year or so ago. Its Bluetooth performance is outstanding, but best of all it allows anyone for a reasonable outlay to enjoy sound quality that was once the preserve of audiophiles.
High fidelity is the winner,"
Read more: Hi-Fi Choice's Full Xeo 2 Review
Digital Audio:
"Pretty much ANY smartphone, tablet or laptop can connect to the Xeo 2 in moments via Bluetooth. Power cables are all we need plug in to get up and running with music. It's so simple even your Mum could do it."
Read more: Digital Audio Review's Full Xeo 2 audition
HEY GENTS:
"The best thing about these speakers for me, aside from the sound quality, is how frustration-free they are. The switch between having them play wirelessly to via a cabled connection and vice versa is seamless and the compact remote is really intuitive.
"Using Bluetooth for its wireless connectivity the Xeo 2 has been built from the ground up to connect to almost any device, be it your phone, laptop, TV, desktop pc, literally anything as it also comes with a multitude of other inputs including optical audio and analogue connections.
"Also capable of multi-room functionality, Xeo 2 can connect to a network of other Xeo series speakers via the Xeo Hub or Connect allowing you to blast breath taking audio in any room of your home."
Read more: Hey Gents Review's Full Xeo 2 audition
Plus X Award:
Wireless active speaker of the year 2016/2017
This year (2016) the Xeo 2 was awarded because, as one Jury member explained, the Xeo 2 is obviously not simply a downsized Xeo 4, but the next step forward in these categories
Quality
Design
Ease of Use.
Therefore the Xeo 2 was awarded in these three categories, plus awarded as:
Wireless active speaker of the year 2016/2017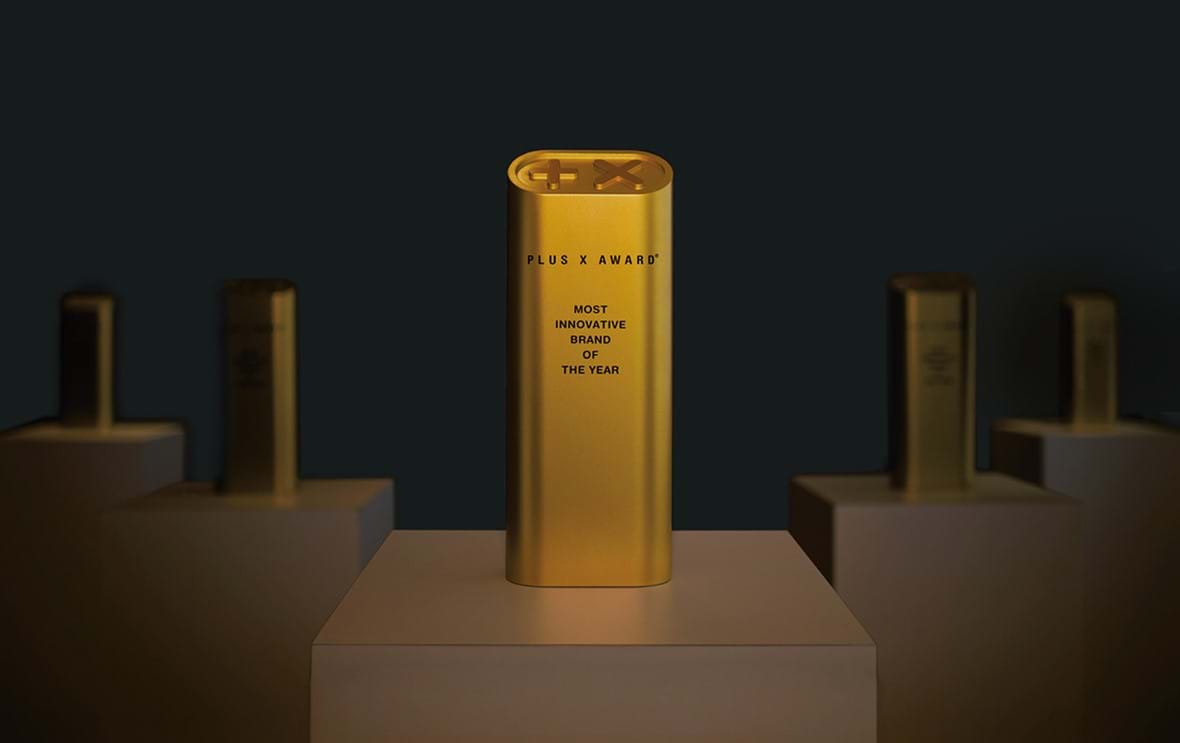 Sign up to get more great articles
Nothing compares to the satisfaction of knowing – for a fact – that something is as good as it gets