Studio Master Daniel Miller on Dynaudio Speakers
Daniel Miller is a legendary producer and the founder of the independent record label Mute Records. A label that brought us acts such as Depeche Mode, Moby, Nick Cave & The Bad Seeds and many more.

Miller is also a proud advocate of our speakers (he has used BM15s for as long as he can remember, and still uses them in his London and Berlin studios), and he has strong opinions on personal reference monitors: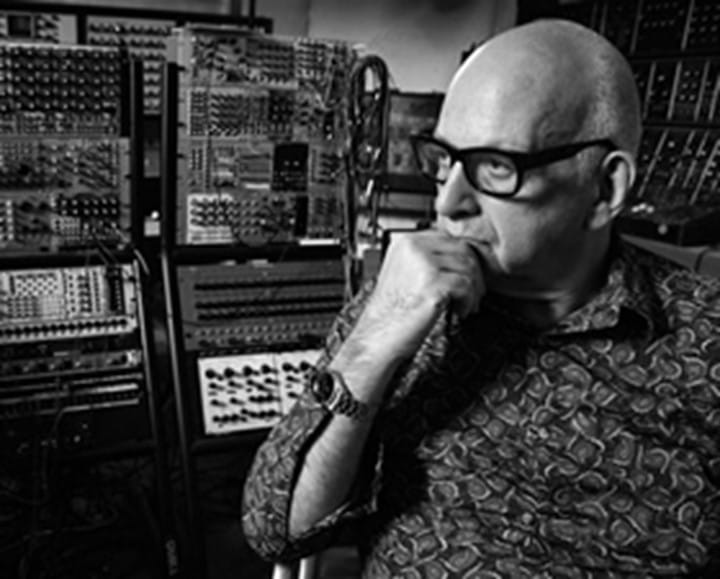 Personal Reference Monitors
When we started our LYD project, we wanted to create the best nearfield monitor for artists working in smaller setups such as editing rooms and home studios. To do so, we had to look at our past – looking at everything that made our previous monitors great. After that, we went back to the drawing board to find out what we could achieve with the available platforms and technologies.
You can read more about the LYD series here
Designed for nearfield listening
Excels at low volume precision
Built with handcrafted drive units
Made in Denmark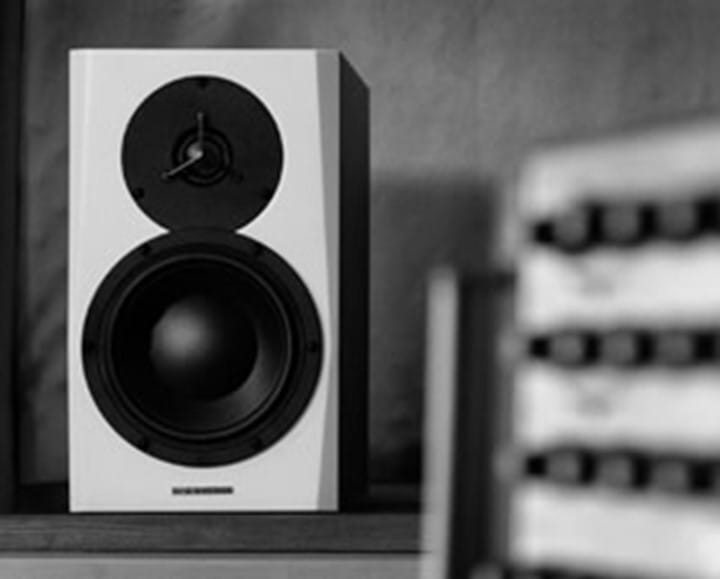 Sign up to get more great articles
Nothing compares to the satisfaction of knowing – for a fact – that something is as good as it gets