Hi-Fi Choice
"The bass is agile, articulate and tuneful but also has the solidity and impetus to recreate the scale and reverberant characteristics of a venue."
"There's a lot of finely resolved detail through both the midrange and the treble, but the tweeter is so smooth and its integration with the midbass driver so seamless that it never conspicuously snags your attention."
Read more: Hi-Fi Choice's full Contour 20 review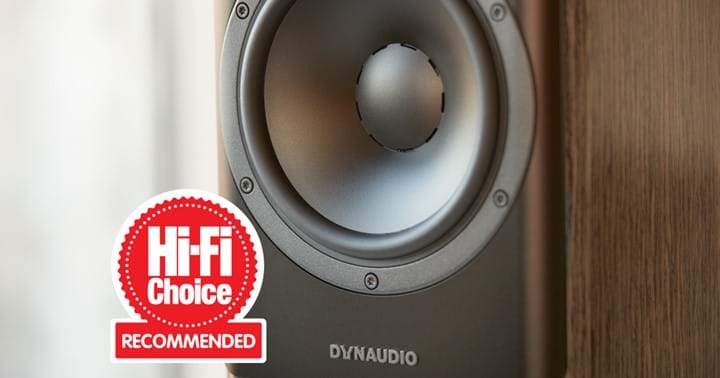 Scandinavian Sound and Vision
"If you're looking for a pair of fine loudspeakers that won't dominate your room, but will look attractive alongside your furniture, Dynaudio Contour 20 is the perfect choice. They open the door to true high end at a size and price that won't give you a heart attack. They appeal equally to heart and mind and deliver the music on a silver platter."
Read more: Scandinavian Sound and Vision's full Contour 20 review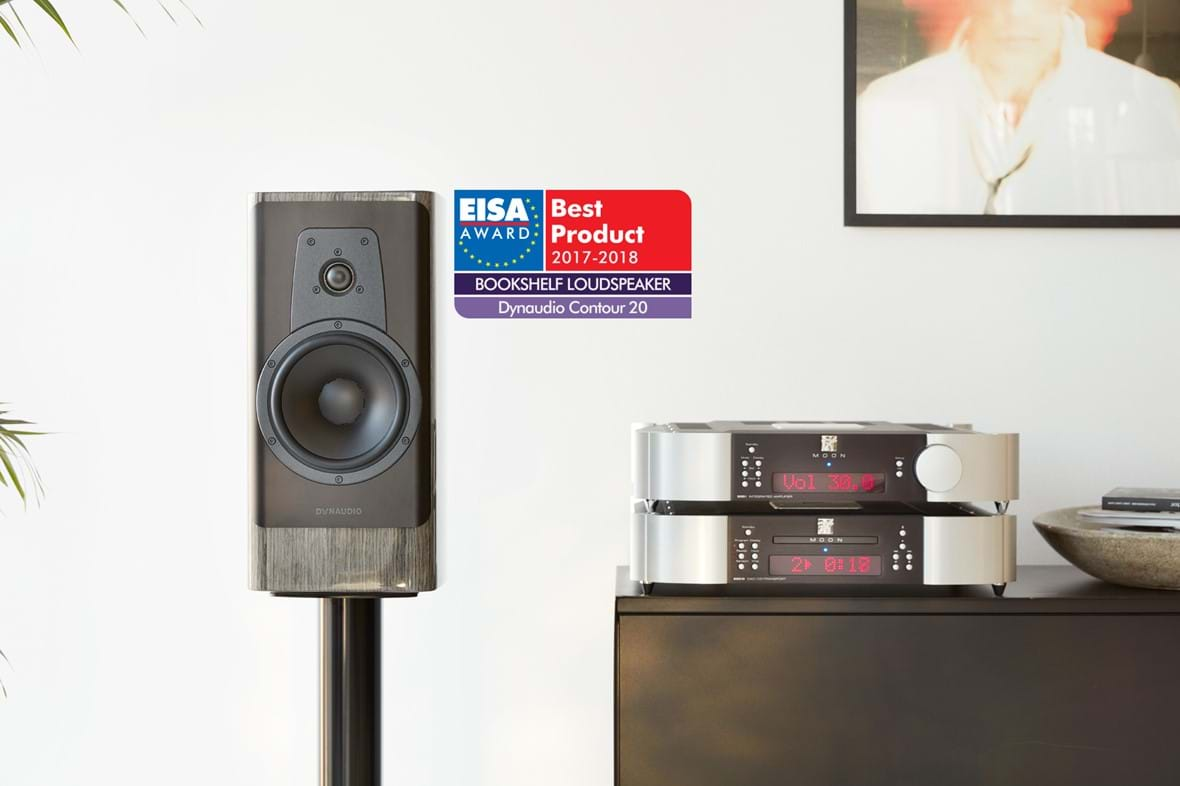 The EAR:
"This is an excellent loudspeaker built to the standards established by previous generations of Dynaudio Contour models. It's firmly recommended, in fact once you discover how neutral and honest it is with your favourite music the Contour 20 might be the last loudspeaker you will ever buy."
Read more: The EAR's full Contour 20 review
Sign up to get more great articles
Nothing compares to the satisfaction of knowing – for a fact – that something is as good as it gets