Also new is the 'brightness' control from Dynaudio's LYD pro-studio range. It adjusts the whole frequency character of the speakers, rather than just the treble. users can set an overall brighter or darker sound to suit their room and preferences.
Roland Hoffmann, Senior Manager, Dynaudio Academy, says: "This is an awesome new tuning – a clear improvement that you'll hear instantly. The bass is much better defined and more transparent without being lean; treble is smoother without being darker; and there's a more effortless, airy sound overall. It's simply on another level."
The updated Focus XD also comes in five new finishes: satin white lacquer, high-gloss black lacquer, high-gloss rosewood veneer, high-gloss walnut veneer and high-gloss grey oak veneer. The grilles have a new, shorter design that shows more of the speaker's finish, and their metal parts have also been given a makeover: the driver chassis, front plate and feet are now black instead of silver.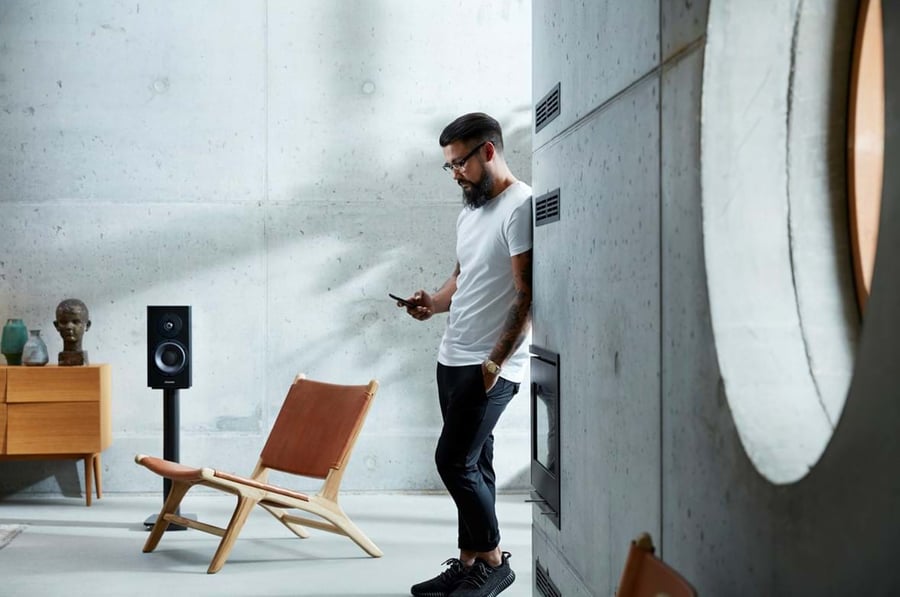 Owners of older Focus XDs can get the improvements, too
All the new speakers use the same hardware platform as the original Focus XD. So, because all the improvements have been made in software form, owners of existing Focus XD speakers will be able to upgrade their firmware through a free update expected to be available in March at www.dynaudio.com/support.
For more information, and to see the range, see our Focus XD product pages.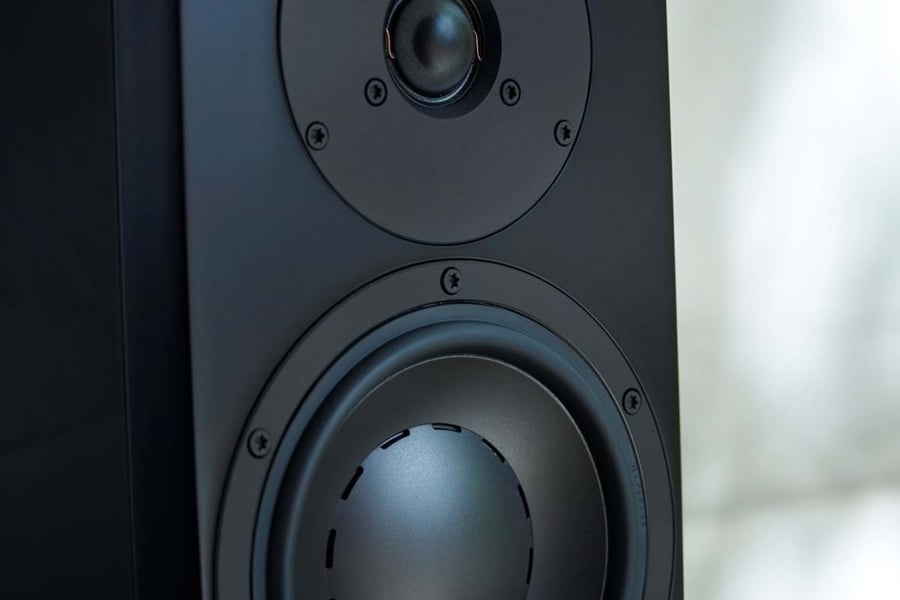 Sign up to get more great articles
Nothing compares to the satisfaction of knowing – for a fact – that something is as good as it gets