Did you know that the top one per cent of artists earn 77 per cent of all record-industry income? A staggering 91 per cent of all artists are completely undiscovered. That's outrageous. And something needs to be done about it.
Think of them all, tucked away in rehearsal rooms, basements, bedrooms and garages. They're creating, and sweating, and believing. They're on it. And no one knows who they are.
We want to give something back. So, we've created a state-of-the-art pop-up recording studio and teamed up with a professional producer. We're going to take it on the road, and we're going to give that 91 per cent the opportunity to level the balance.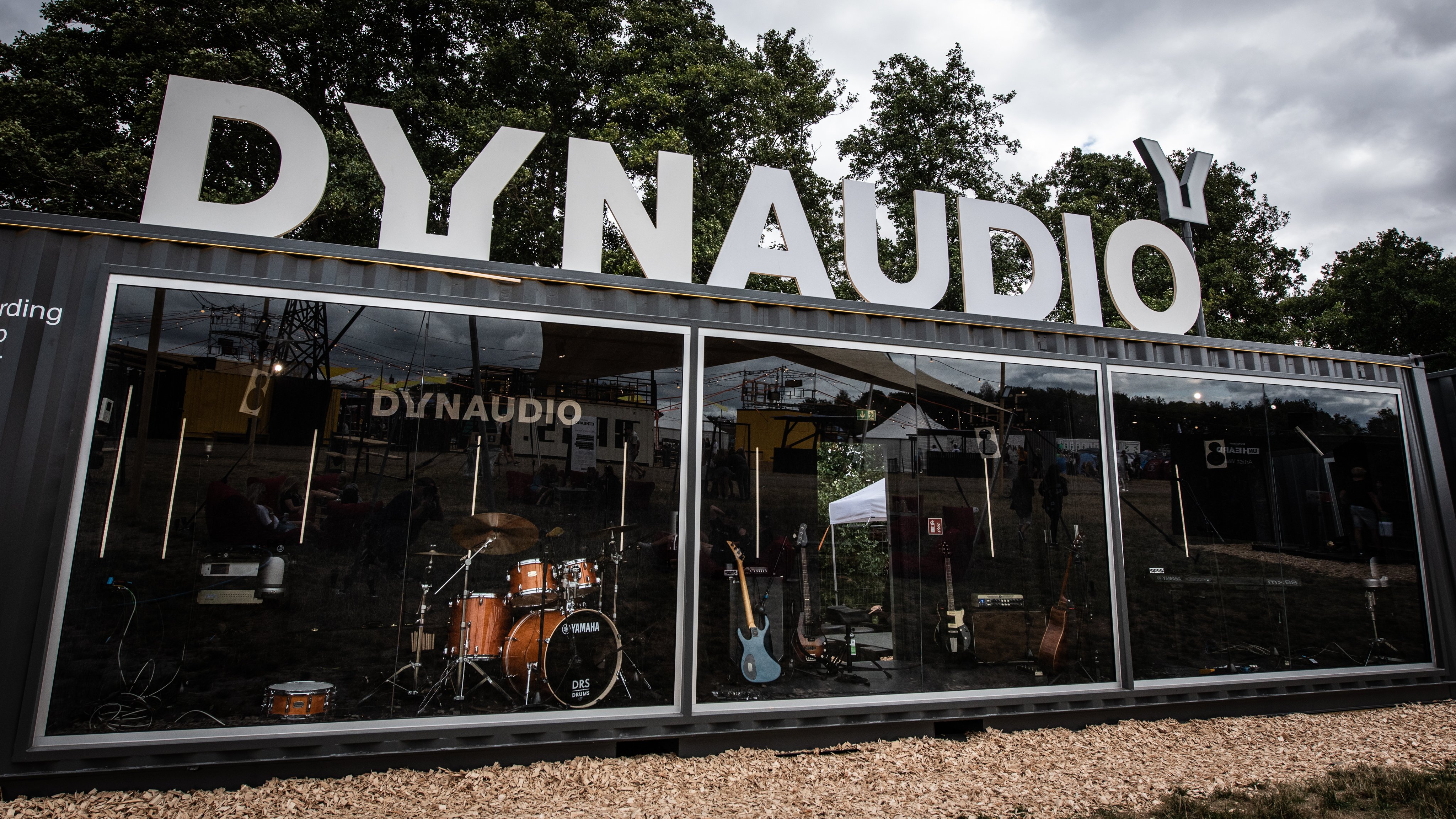 We provide the studio, they provide the music
It starts at Smukfest, one of Denmark's biggest outdoor music festivals – just down the road from our factory in Skanderborg. The Dynaudio Unheard studio will be nestled among the trees, ready to welcome 15 new, exciting and upcoming bands over the week-long event.
They'll each get up to 60 minutes of free recording time with award-winning US producer Ashley Shepherd, plus a video and digital mix of their performance to take away and use on their own websites and social pages. No money changes hands, and there's no catch. Just great new music, brought to the kind of audience it deserves.
We've partnered up with some stellar companies who've all contributed expertise, equipment, time and enthusiasm to make the project work. And, of course, Dynaudio is bringing almost four decades of experience in the professional world – from some of the world's biggest and most famous recording studios to small bedroom set-ups.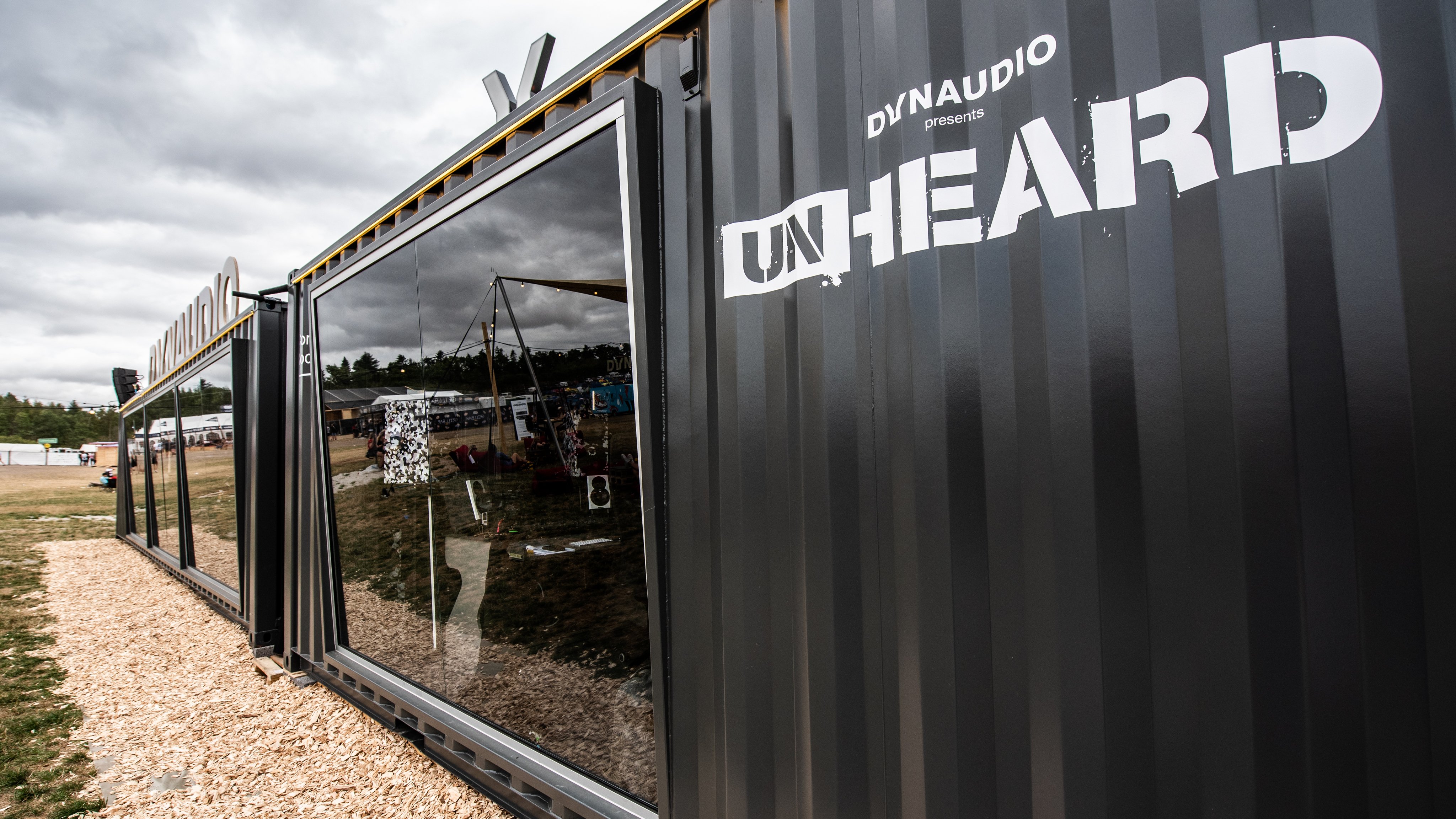 Get involved
Come down and check it out if you're at Smukfest in Skanderborg, Denmark: the studio is half glass, so you can see the bands doing their thing. The sound is piped outside, so you can hear them. There might even be a few beers around, too.
Over the course of the week we'll be publishing interviews, videos, features and more – all focussed on new acts. You won't want to miss it.
Dynaudio Unheard is about giving our love of sound back to the bands toiling away, rehearsing and writing; the bands living the music. Let's give them a chance to make the unheard, heard.
Visit Dynaudio Unheard at Smukfest from Sunday August 5 until Saturday August 11. We're at KærligHeden Mark 1. Stay as long as you want and experience some fantastic new music.
For loads more features and interviews, visit our main Unheard page.
Sign up to get more great articles
Nothing compares to the satisfaction of knowing – for a fact – that something is as good as it gets