All designed and manufactured at Dynaudio's state-of-the-art research and manufacturing facility: applying leading-edge technology, production methods, and genuine craftsmanship.
Dynaudio is innovating and reaching into the future with this latest generation of Contour; an evolution of a classic.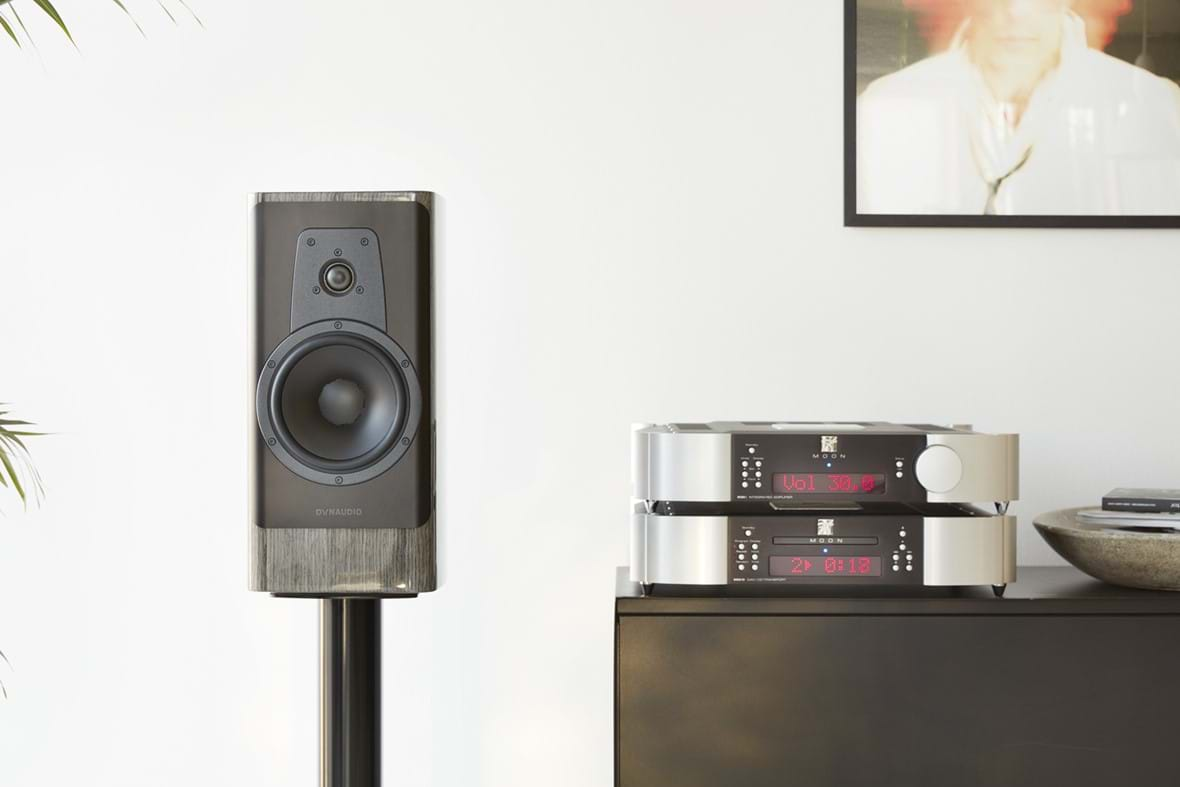 The new for 2016 Contour features:
Updated drive units optimised in their symmetrical behaviour through Finite Element Method ensuring the best possible performance.


Updated Dynaudio MSP diaphragms with varied thickness and optimized geometry for improved mechanical stability, dispersion and radiation pattern.


Updated aluminium voice-coils being extremely light while maintaining high current capabilities and efficient heat dispersion.


Carefully selected crossover components and improved internal wiring.


A heavily braced, curved multilayer enclosure combined with a solid aluminium front baffle for significantly reduced mechanical resonances.


All this leads to an improved soundstage with better imaging, better defined and deeper bass, plus a significantly wider dynamic range.
The updated woofer and midrange drivers deserve a high-performance tweeter to match. As a consequence, Dynaudio selected its finest tweeter, the renowned Esotar2.
Aesthetically speaking, the new for 2016 Contour series is defined by more organic, smoother and contemporary design. The beautiful aluminium baffle compliments Dynaudio's renowned high-quality handcrafted cabinetry.
"Speaking of its performance, it's difficult to point out one thing that makes the difference: is it the driver, is it the cabinet? It is all the elements combined that enable this major step forward. I believe we have achieved our goal: retaining - and improving - the fantastic high- and mid-end, but at the same time getting that dynamic bass response, we were looking for. Together, it adds up to a substantially improved speaker with a lot more power than the previous Contour range," finishes Michael Böwadt, VP of Product Management.
The updated Contour models are available in these elegant finishes: Walnut Satin, White Oak Satin, Piano Black and Piano White, and on special order: Rosewood High Gloss and Grey Oak High Gloss.
Sign up to get more great articles
Nothing compares to the satisfaction of knowing – for a fact – that something is as good as it gets